5 Common Interview Questions and How to Answer
Posted on 06 Jul, 2018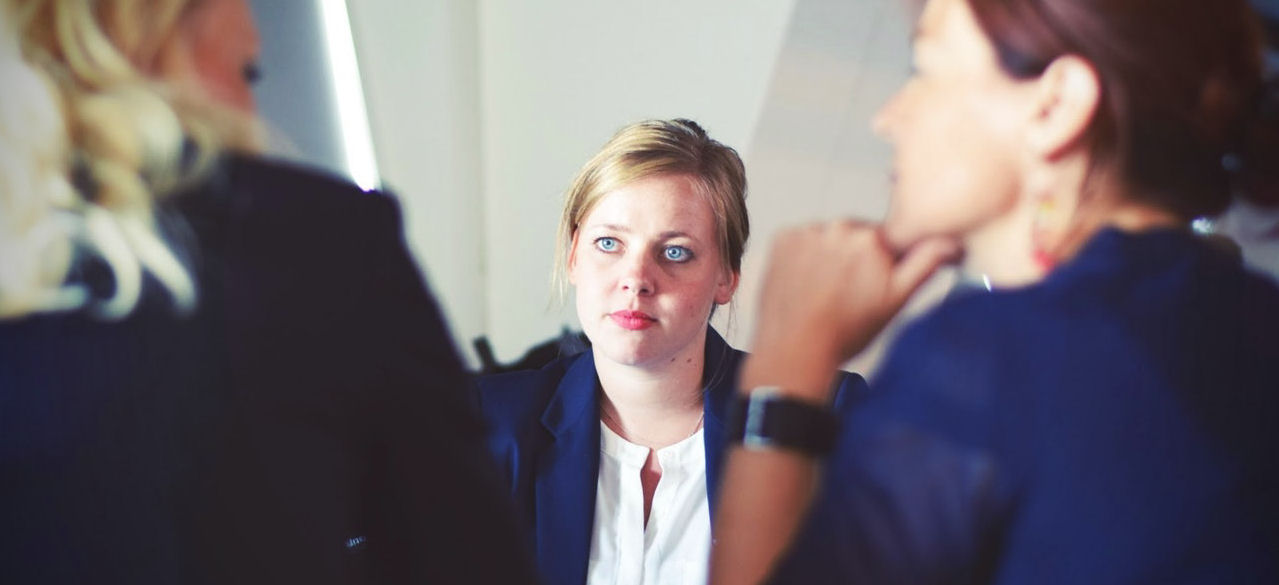 However you feel about job interviews, certain questions are sure to crop up. To give you the best chance of success, here are some of the most common, and some tips on how to answer them.
What motivates you?
Keep answers concise and relevant to the job. Good answers include deadlines and targets, as they give you something specific to aim for, and a sense of achievement when you exceed them. For design jobs, a good motivation is using your creativity to solve problems put before you.
Why should we hire you?
This is your closing sales pitch, regardless of where it appears in the interview, and an opportunity to hit the interviewer with your main selling points. Concentrate on specific and verifiable skills, and your a... Continue reading >
Posted in: Interviewing | Tagged: interview advice interview preparation interview questions interview tips interviewing interviews job interviews