Kitchen Designs That Are Both Beautiful and Practical
Posted on 25 Jan, 2019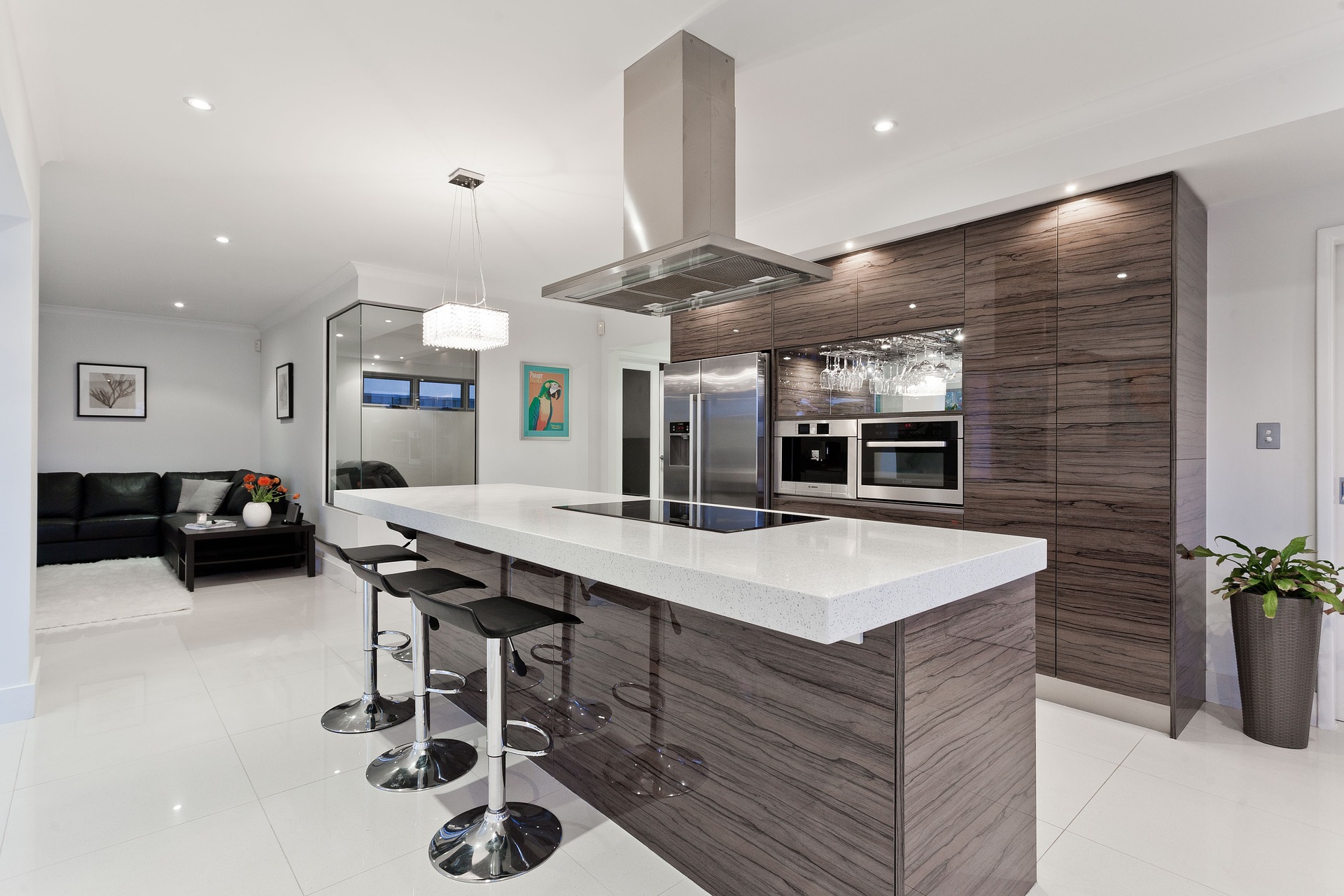 The beginning of the year is a popular time to look at home renovations for the year ahead with kitchens and bathrooms as prime targets. Today we turn our focus to the world of kitchen design, an exciting area which demands high levels of aesthetics and design coupled with practicality.
Kitchen Designer Overview
A kitchen designer typically specialises in all elements of the kitchen area. This could be in residential properties, restaurants, schools and offices. You will be working with clients in discussing products, materials, colours, styles and lighting whilst advising them on layouts and space planning, suitable fitted and freestanding furniture and often presenting 3D visuals using CAD software.
Modern Kitchen Design
When it comes to modern kitc... Continue reading >
Posted in: Kitchen Design | Tagged: bespoke kitchen design interior design kitchen design kitchen designer kitchen showroom modern kitchen design