Starting a Career in Interior Design
Posted on 24 Sep, 2018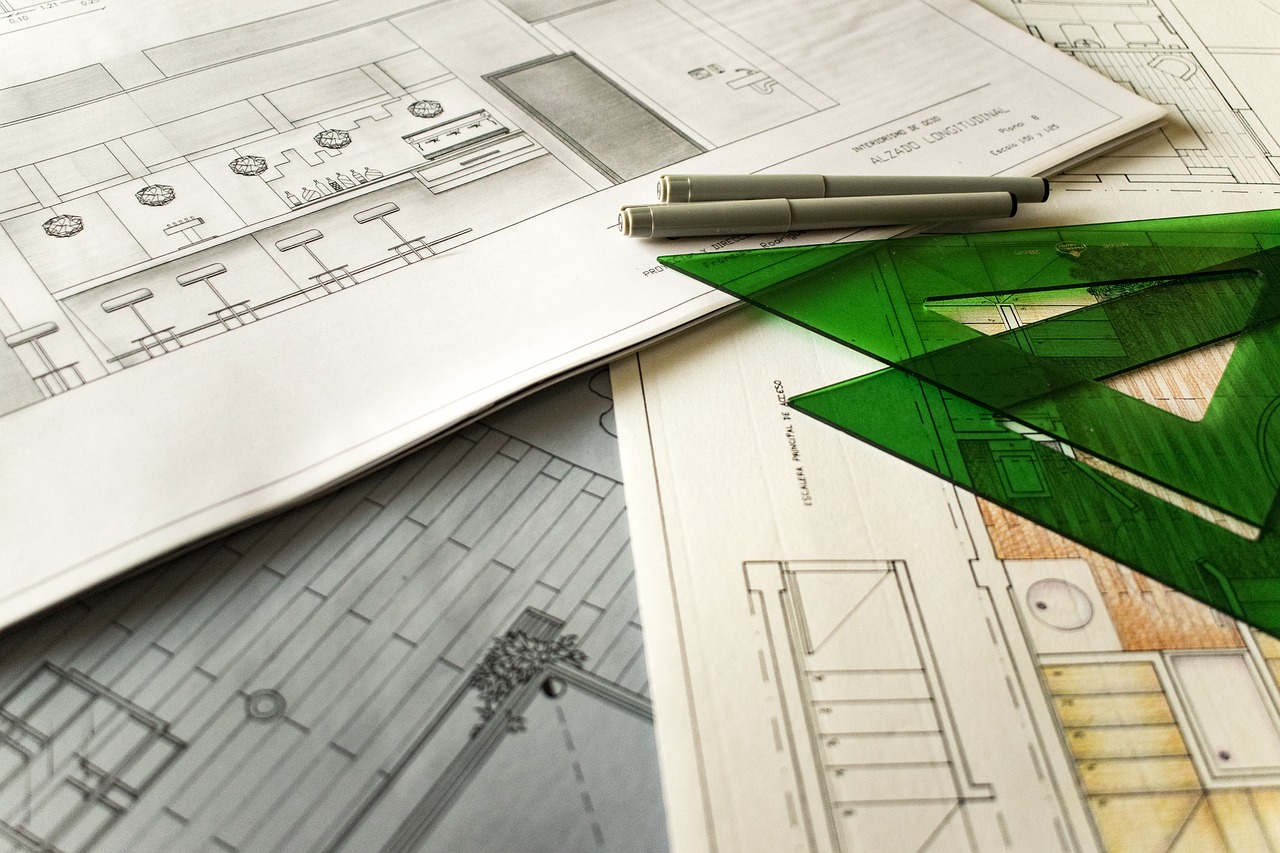 At Careers in Design, we have years of experience helping candidates find the ideal interior design jobs to suit them. As a result, we've come up with the following advice for starting a career in interior design:
Know what you're getting into
As an interior designer, you'll be expected to design and refit projects for clients, based on their specifications. You'll be expected to work to a brief, to show creativity and flair and, depending on your position, be able to manage a project team, including suppliers and contractors.
Qualifications
Many interior design jobs expect a certain level of education with an emphasis on design. There are a range of certificates, diplomas,... Continue reading >
Posted in: Interior Design | Tagged: interior design