Pre Job Hunt Preparation – Ready for the Job of your Dreams?
Posted on 25 Nov, 2019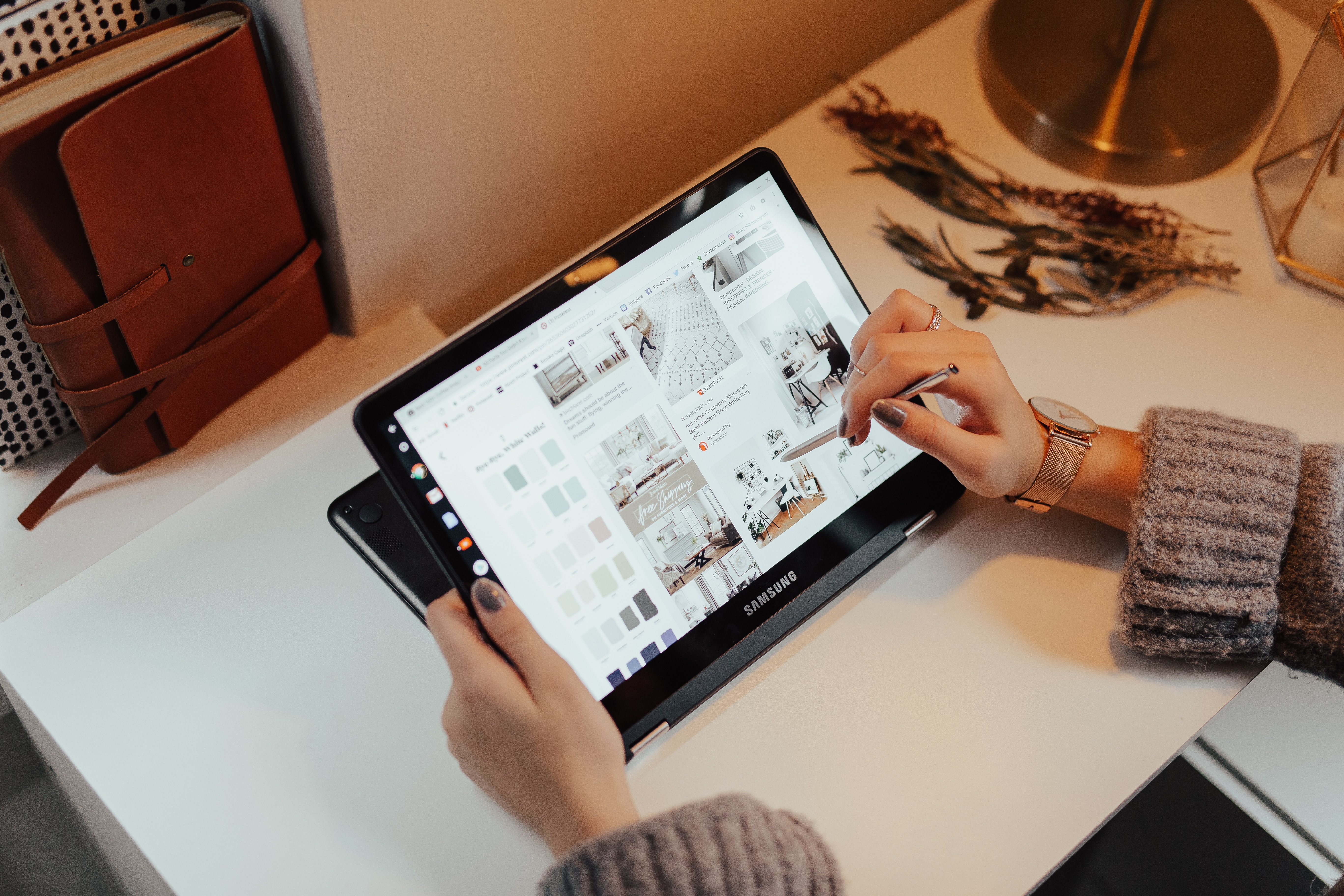 Blending creative passions with ingenious purpose, a designer (whether Interior, Furniture or Product) crafts beautiful spaces, great furniture or products for the workplace, for the home and for play. Here at Careers in Design, our passion is finding candidates the design jobs of their dreams.
Any job hunt is intimidating, whether you are taking the first steps of your career with us or returning to the field, and so here are some key tasks to check off before beginning applications:
- It's important that your CV is up to date and has all of your latest, most relevant experience on it, particularly current industry key words so that hiring managers and app... Continue reading >
Posted in: Job Hunting