10 Different Ways to Find a Job
Posted on 24 Feb, 2021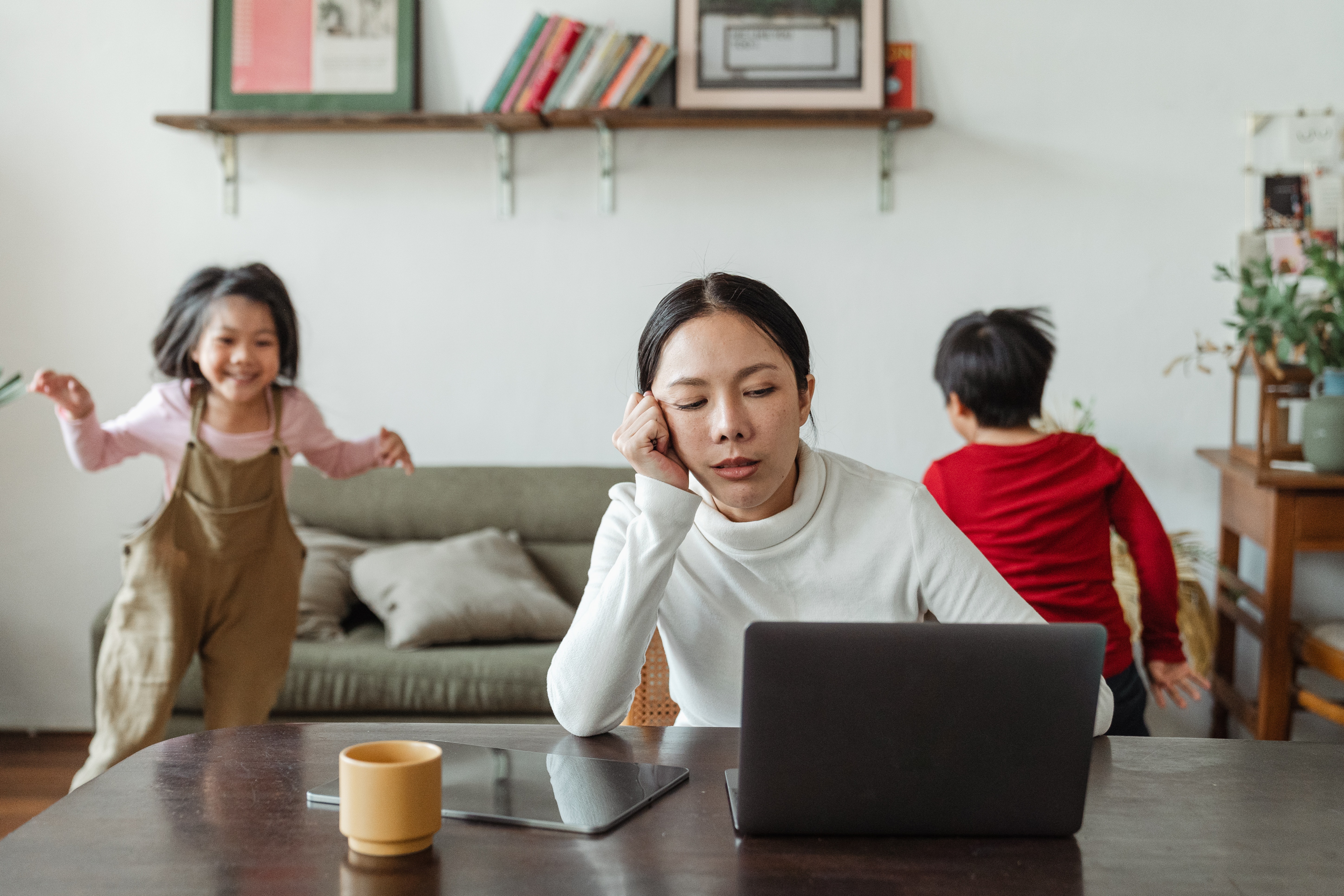 Finding a job can often be daunting and frustrating and there's no denying that job hunting is a full-time job by itself. If you're feeling lost and lacking in momentum, then why not take a step back and think carefully about your approach.

Changing your perspective might be what you need to refresh your confidence level, and going about it smartly and more efficiently will hopefully get you the new job that you've been working hard for.

Whether you're a new graduate that has just finished studying or you're currently on the lookout for a new job that offers more progression then we have come up with ten tips for a smarter and efficient way of finding a job.
1. Seek help from friends and family
Browse your contacts list and make use of those connections within the sector that you are seeking a job in. Your contacts are one of the best sources for finding a job. A friend or a relative of yours could potentially recommend you to their workplace or notify you if there are vacancies available.
2. Networking online
Make use of professional networking platforms like LinkedIn to extend your range for job hunting. LinkedIn is an efficient way to advertise yourself and network with many professionals around the world. Their search engine can also help filter your targeted companies, job titles and locations to match your interests.
3. Visit careers fairs (when they restart)
Careers and graduate fairs are a great way to connect with employers or recruiters and socialising with like-minded people is an excellent opportunity to hone your networking skills. Make sure to take note of email addresses, phone numbers and positions of the people you meet and send them a follow-up email. Through this, you may get a shot at an interview or recommendation.
4. Focus on a specific company
Shifting your focus to one company instead of random job vacancy applications can also work in your favour. Keep a look out for any vacancies they are advertising that could lead to the role you are seeking. If a company has more than one vacancy, it could mean that they're expanding so if you can't find a suitable open vacancy then find out the right person in HR or the Head of the Department and put together a great introductory covering letter and CV mentioning facts you have researched about their company that match your aspirations. They may not be actively recruiting for your role but the rightly worded and targeted approach could reap rewards.
5.

Expand your job search

Now that we live in a more "tech-savvy" time, the job market is expanding exponentially, and there are plenty of new job positions up for grabs. It may feel uncomfortable to look past your field of interest, but if you are happy to pivot or be more open minded than you'll have more job opportunities to apply for. Opting for a less traditional career and niche positions also means less competition.
6. Be a "go-getter" and have more confidence
Handling your application process differently can give you an edge against competitors and it will show potential employers an insight into your work ethic. A good example is taking the initiative by either emailing or calling a senior staff member to meet up for a coffee to have a chat about the position and company itself, instead of purely just emailing your CV and hoping for the best. Sure, you might get rejected, but it will hopefully paint you in a positive picture as a proactive individual and make you stand out from other applicants.
7. Internships
An internship is a good option if you're applying for an unfamiliar job position. Getting a bit of work experience before deciding if this career path is right for you will help you gain experience, invaluable skills and contacts that could come in handy for future recommendations. There's also the bonus of getting a job if the company wants to hire you afterwards.
8. Apply for work at your university campus
There are plenty of part-time and full-time campus-related jobs for students and graduates. This could be a job on bartending, tour-guiding, events managing or admin roles. It's also a bonus that the university knows you, so the chances of getting a job are higher, and you'll get the best references when you look for work after graduating. Also look out for any Summer research roles in industry or see if they have a facility that works alongside businesses and start-ups that you could apply to in your spare time or holidays.
9. Freelance work
You could opt for paid freelance work and start on projects that correlate well with your targeted career path. Freelance work involves providing blog and social media articles, admin support, CAD work, 3D visuals, creating animations, making websites and much more. All of this helps build up experience and could result in a permanent job or longer terms contract being offered. It also can be pretty lucrative once you have built up a good amount of work experience.
10. Recruitment Agencies
We have listed this last although it should perhaps be at No.1! A recruitment agency like Careers in Design will take some of the burden off from your job search by actively keeping an eye out for suitable jobs for you and if you take the time to build up a relationship with one or two of us in particular, then we can be an excellent source of information and advice. We can assess your CV and Portfolio, talk you through any career changes you are thinking of making, inform you about suitable roles, talk you through the interview process, negotiating job offers, how to hand your notice in at work and the "on-boarding" process of joining a new company.

Here at Careers In Design, we are more than happy to help you find a job within the interior, product or furniture design sectors, so make sure to register your CV with us today to get updates on job vacancies and career advice.
Back to blog
Posted in: Job Hunting