Starting a Career in Interior Design
Posted on 24 Sep, 2018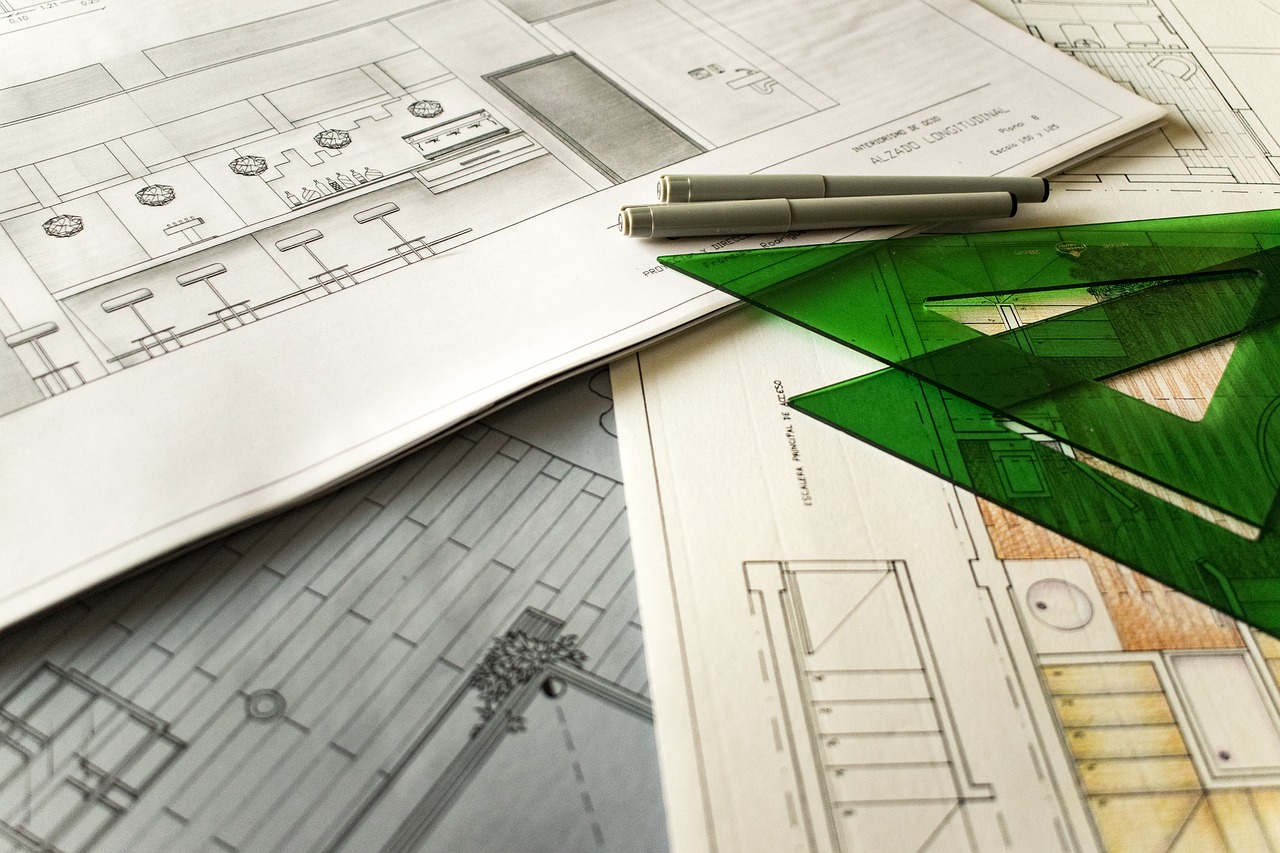 At Careers in Design, we have years of experience helping candidates find the ideal interior design jobs to suit them. As a result, we've come up with the following advice for starting a career in interior design:
Know what you're getting into
As an interior designer, you'll be expected to design and refit projects for clients, based on their specifications. You'll be expected to work to a brief, to show creativity and flair and, depending on your position, be able to manage a project team, including suppliers and contractors.
Qualifications
Many interior design jobs expect a certain level of education with an emphasis on design. There are a range of certificates, diplomas, and degrees you can earn, which will stand you in good stead with the competition.
Certificates are a way to introduce you to this marketplace. These are short courses, lasting anywhere from three months to a year, teaching you the basic key skills required for a job in interior design.
Diplomas are similar to certificates but will cover the subject in more depth. They tend to be two-year courses and handle the broader field of design as a whole, with an emphasis on interior design and decor. As such, many people find they have a greater range of options available to them, compared to a certificate, although many are more geared towards a career in residential design.
An academic degree in design, whether a Bachelor's or a Master's will put you ahead of the field when it comes to looking for interior design jobs and open more doors. It will allow you to work in different sectors such as residential, retail, hospitality or workplace design before choosing your specialism. It will naturally involve a good deal more work both in terms of time commitment and demonstrating depth of knowledge.
Work experience
Work experience can be a big positive factor to companies applying for some interior design jobs, whether you have a relevant qualification or not. It allows you to demonstrate your aptitude for the position and how well you work in a hands-on design environment.
Once you've gained the necessary qualifications and experience, don't forget to register with Careers in Design, who can help you with that next step of finding the best interior design job for you.
Back to blog
Posted in: Interior Design | Tagged: interior design