5 Kitchen Gadgets with Great Designs
Posted on 22 Jul, 2020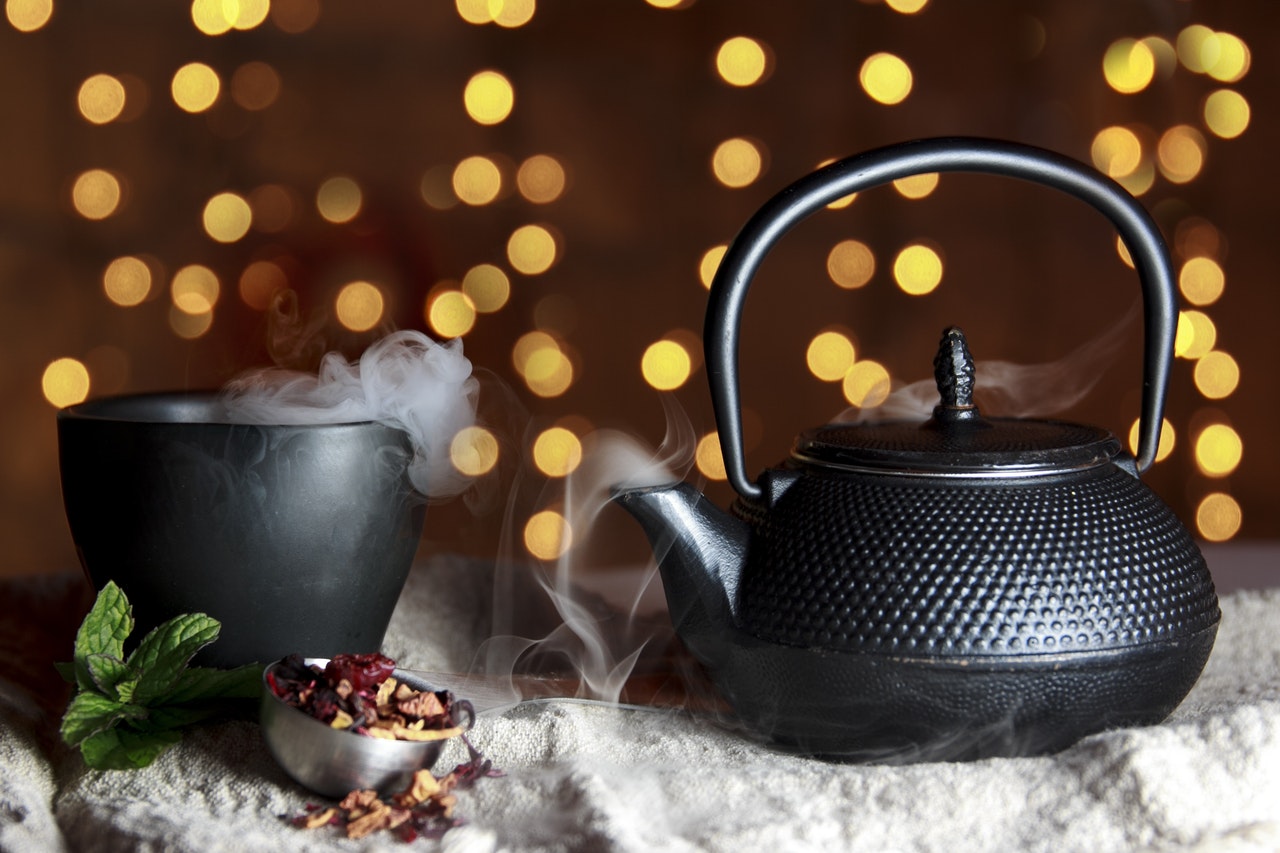 Product design is a competitive market. Every designer in the business is trying to create something innovative that combines aesthetic appeal with functionality. Here are just some striking examples of kitchen gadgets that caught our eye with their exciting design.
Ordine is a unique take on kitchen hobs. It comprises a pair of high-performance induction hobs that can be moved to wherever you need them on your kitchen surface. The design itself is simplistic, but the effectiveness of it is anything but. You can adjust your cooking space in a way that suits you and, once you're finished, hang up the hobs for a clear work surface.
If you have a small kitchen and you want to maximise the space you have, the Fluidity dish drainer from DesignLibero is for you. It's one of those design concepts that seems so obvious, but only after someone has released it. It's a marvellously simple idea – the drainer has spaces for growing kitchen herbs or small plants. These spaces are irrigated to allow water run-off from your dishes to water your plants. Ingenious.
This coffee-maker from Chemex is a stunning addition to any kitchen. Its use of glass for both the coffee pot (really more of a carafe) and the water reservoir lets you witness the coffee-making process from start to finish. It has an alchemic look to it, that makes it stand out from the crowd, whilst incorporating an impressive array of options. Admittedly for the price tag you would expect that!
If you've ever tried making pizza at home from scratch, you'll know that conventional ovens simply don't get hot enough to do it justice. The Koda range of pizza ovens from Ooni give you the heat you need for a perfectly baked pizza, in a portable, tabletop appliance. The design of the Koda 16 is nothing short of breathtaking. It is compact, lightweight, and portable, belying the cooking power at its disposal. Its classic black coating means it fits in any kitchen.
This beautiful and whimsical sugar storage solution is fun to use and great to look at. When sat flat on its base, it's an enchanting winter scene, with sugar snowflakes settling on a house. When balanced on its rounded side, the base unscrews giving you access to the sugar for sweetening your tea or coffee. The weight of the sugar itself keeps the globe steady, preventing it from rolling off.

Are you looking for a job in product design? Do you believe you have the vision and skill to produce something as exciting and innovative as these products? Find the product design career that's right for you by registering with Careers in Design today. Upload your latest CV and let us help you find you the ideal design vacancy.
Back to blog
Posted in: Designers