A Day in the Life of a Recruiter
Posted on 14 Sep, 2020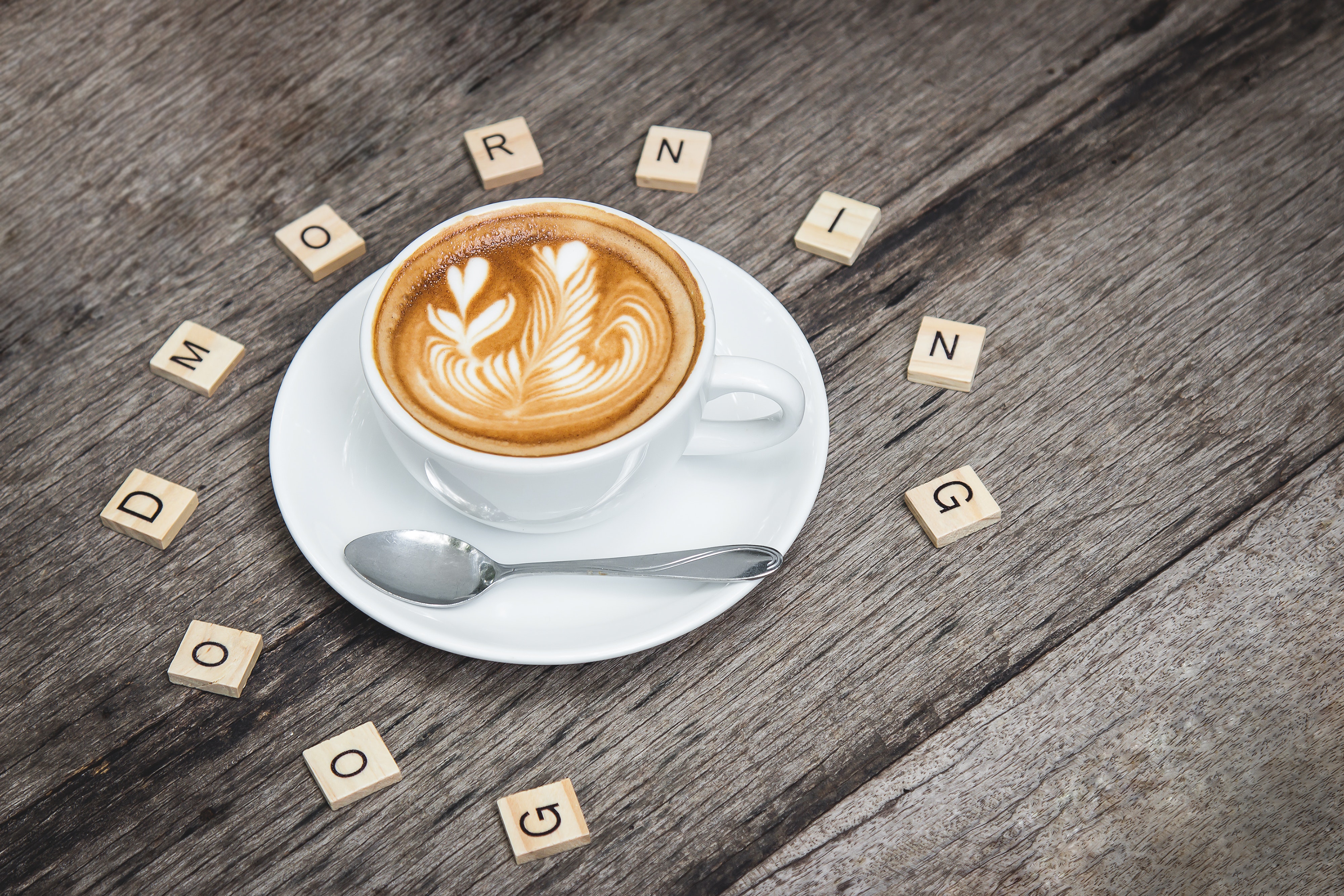 As a recruiter, it's important to start the day the right way and, for me, that means making a cuppa before I scan through my morning emails for anything I need to action straight away. Next, I check our social media accounts for any comments or messages that need a reply. While doing this, I also try to come up with some topics that will make for interesting new posts. This is an ongoing process – normally I try to retweet posts and add new content at least 4 or 5 times a day.

It's about this time that the phone starts ringing – usually one of our employer clients, looking to discuss some of the CVs we've sent across. We chat for a while about each applicant, with my goal being to secure an interview for them. If there's one thing you can depend on in recruitment, it's that your priorities can change from one moment to the next, all thanks to a single phone call.

At Careers in Design, we receive dozens of applications a day. These come via the job boards, our Facebook pages, and our LinkedIn account, as well as through our own website. Each one needs to be looked at and responded to, although with so many, we tend to spread this process out over the course of the day.

Every application needs its own response and I try to do so within a few days, wherever possible (and sooner, of course, if it's an urgent application). At the moment, there are fewer vacancies in our portfolio, due to the impact of COVID-19 on the design industry. Of course, this means that there are more applications coming in for each position and reviewing them takes time. At Careers in Design, we pride ourselves on providing practical advice to any applicant that asks for it – and that's a lot of them. For me, this is one of the most rewarding parts of the job, as it helps me connect with each applicant and get a better understanding of what they want.

Keeping track of applications and vacancies coming in from all these different avenues can be difficult at times. As a recruiter, I need to co-ordinate all this information, which requires strong organisational and time management skills… not to mention copious amounts of strong coffee.

With the new enquiries collated and sorted, it's time to check the status of ongoing applications. This is to make sure everything is proceeding as it should in terms of CVs sent, interviews arranged, and offers provided. Our recruitment software (CRM), makes this possible, tracking each vacancy and application as it progresses.

I make sure to spend at least a couple of hours each day making calls to candidates and clients (both existing and potential ones). We are very proactive in approaching clients, keeping a keen eye out for those who are currently hiring, or likely to do so soon. This will often result in a visit to the client, though we tend to do this virtually at the moment, which is much easier to arrange.

Another key role for any recruiter is writing up job specifications and vacancy adverts. We need to make sure they are targeted at the right applicants, which can involve several tweaks here and there to get it just right. We often have to amend them on the client's behalf too, when they come back to us with a change in criteria. While this can sometimes be frustrating, it's all part of the job.

One other job that I have do as a recruiter is to keep up-to-date with new ways of sourcing candidates and clients alike. This means researching latest developments in both the recruitment and the interior, product and furniture design sectors. Things like new job boards, different ways of automation and new ways to use social media are key ingredients in expanding our reach to include more candidates and clients. With one foot in the world of recruitment and another in the world of design, it's important to keep an eye on activities and updates in both.

The life of a recruiter may be a lot of things, but it's never boring. No two days are the same, so you never know what's going to happen next. The job requires drive and motivation, stamina and patience, diplomacy and good listening skills.

And coffee… did I mention coffee?
Back to blog
Posted in: Careers in Design