A Work Experience Guide for Design Students
Posted on 25 Jun, 2019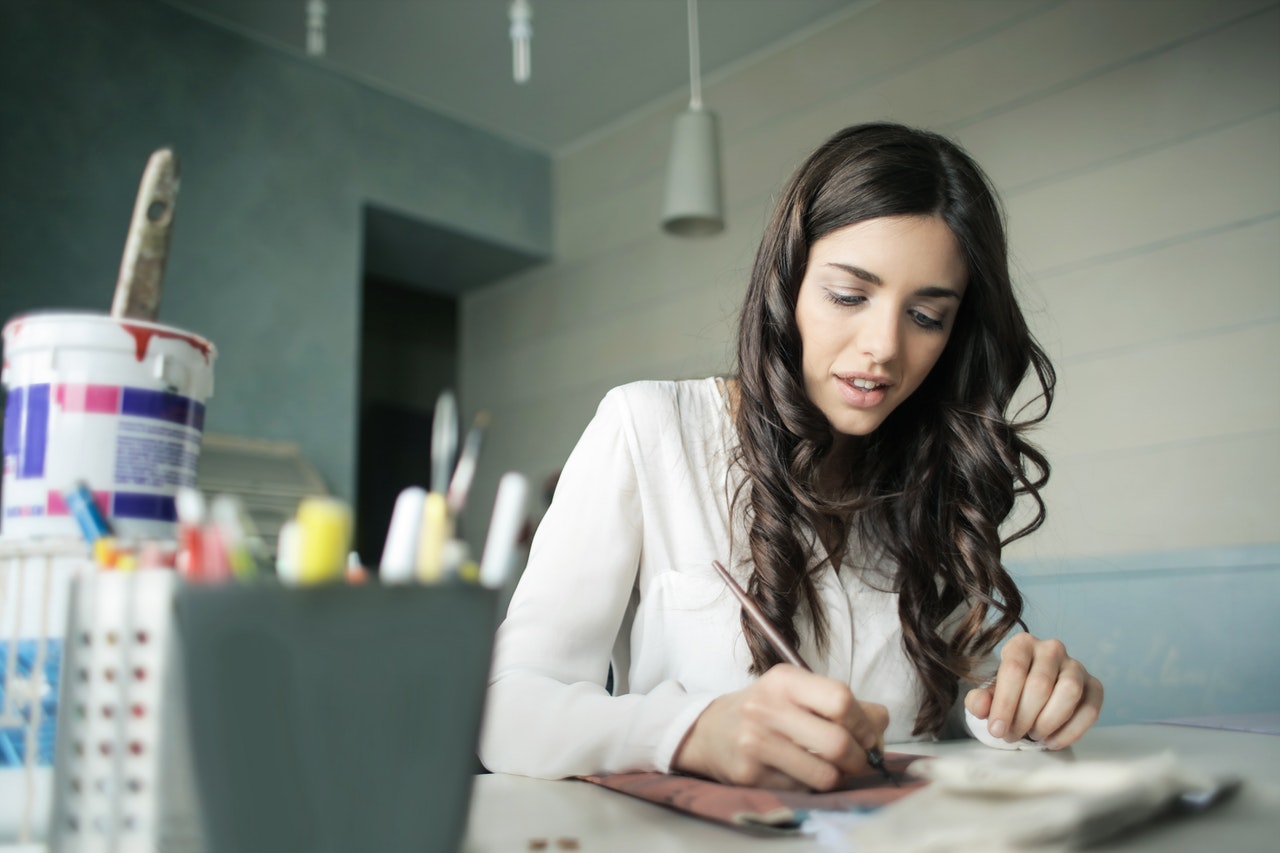 Interior design is an exciting industry with a range of varied jobs available. When it comes to securing a role, relevant experience is invaluable and is something anyone intending to embark on a design career should look into.
Formal qualifications have an important place in finding a design job, and most courses will contain a degree of practical work to help students build up a portfolio. Any design job will also provide experience, however, it can be difficult to break into the job market to gain experience in the first place. To bridge the gap, at Careers in Design we strongly recommend students to seek placements while they are still studying. Read our tips to find out how work experience can help you, and how to arrange the best placement.
What Type of Placement?
The length and type of placement that you seek will depend on the type of experience you desire. It's worth researching the area of design work you are most interested in, and also finding something that will complement any qualifications or your current area of study and expertise. If you are at an early stage in your career and are not sure which area you'd like to look into, seeking a broader placement will allow you to look at different areas in the design field and get an idea of where you'd like to specialise.
When it comes to the length of placement, it depends on what is practical for you. If you are in college or university you will be restricted by term time, so anything between two to six weeks is reasonable. Longer placements allow for a deeper look into the work, making them preferable. If you're taking a year out, this is a great time to undertake a more substantial placement and the length is entirely dependent on your preferences and what the company is willing to offer.
Arranging Work Experience
Although some work experience opportunities are advertised on company websites, in general, you will need to research and request them yourself. This can seem like a daunting prospect, but with the internet and social media, it's never been easier!
The first thing to do is identify a shortlist of companies you would like to apply to. You can do this by searching for design companies or design jobs in the local area, and finding firms that match the sort of work you are looking for. It's best to whittle down your shortlist to companies you really want to work with so that you can do some more intense research about them before applying. While many companies are happy to offer work experience, you'll need to show interest in their field and projects, as well as a commitment to a career in their field. Organising a work placement takes a lot of planning and companies need to know that a candidate is serious.You can then begin approaching the companies. While you may do this through their website contact details with an up to date CV and a cover letter, social media provides an alternative. With sites like LinkedIn, you have access to different people in the company and can message them, discuss their work interests and investigate the possibility of a placement. If you are using social media, make sure your account looks professional and if possible, use it as a platform to showcase your passion for design!
Don't Forget
Whatever channel you choose to use, throughout communication remember to be polite, respectful, and to show an interest in their field. Not everyone you reach out to will be able to offer work experience, but making a good impression allows you to build up a network of contacts that will be useful when applying for jobs later on.At Careers in Design we pride ourselves on supporting candidates throughout their careers. If you'd like to talk more about arranging work experience or how it can support your job prospects and development, call us today on 01920 486125.
Back to blog
Posted in: Job Hunting | Tagged: work experience interior design