Behind the Scenes of Your Job Application
Posted on 13 Oct, 2020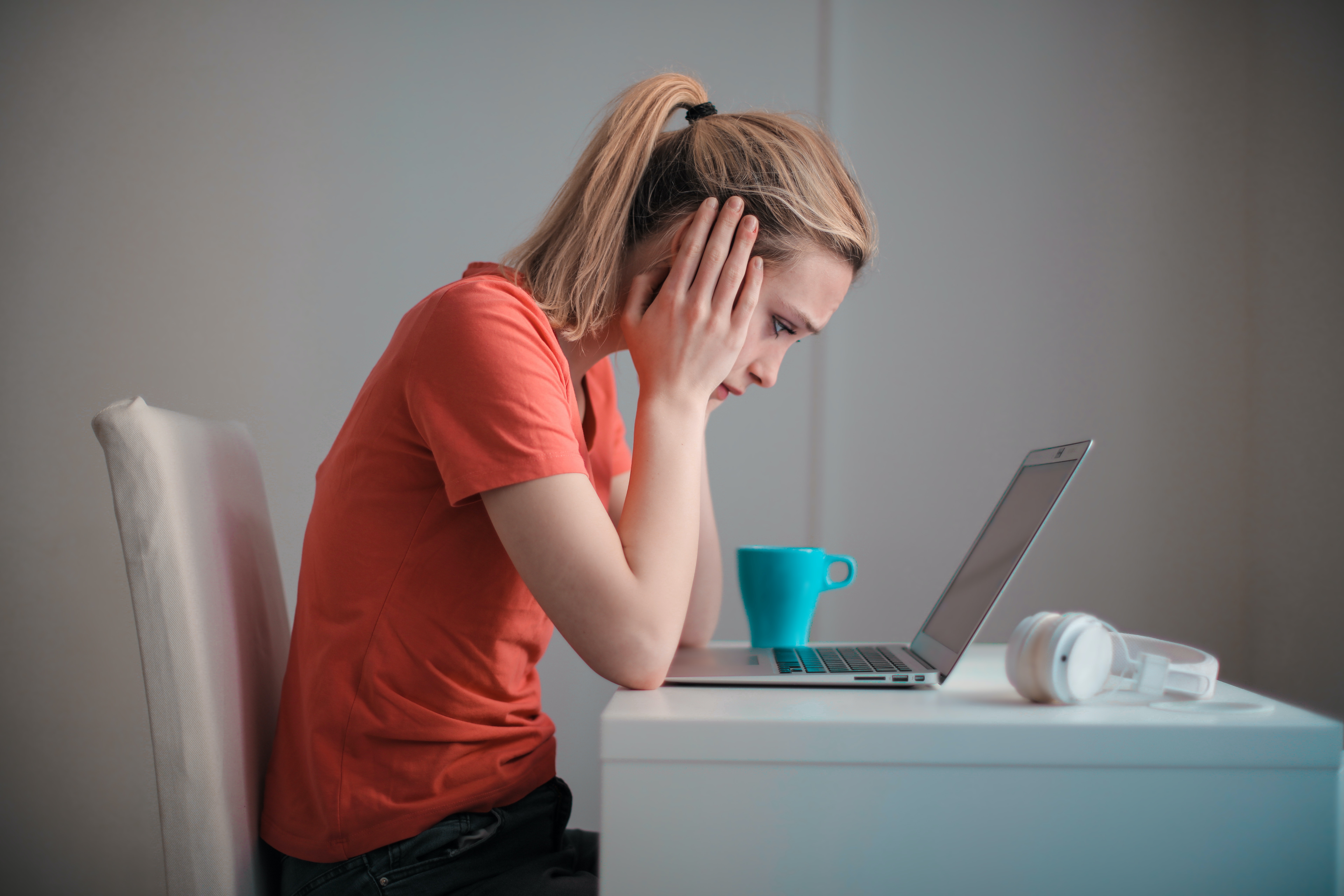 So, you've uploaded your CV to Careers in Design and applied for one of the job vacancies on our website. What happens next?

First of all, every single application we process is carefully vetted by a member of our staff – a genuine, flesh-and-blood human being. While some recruitment agencies rely on keyword software and other technological shortcuts, we believe that every application deserves the personal touch. Even if you receive an automated reply through the job board, you can rest assured that a member of the Careers in Design team will give your application a thorough read through.

We check the application itself, along with your CV, covering letter, and any other supporting documents the employer may have asked for, such as a design portfolio. What we're looking for is whether you are a good fit for the vacancy in question and whether you fulfil the requirements of any other vacancies currently on our books. If this is your first application, it gives us an opportunity to determine if your skill set is relevant to the job in question, or whether other roles in the future might be a better fit.

Once this initial screening is completed, you will receive a response. If you fail to meet the criteria, then that response will unfortunately be a rejection. If your CV matches the criteria for an alternative position, that rejection will be followed up with an invitation to apply for that second job. We may also invite you to have a chat with one of our team to discuss the sort of vacancies that might suit your skills better. In any event, a rejection at the application process is not the end of the world. Often it's a case of whittling down your application options to maximise your chances of success when the right vacancy comes along.

If we think you're a suitable fit for the role, we will contact you with further details about the job. This will be followed up with a phone call or an interview to ensure there is a mutual fit between you (the candidate) and the employer (our client). If all goes well, we will send your application over to our client and follow that up with a call to them where we discuss your candidature. With a little luck, this should result in an interview or two and a potential job offer.

Should you not be successful at this stage, don't be disheartened. Even reaching the interview stage is an achievement. We will continue to work with you to hone your application for other vacancies in the future. And never forget, we are never further away than the other end of a telephone, should you require any help or advice.
Back to blog
Posted in: CV