Choosing Sustainable Interior, Furniture & Product Design Materials
Posted on 12 Nov, 2021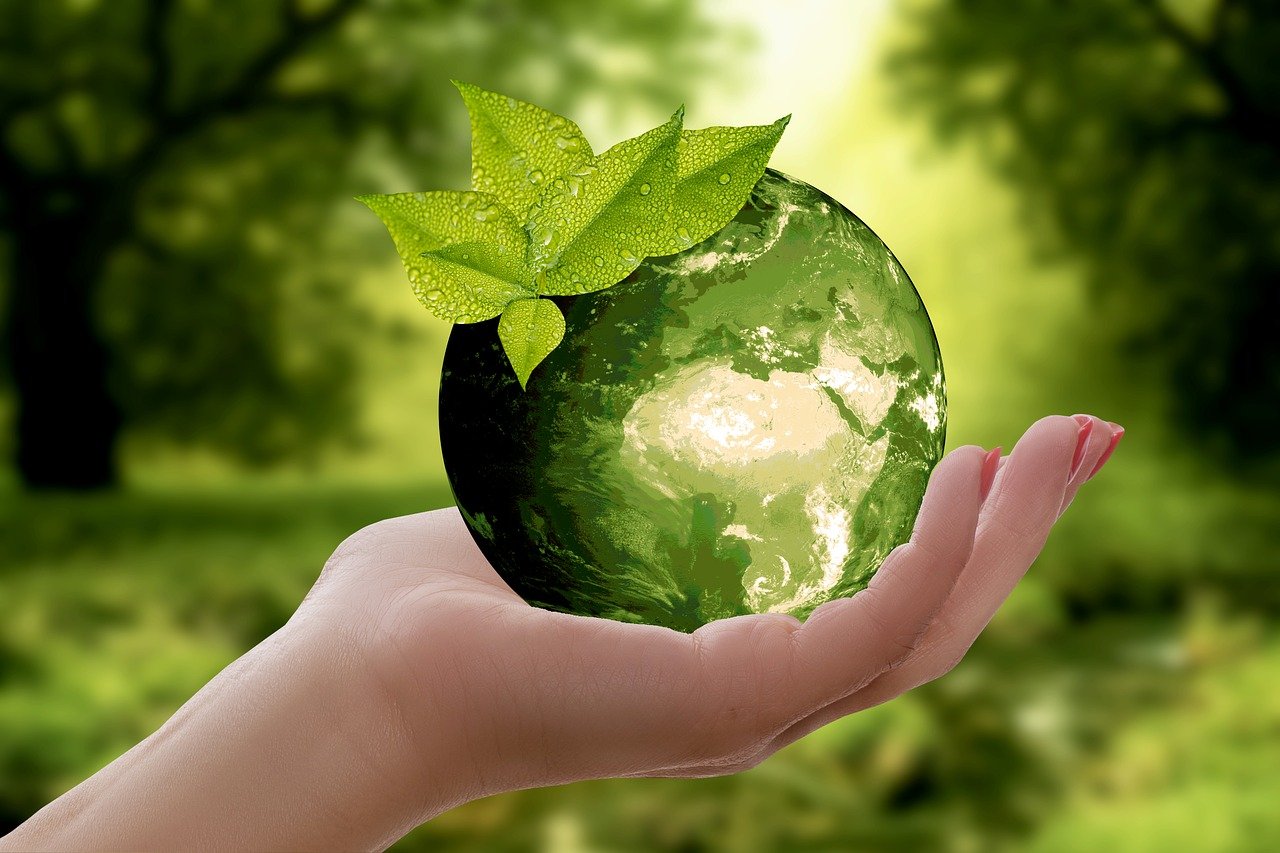 With sustainability and environmental accountability at the forefront of public discussion, everybody from private individuals to worldwide corporations has a responsibility to lower their ecological footprint. We have been thinking about how this applies to interior, furniture and product design as well.
When putting together a bid for a design project, using sustainable materials to tackle the job is a great way to present green credentials and we have compiled a few of the most popular, effective and reusable materials available at the moment.
Bamboo
One of the top sustainable materials for design and construction, bamboo is highly versatile. A member of the grass family, it grows incredibly quickly, making it a leading green material. It is extremely strong, meaning it can be used for both making durable furniture bases and easily cut and shaped for interior décor pieces.
Cork
Taken from the bark of the cork oak, this useful material can be harvested without harming the trees themselves. Even better, the bark grows back within nine years meaning, with proper rotation, cork can be sustained indefinitely. As a design material is can be used for décor purposes, but also as cladding for walls and floors. Because it is porous, it also makes for effective insulation and is better for the environment than fibre glass or foam rubber solutions.
Reclaimed Wood
When old buildings are demolished, wood is one of many materials that can be repurposed for other projects. Often the timbers are in perfectly usable condition. Indeed, reclaimed wood has already been aged and toughened through years of use and is normally highly durable. Whilst it can still be used for construction, it often tends to be used more for furniture and decoration.
Textiles
Certain textiles are also sustainable, particularly materials such as linen, wool and hemp. Production of these textiles takes a far smaller toll on the planet than comparable fabrics like cotton, whilst still providing a beautiful and luxuriant material for everything from rugs and runners to bedding and blankets.
Glass
Glass is sustainable because it does not reduce in quality when recycled. Many design projects already incorporate glass in pieces like cabinet doors and ornaments, but it can go much further than that. In construction for insulation and road surfaces, the insides of table tops and work surfaces, homeware or candle holders, and there are plenty of ideas around for garden landscaping. Not only is it good for the environment, but it can be customised with different colours and effects by a talented manufacturer.
If you're working in the interior, furniture or product design sectors and looking to take the next step in your career, be sure to register your details with Careers in Design. Not only will you be able to see the latest vacancies in the UK and abroad we'll provide you with the advice and assistance you need to find the right job for you.
Back to blog
Posted in: Interior Design