Current On-Trend Lighting Ideas
Posted on 29 Jul, 2022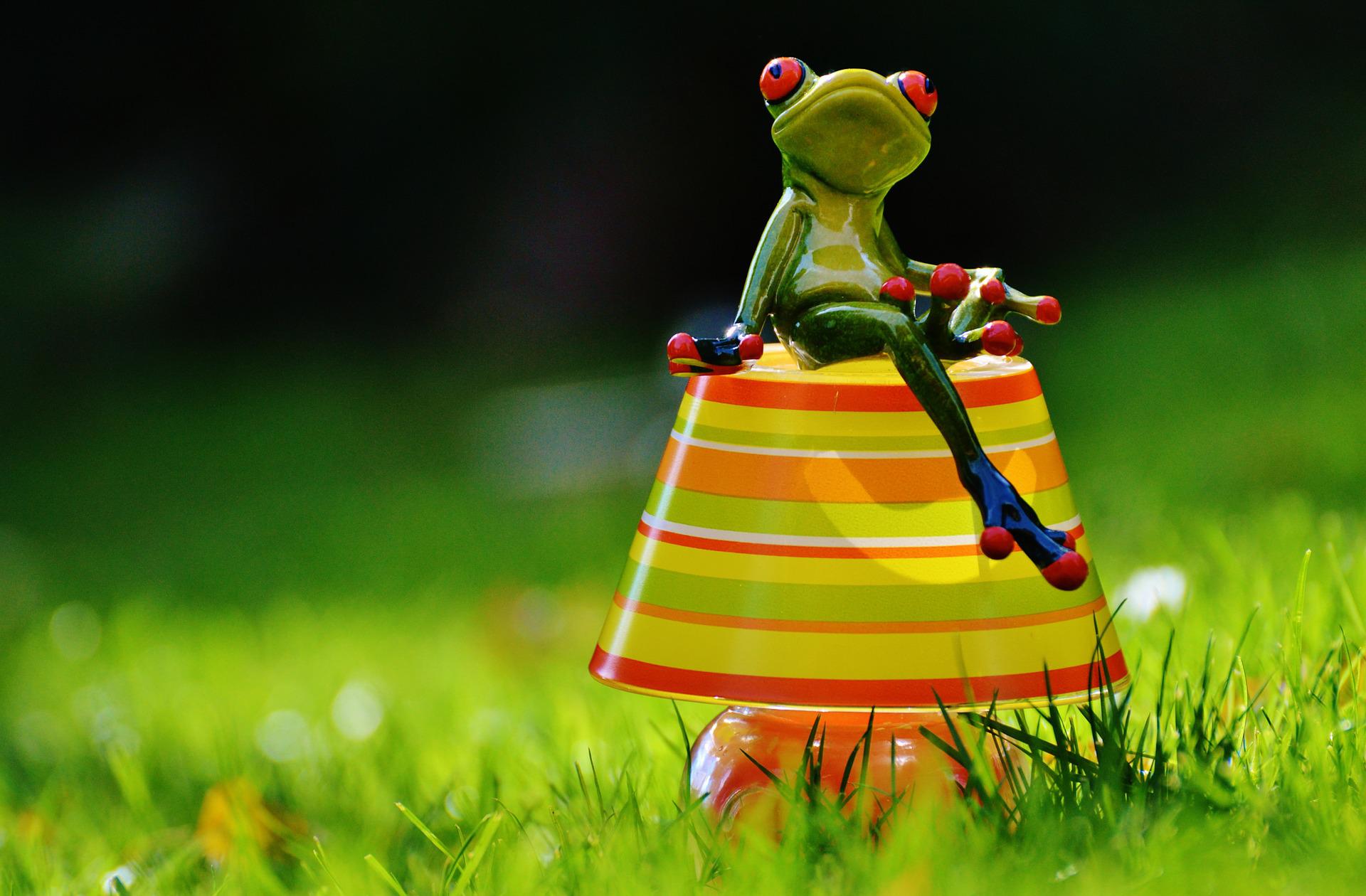 As any interior designer knows, lighting is one of the cornerstones of design, however many people don't seem to think about it until it is pointed out to them by the designer during the initial briefing phase. Perhaps it's because most lighting is above eye-level and out of sight. Maybe it's because we use light to see, so don't think of it as a fixture. Whatever the reason it is important to consider your lighting scheme early on in the design. With this in mind we thought we'd look at the latest trends in lighting for 2022.
Marble and Metal Floor Lamps
Slender floor lamps, rising up from ground level to meet our expectant gaze are all the rage in 2022. The trick, of course, is to use a material that's heavy enough to keep these slender models safe and steady. Marble is the ideal solution and also offers a variety of natural colours and patterns in the stone. Pair that with some metallic trims and edging and you have a standout lighting piece.
Art Deco Lighting
As a design style, Art Deco goes in and out of fashion with some frequency and – as of this writing – is currently on the trendy part of that cycle. It's a classic look, incorporating sleek, smooth curves, scalloped edges, and dominant arches. Frosted lampshades and coloured filaments create a warm, muted glow, or you can use reflective metal shades to create interesting lighting effects.
Outdoor Lighting
In 2022, people are being bolder with their outdoor lighting. We're not talking security lights here, but outdoor lighting for the garden, the gazebo, or the outdoor kitchen. Making the most of your home and grounds has become second nature after years of not be able to travel much further afield. We have decided what we want, and what we want is better and more stylish lighting options for outside the home. Be indulgent and choose standing lamps and fairy lights, lanterns and sconces, fire pits and garden chandeliers… whatever makes a lighting dream become a reality.
Artisan Lighting
Off-the-shelf lighting solutions don't really cut it anymore. Over the last few years, people have become accustomed to more bespoke design elements in their homes and workplaces. A whole lot of people took their time in lockdown to pursue their own artistic interests and perfect their crafts. This resulted in hundreds of new vendors selling their home-made wares. These items are certainly popular, as many of us like the idea of owning something 100% original and unique.
If you're a lighting designer or an interior designer looking for your next position, register with Careers in Design today. Upload your CV and gain access to all the latest vacancies in our portfolio.
Back to blog
Posted in: Interior Design