Design Books to Read in 2021
Posted on 22 Dec, 2020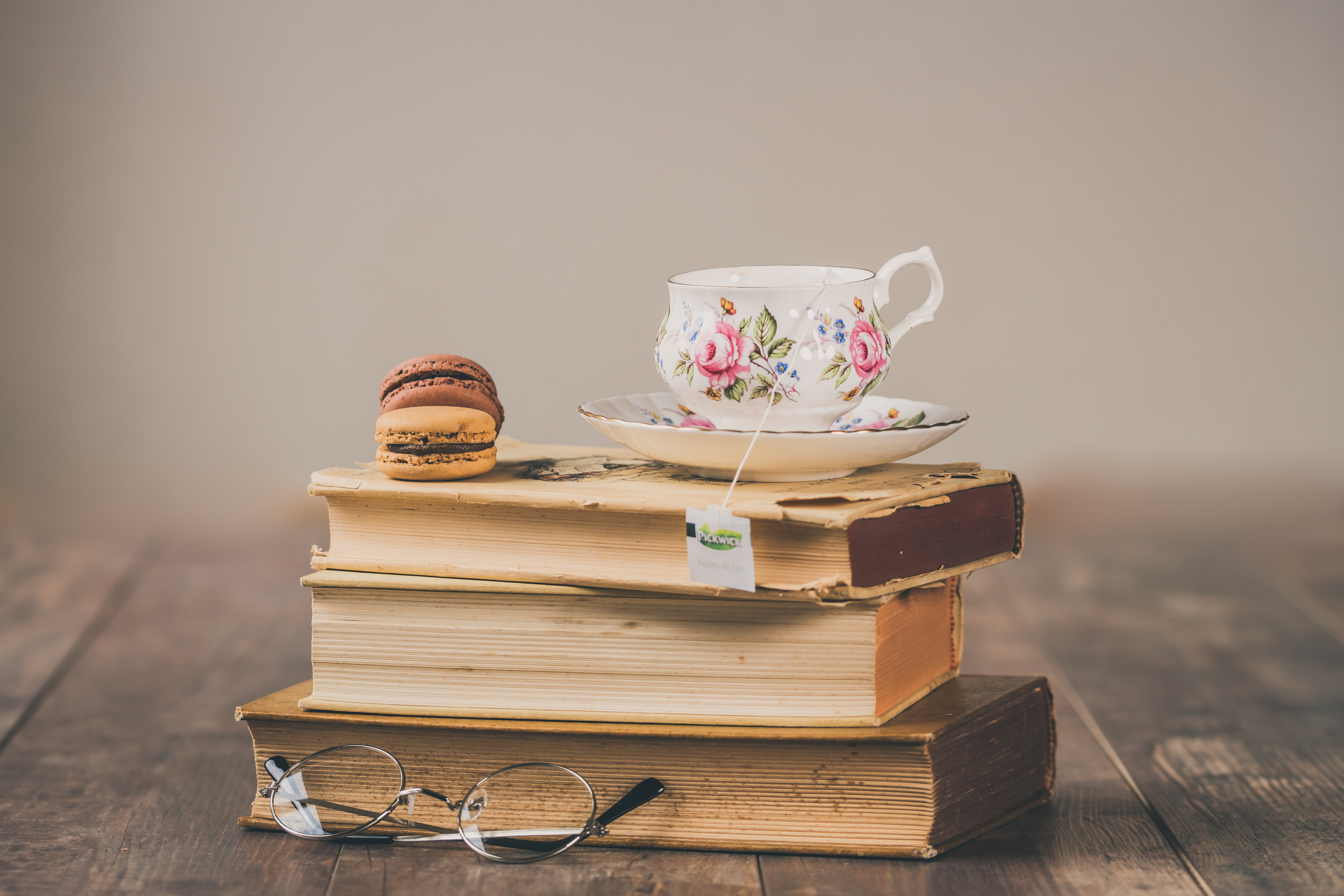 A career in interior design can be fun and intellectually rewarding, it can also be a very challenging career choice that offers you the amazing satisfaction of creating beautiful and attractive spaces and rooms.

Interior design is an excellent choice for anyone looking to use their creativity, love for art, spatial awareness, eye for colour, and technical design skills to create unique and appealing designs. We have been searching around for great books on the subject and have come up with these top reads.

Biophilia: You + Nature + Home: Sally Coulthard
Biophilia is the hot new word in interior design. It refers to a love for nature and living things. This fantastic book by Sally Coulthard explores the benefits and beauty of biophilic design and how to incorporate nature as part of any design theme.
Extraordinary Interiors in Colour: Jane Rockett and Lucy St George
This book is a buffet of colour for your eyes and will inspire you to use bold and powerful colours in your design themes. This book will take you on a colourful and historical journey of interiors and look into homes that dare to take the colour palette to the next level.
The Beauty of Home Redefining Traditional Interiors: Marie Flanigan
Classic elegance combined with simplicity is a hallmark of British Interior design that has influenced interior design around the globe. This book by Marie Flanigan focuses on the timeless beauty of traditional interiors, and how she uses the nine elements that showcase her work. Flanigan's use of light, architecture, and composition are just a few of the key design elements highlighted in this book.
Creating a Fearless, Modern Living Space: Emilio Pimentel-Reid and Sarah Hogan
If you're looking to make your mark in the field of interior design, then this is the perfect book to inspire your creativity to new heights. This book highlights some of the unique aspects of British interior design with its history and inspiration, that will help you reach new and bold originality levels in interior design.
AutoCAD 2021 for the Interior Designer: Dean Muccio
A career in interior design requires a wide variety of skills and knowledge. Computer graphics and design software play a critical role in the interior design process. This book by Dean Muccio is a must-read for anyone entering the interior design profession. This book provides a no-nonsense and straightforward approach to learning the AutoCAD program.

Alongside our suggested reading matter we are happy to have a chat or give advice to anyone starting out or indeed further along in their career. You can submit your CV to Careers in Design and let us help you find the interior design job of your dreams.
Back to blog
Posted in: Designers