Different Routes into Interior Design
Posted on 19 Jun, 2019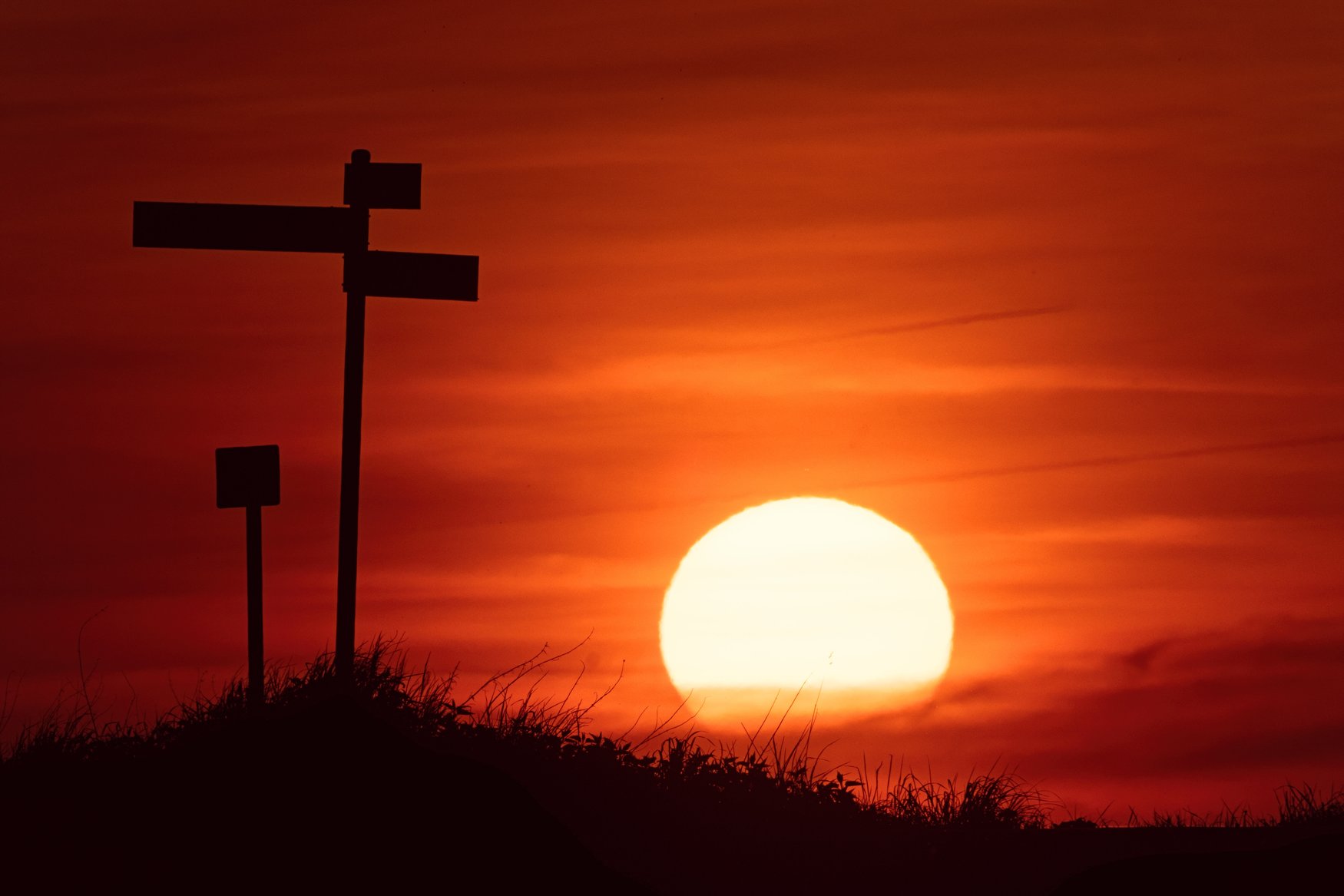 The field of interior design blends creativity and business. Designers aim to create spaces that are both beautiful and functional and can work with clients from all sorts of industries. As a creative vocation, interior designers may come to their position through different avenues, picking up skills and experience over a period of years.
There is no one definitive way to approach getting a job within the interior design field, so here we talk about some common routes that a candidate interested in the industry can look at. It also highlights important things to be aware of, no matter what stage of your career you are at.
There are two main components to any route:
Formal qualifications
Work experience
Any candidate serious about pursuing a career in interior design should look at both of these factors and try to gain qualifications and experience that complement each other. Along the way, you will build up a portfolio which is essential in finding a position.
Formal Qualifications
The main formal qualifications are degrees, masters qualifications, diplomas and online and short courses.
Having some formal qualification is highly recommended as employers can be reassured that you have certain foundation skills. If you are serious about a degree in interior design and are considering going to university then this is a really good starting point that will give you a solid grounding. Following an undergraduate degree in a design related subject, a masters can be undertaken either immediately or after gaining work experience.
Full-time study might not always be possible, but the value of short, part-time or online courses should not be undervalued, whether for a particular job or as continuous development. This is particularly the case for a career in residential interiors as many of these courses are focused on this specific sector.
Work Experience
Interior Design experience and work placements can take some time and research to secure, but they are extremely valuable. Any formal qualification should provide a proportion of work experience but this should be bolstered by seeking additional opportunities. Formal work placements may be advertised, but we would encourage those seeking placements to not limit themselves and to keep making speculative applications to companies they wish to work with. This is especially the case when considering smaller firms. We will cover this in more detail in our next blog!
Whatever stage of the job ladder you are at, at Careers in Design we are always happy to speak to candidates. We use our years of experience to provide guidance on how best to develop your career. Call us today on 01920 486125 to discuss your career goals.
Back to blog
Posted in: Interior Design | Tagged: interior design