Excellent Interior Design Blogs to Follow
Posted on 09 Mar, 2020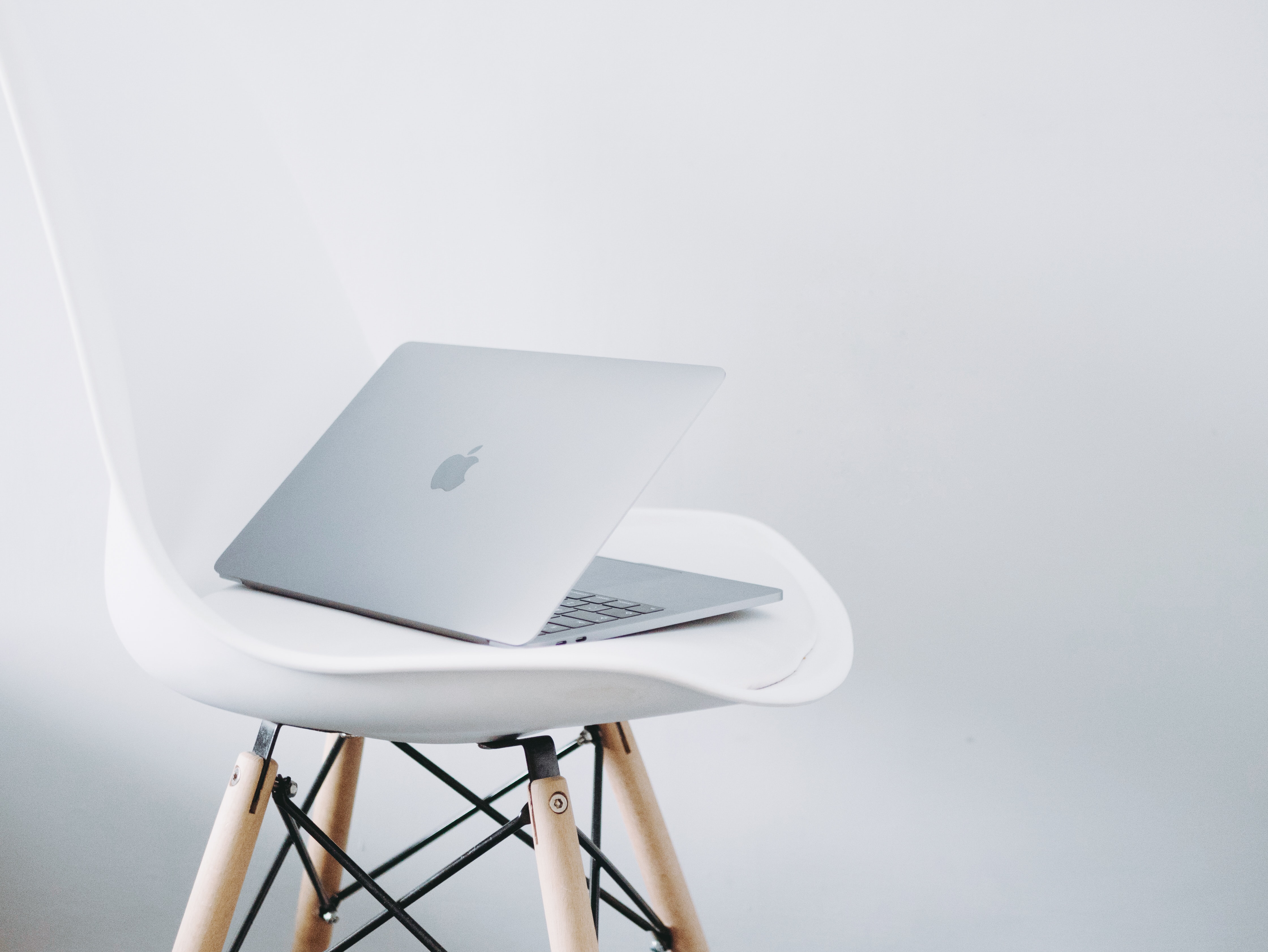 If you're serious about a career in design, it's important that you keep on top of the latest trends and fashions, not just in your sector, but across the entire design industry.


To set you on the right path, we've put together the following list of six of the finest interior design blogs, that are well worth your time to read.


This is the official online home of interiors writer and journalist, Kate Watson-Smyth. Her entries are often practical in nature, comparing popular design elements, examining recent trends, and so on. The blog also links to her strong social media presence.


Sophie Robinson is well known in the world of interior design. A journalist, broadcaster, lecturer, podcaster and blogger, she has an infectious charisma that comes through all her work, both in print and on screen. She has a talent for making all aspects of design engaging for her audience.


Design Hunter is the blog of interiors writer and designer Helen Powell and her husband, Graham – a designer and design lecturer. With their wealth of academic and practical experience, this blog is a must for those interested in the practicalities of design.


This is the official website / blog of interior designer Abigail Ahern. While it's worth checking out the site itself, Abigail's blog is the real star. Not updated as frequently as some others, her personality and charm – not to mention her design acumen – come through in every post. Her blog is an engaging read, with much to say.


This is the personal website of interior designer Carole King. Like most designers, she includes examples of her work, highlighting her skills with some excellent high-resolution photographs. While design-focused, she also talks about her travels and her own home and history, always drawing them back to the main purpose of the site – her designing.
Swoon Worthy

Swoon Worthy stylises itself as "the home of eclectic boho glam", a description that it certainly tries to live up to. Helmed by Kimberley Duran, this multi-award winning and oft-cited blog offers great insight into the world of interior design, especially for those operating on a tighter budget.
A successful design blog can be a great opportunity to share ideas and to boost your visibility in your chosen field. For more assistance in finding your ideal design job,
register your CV
with Careers in Design today and check out our latest vacancies.
If you're already a design blogger, or if this list has piqued you interest, why not write a guest blog for us? If we like what you have to say, you could find yourself on this very blog. Email us at
recruit@careersindesign.com
for more information.
Back to blog
Posted in: Interior Design