Finding a New Job During Coronavirus or a Recession
Posted on 30 Oct, 2020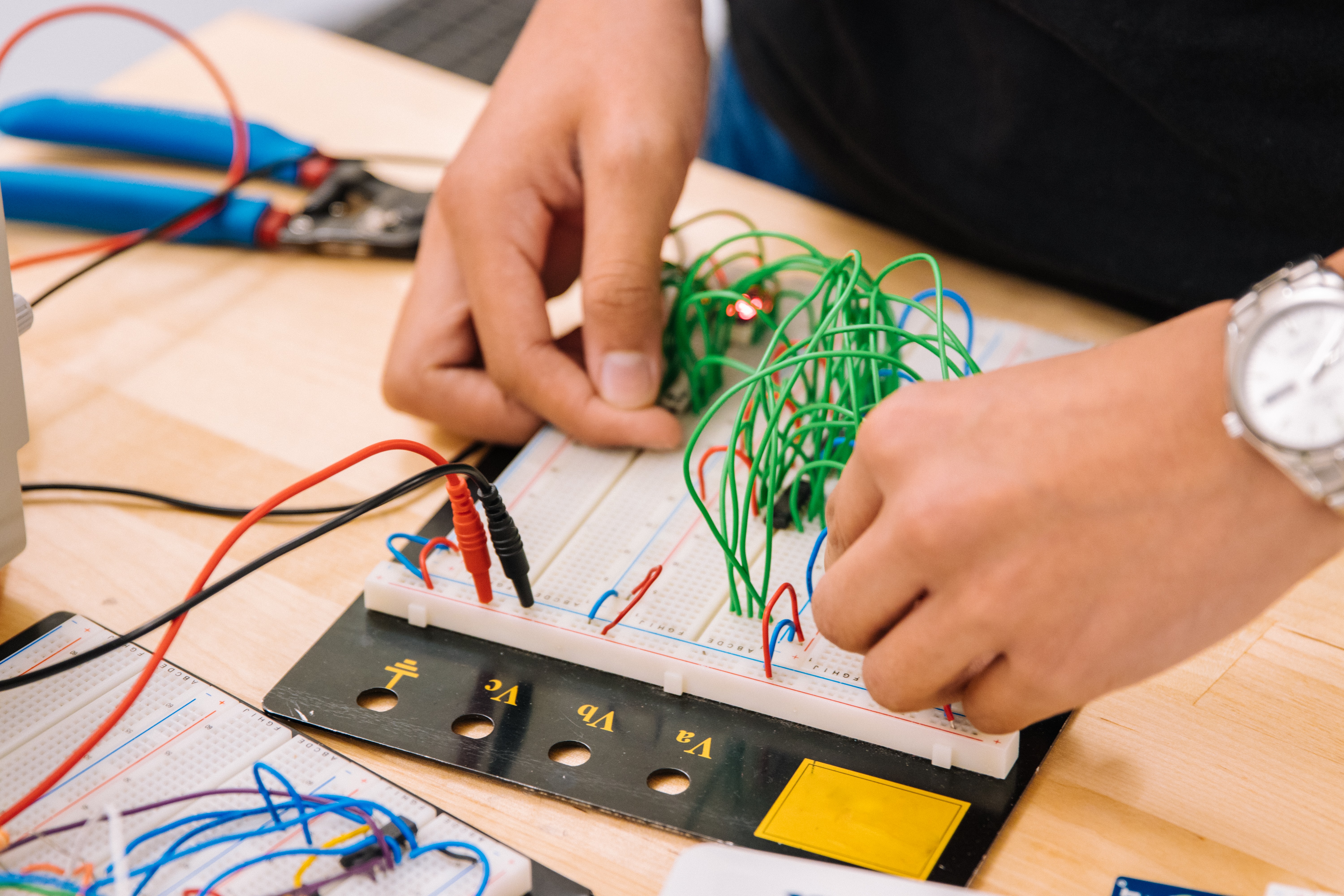 Whether it's Coronavirus or a recession, we've all had to find a job during troubled times. Even though finding work during a global pandemic may seem impossible, there are still jobs available and employers actively hiring new staff. If you are seeking a new job whether it be within the interior, furniture or product design sectors and want to increase your chances of success, we've put together some useful tips to help you reach your full potential.
Update your CV
Firstly, it's time to show off your skills in a new, possibly remote, work environment. As you may no longer need to live in commuting distance of an office, you need to show what makes you an exceptional and trustworthy candidate. Emphasise your ability to work independently, what experience you have with various software, and what you can bring to the team. Your personal statement and remote interviewing skills are vital when applying for design jobs so it's time to get practising.
Upskilling
Did you notice any gaps in your CV? Well now is the perfect time to start upskilling. Our website has links to external organisations and magazines you can use to identify what skills you need to remain competitive. This could be anything from reading relevant books, attending virtual conferences or learning new software. Whether you're actively seeking work, or trying to improve your job security, upskilling is certainly the way to go.
Promote your Brand
Then it's time to work on your personal "brand". By this we mean optimising your CV, social media, and work output for showcasing your talents. Take some time to look up search algorithms and include the relevant keywords. Whilst this may seem like a minor change, it drastically increases your visibility, and shows your attention to detail. Always keep your social media accounts up to date and communicate that you are actively seeking work.
Send us your CV
Most importantly you should consider
registering your CV
with us or giving us a call on
01920 486125
. Regardless of the troubled times, we are committed to providing a tailored service to all our candidates, matching them to their perfect role. Our clients need people with a variety of skillsets and you could be the one they are looking for.
Back to blog
Posted in: Job Hunting