Future of Outdoor Hospitality Design
Posted on 09 Jun, 2021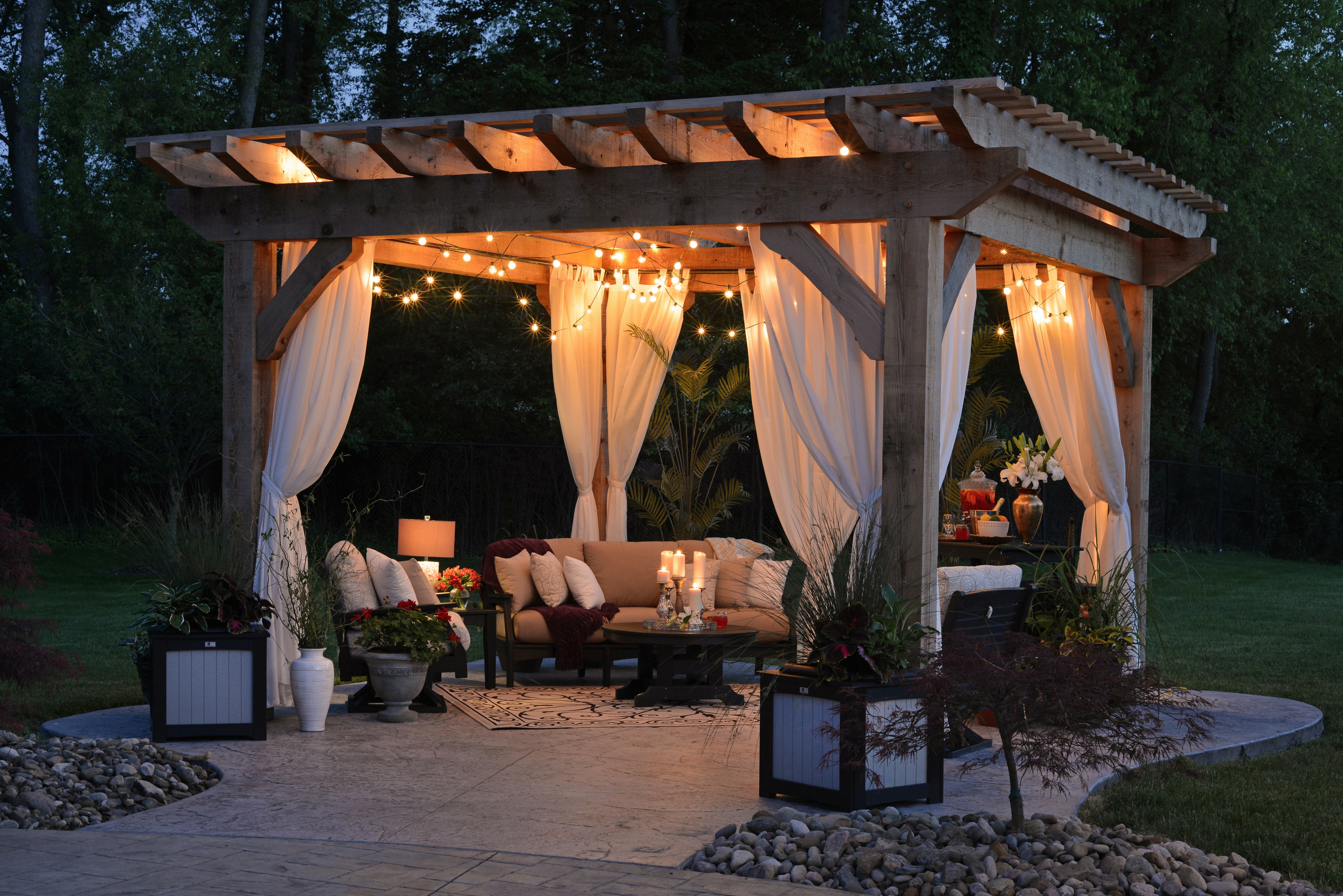 The future of outdoor hospitality design is constantly evolving with innovative ideas and efficient and creative space planning as we shift closer towards easing lockdowns. The mindsets of Interior Designers and Architects have changed, they have been encouraged to rethink how outdoor spaces can be utilised in more effective and meaningful ways. Whether to use winter yurts, bubble tents or geodesic domes, or another clever way to provide all-weather protection we are beginning to see signs of these changes already.
How to celebrate the communal spirit of dining out with limitations
The past lockdowns, combined with the current economic decline, will inevitably affect people's priorities and add endless limitations to outdoor eateries. However, problems and constraints encourage creativity amongst designers and business owners. To abide by social distancing norms and encourage customers to dine out, many restaurants took the initiative to think outside the box.
Overall, many sectors in the hospitality industry are changing to adapt to new guidelines and different customer behaviours. So, will these factors influence the designs and the roles of outdoor hospitality spaces in the future? Here are Careers in Design we have been doing a spot of research and have put together some top trending examples and design consideration guidelines.
Heated indoor booths: In Lancashire, local restaurants have utilised heated indoor pods that come in handy during the winter season. It can shelter customers from heavy downpours and windy days. Additionally, the padded textiles inside the booth act as a discrete sound dampening material, thus adding a sense of privacy and enclosure. This configuration is a better alternative to the regular outdoor courtyard-style seating that pubs and eateries typically use.
Open-air modular divisions: In New York, many eateries have adapted to an adaptable open-air modular dining style. This design layout considers social distancing rules, but it retains the casual outdoor dining culture of the city. This modular segregation can be presented and styled differently, including features such as umbrellas, plant-covered dividers, wooden panels, bar-counters, and much more. Textural and visual colour differences are simple design applications that can divide seating areas. By defining zones visually, customers will instinctively know where they need to be, which will make them feel safer.
Enclosed glass house seating: In the Netherlands, independent and hip restaurants place their dining tables inside a singular greenhouse to provide a private, intimate, and memorable experience for the local customers. A great example is at Amsterdam's Mediamatic Arts Centre. Also, to maximise the safety precautions for both the patrons and servers, food orders are transferred on a long wooden board to limit close contact when the employees are doing their job. Restaurants can elaborate on this design and make it more appealing by adding decorative features like fairy lights and hanging indoor plants. During the summer, the sliding glass panels allow the passage of cool air inside the space to adapt to the summer heat.
Even though the pandemic has caused global hardships and economic decline to our daily lives, it has encouraged like-minded designers from interior designers, urban planners, and architects to come together and form new design solutions for the future. In the UK we may need wider pavements and a better flow of traffic, more bicycle lanes to lessen the need to use cars and more public space. In conclusion, the pandemic is a simple reminder of the need for new solutions and resilient design that can adapt to any unforeseen crisis.
Back to blog
Posted in: Furniture Design