How Brexit has Affected the Design Industry
Posted on 30 Mar, 2023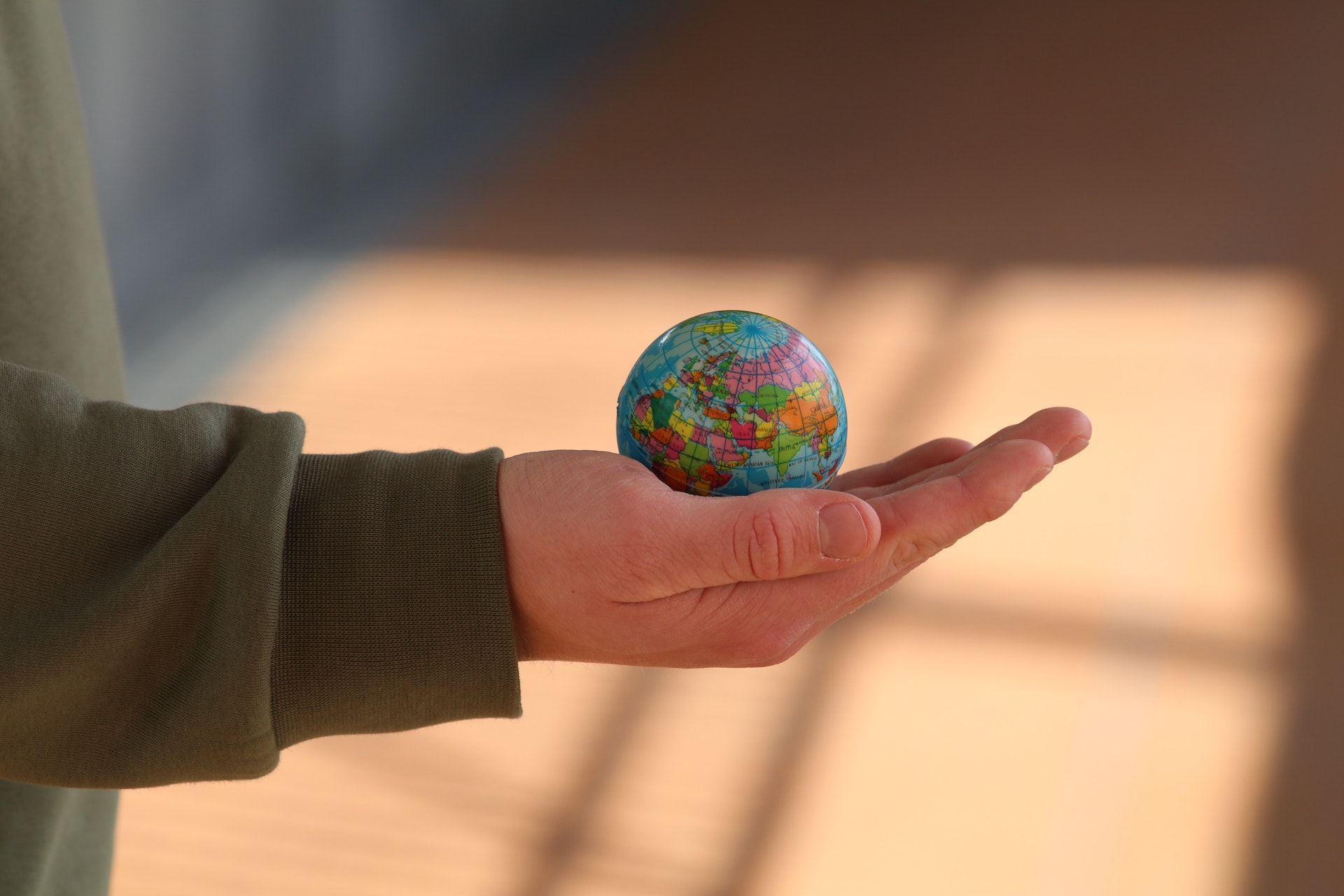 Can you believe it? It's now more than three years since Brexit, when the UK formally stopped being a member state of the European Union, and over two years since the end of the transition period and the signing of a trade deal between the two states. So much has happened since then!
Brexit has meant a complete overhaul of business practices and conventions that most companies in the UK had been used to dealing with over the 40+ years we had been a member. No industry has been unaffected by the process (though some have suffered worse than others) and the design sector is no different.
In this article, we're going to look at some key areas in which Brexit and the subsequent changes in legislation have affected our industry.
Imports and exports
The interior design industry is a truly international institution. As designers, we love seeking out exciting new items and embellishments that make our interior design projects really pop and it was common for us to find much of this among small businesses and private designers across the EU. While there is no legislation preventing us from ordering these products post-Brexit, there are administrative and financial hurdles that we have to clear. These include a variety of customs forms and paperwork that wasn't previously an issue, as well as the delays and charges associated with those. While you could reasonably expect a delivery from the EU to arrive within a few days, post-Brexit has seen delivery times stretch into weeks – and that's if the designer / maker on the continent thinks it's worth their while shipping to the UK at all.
Freedom of movement
Another major change to our relationship with the EU is that, as a non-member state, we no longer have freedom of movement to work or live in one of their member states. Many interior designers would take on long-term contracts on the continent to work on exciting projects in multiple foreign cities, travelling Europe as they did so. Post-Brexit, you can still work on those jobs, but only if you've filled out the relevant paperwork for each country (not just a single document for all EU member states). There are significant restrictions on people working within the EU over 90 days, making it less likely that you can extend your time abroad should a project overrun.
Design rights
Prior to Brexit, any original design produced in the UK, be it a graphic, a unique font, a form of decoration, or anything else, would be automatically protected under the European Union Copyright Directive (EUCD). This gave designers legal protection to pursue anyone making duplicates of their original work in all member states of the EU. Since we are no longer part of the Union, those protections no longer automatically apply. Anything you create could, in theory, be duplicated and sold off cheaper in Europe and you would have to pursue a claim through the international courts.
A Brighter Future
Of course, it's not all doom and gloom. Over the centuries, the interior design industry has faced a wide variety of challenges both internally and externally, and it has always bounced back bigger and stronger than ever. Whilst it is true that Brexit has caused some immediate problems, there is no shortage of design opportunities at home and abroad. Our neighbours in the EU still appreciate the innovation and creativity displayed by British designers and many are able to accommodate or work around any restrictions Brexit has put in place on a case-by-case basis. Many designers are also taking the chance to explore homegrown opportunities or are looking further afield to contracts outside of the EU.
All in all, it's still an exciting time to be a designer. If you're looking for the latest design jobs, be sure to register with Careers in Design and upload your CV. You will have access to our comprehensive list of interior, furniture and product design job vacancies, as well as professional help and guidance from our team of experts.
Back to blog
Posted in: Interior Design