How to Design Your Home for Halloween
Posted on 24 Oct, 2018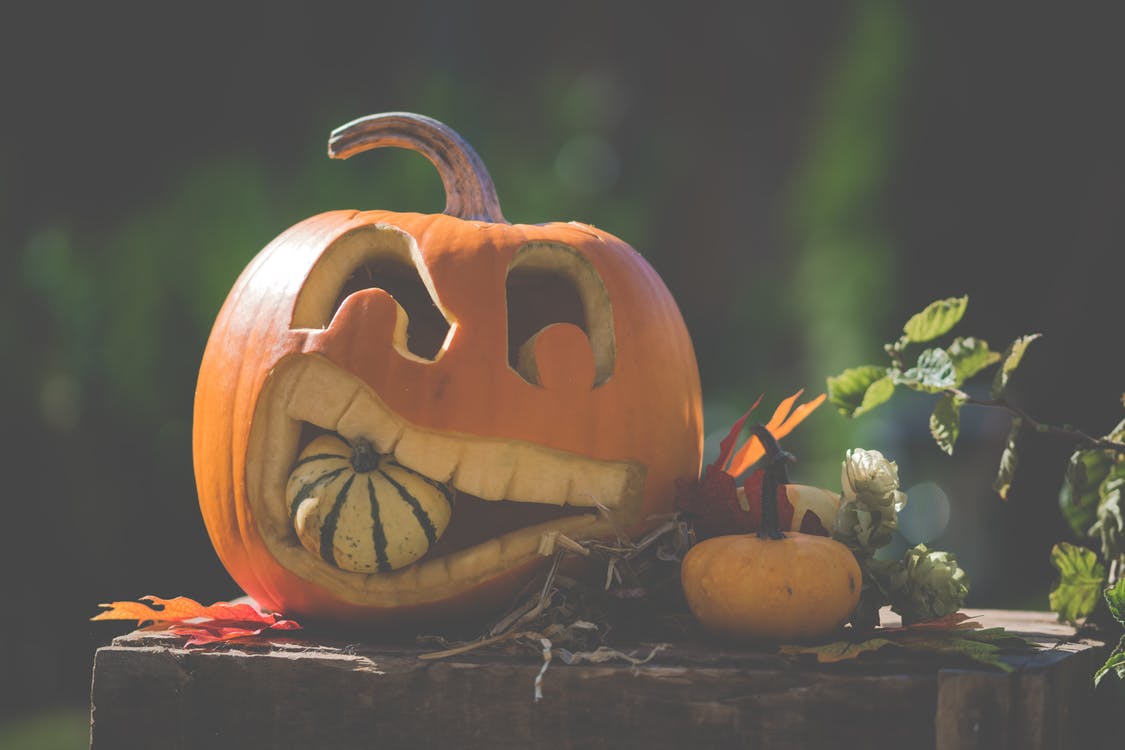 Halloween is an exciting time of year as we say farewell to the carefree days of summer and start looking forward to cosy winter nights in. At this time of year we enjoy autumn colours in the leaves, crisp weather and freshly harvested fruits and vegetables. As the weather cools down we think of warmer fabrics and colours in our clothes and our homes.
Now you might be thinking what has this got to do with the world of recruitment and in truth, probably not a lot, but as we love Halloween in the office, we thought that we would put some ideas together for a Halloween themed decor that will bring the excitement and fun of Halloween inside your home too.
For a gentle approach to Halloween decor, tie it together with an autumnal theme. This approach allows you to make use of existing features such as wood floors or wicker furniture. By bringing in pine cones or using decorative timber with the essential bright orange pumpkins, you can create a cosy autumn feeling that will be welcome past the 31st of October. Use warm orange and browns in your soft furnishings like cushions and curtains, or throw a quilt over the back of a sofa to add to the effect.
For smaller spaces or areas where you have an existing minimalistic design, a modern, monochrome style works well. Incorporating orange into black and white spaces gives a trendy splash of colour while creating a Halloween theme. For a modern twist on pumpkin carving, instead try painting pumpkins of different sizes with black and white paint. If you're feeling arty you can try stripes or geometric designs. Instead of flowers, vases of black bare branches give a desolate feel for a modern but understated Halloween design.
Finally, traditional interior decor lends itself well to gothic design. Ornate candlesticks or picture frames can be complemented with Halloween themed ornaments like skulls or ravens. The fireplace and mantle-piece naturally function as the focal point of the room, so use piles of old books, quills and pots of ink here, along with dripping white candles to evoke an unnerving gothic effect.
When creating a Halloween themed home design it's best to bear in mind that subtler designs, using existing design features can have more longevity. We hope some of the above ideas give you tips on how to bring a spooky flair to an existing design and to enjoy your Halloween celebrations even more.
Back to blog
Posted in: Interior Design | Tagged: decor halloween interior design