How to Expand Your Network of Contacts to Pave the Way to Your Next Job
Posted on 14 Jun, 2022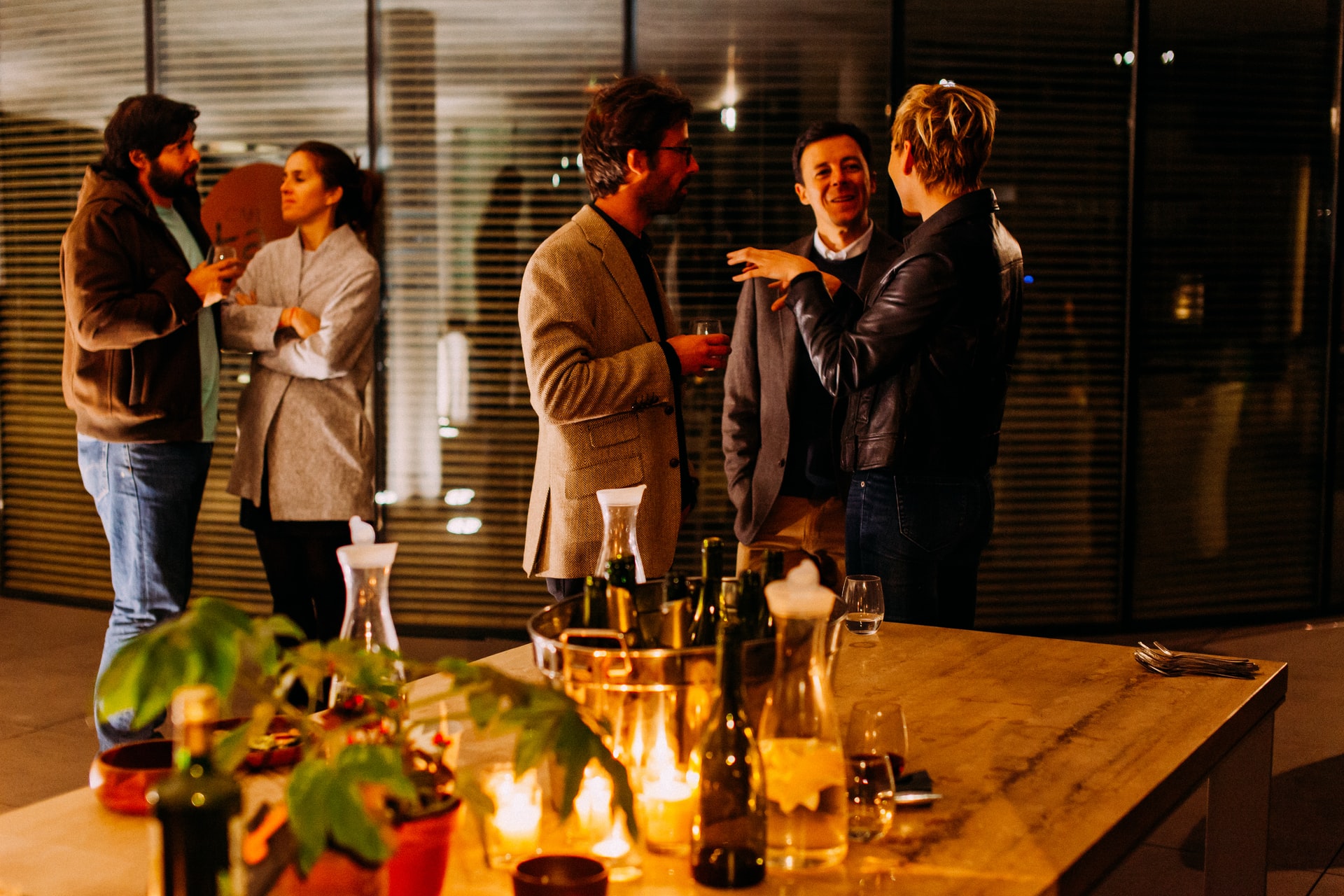 Networking is one of the most important skills you can develop to improve your chances of success in your chosen career. In the field of interior, product or furniture design, it's essential that you get to know people not just within the design sector itself, but on the periphery. Establishing a good network of contacts means you will be the first person they think of if a new position comes up, or if they hear about an exciting opportunity through their own contacts.
In this article, we thought we'd explore five simple ways that can help you expand your network of contacts and improve your prospects for future success.
Expand Your Horizons
You need to stop thinking of networking in terms of your particular career path. If you're only making connections with people in the same industry, you're limiting the number of opportunities that could be headed your way. If you network exclusively with other designers, you'll be competing with those same people when such opportunities arise. Network with people outside your field and they will see you as their first point of contact.
Work With What You Know
Expanding your network is as much about quality as it is quantity. Don't abandon the contacts you've already made in an effort to get more and more names in your networking folder. Take the time to reach out to your existing contacts and nurture those relationships. Ask how they're doing, whether they're attending any upcoming conferences and want to meet for a coffee – don't make it all about work. Real human interaction will keep you in their thoughts more than a dozen generic emails.
Know Who You're Talking To
If you're reaching out to someone, don't jump in by shouting to the rafters about your own skills and achievements. Show that you are interested in them and the work that they are doing. Did they speak at a recent conference? Have they been in an industry newsletter? Have they worked with a friend or colleague of yours? Dig a little beforehand and break the ice by asking about them – showing an interest will definitely put you in their good books.
Arrange Your Own Networking Sessions
Networking sessions needn't be anything fancy. A message on a noticeboard (either online or in real life) inviting interested parties to a networking coffee morning can get incredible results, so long as you direct people to it. Not only do you have a chance to meet with people outside of your existing network, as the organiser, they will all be interested in speaking with you and happy to pass on their contact details for future discussions.
Get Active On LinkedIn
Of all the social media platforms out there, LinkedIn is, by far, the most important for business professionals. However, like any career asset, you only get out of it what you're prepared to put in. Creating a profile and hoping people will stumble across it just isn't enough these days. You need to interact, react, create content, and more.
However large or small your network, Careers in Design can help you find the right design job for you. Register with us today and upload your CV to find all the latest openings.
Back to blog
Posted in: Job Hunting