How to get your work done when working from home
Posted on 24 Feb, 2020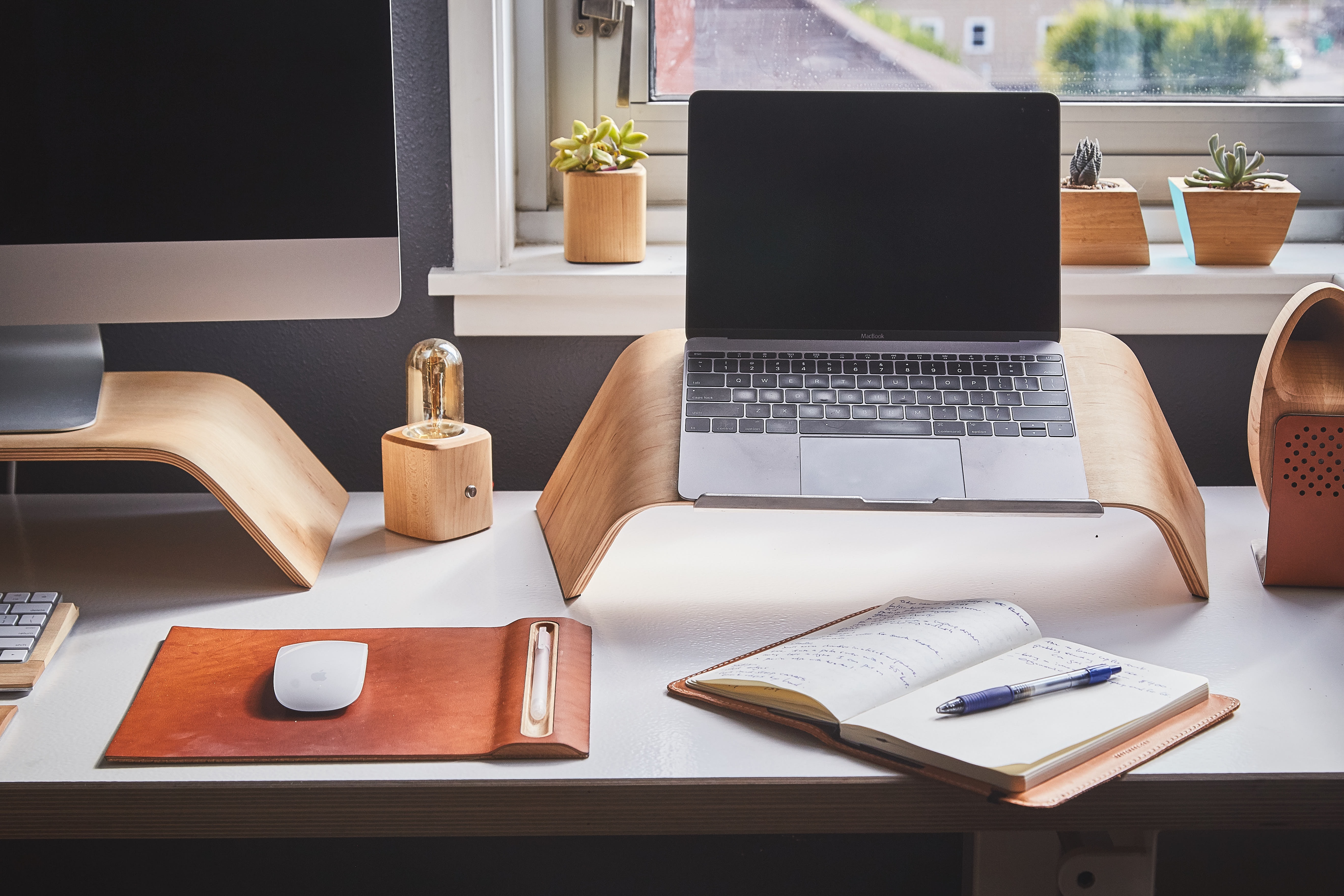 Working from home can be hugely satisfying, but you really need the right mindset if you hope to make it a regular thing.


Here are some top tips on how to get your work done when working from home.
Create a workspace
This should be obvious, but you need somewhere to work. It doesn't have to be fancy – a desk in the corner of your bedroom will suffice, although it's healthier to separate work from bedtime if possible. Just make sure that it's yours and that you only use it for your work. This means you'll be in the right frame of mind when you sit at your workspace.
Get up and get moving
While rolling out of bed and stumbling to your workspace sounds blissful, it rarely produces results. Take a walk first thing in the morning, even if it's just to get a coffee. Allow time for your brain to warm up, read the newspaper, do a soduko or feed the birds! Going to the gym will get your adrenaline flowing and your heart pumping and will clear away the cobwebs and set you up for a productive day.
Keep your workspace clean
If you've worked in an office then there would be certain standards of cleanliness expected of your workspace. That this workspace is at home should make no difference to that. Take pride in this place and keep things tidy and organised. A plant and good lighting will provide the right atmosphere and have a good filing system so you can find any pertinent paperwork when asked.
Set your boundaries
Just because you're working from home, that doesn't mean you're available for work matters whenever you're in the house. Decide when your working day ends and log out of your computer at that point. Put on an out-of-office message, if this helps.
End today by thinking of tomorrow
Spend your last five minutes of any working day planning for the next one. Nothing elaborate – just a checklist of half a dozen tasks or so that need dealing with. This way, when you sit down at your workspace in the morning, there'll be no dilly-dallying, as you already know your first job of the day.


We welcome any calls from clients or candidates seeking advice. If you are looking for a design job that offers working from home as an option, remember that, here at Careers in Design, we are specialists in recruiting within the design industry.
Register your CV
with us today and see what we have available in our latest vacancies.
Back to blog
Posted in: Interior Design