How to Truly Optimise a Small House
Posted on 16 Sep, 2019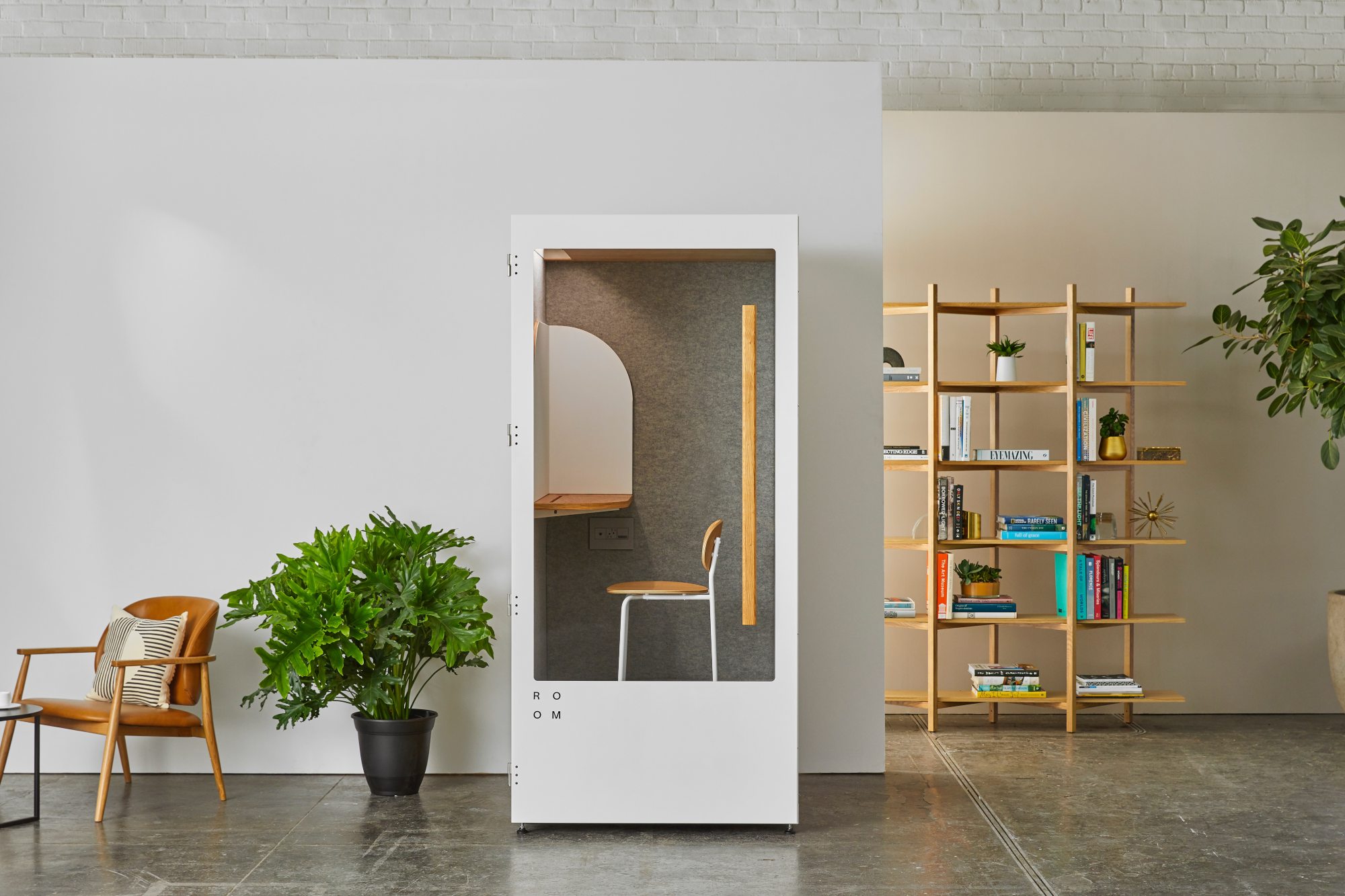 It can be a challenge to decorate a small space and can seem like quite a difficult interior design job - but it doesn't have to be!
No matter the size of the home you are designing and decorating for, you need to bring in as much personality as possible - without the rooms feeling cramped and overcrowded with furniture and accessories.
Here at Careers in Design, we have put together a 'go-to' guide on how to decorate a small house.
Stay clear of the floor space
Making sure that the floors are clean in small houses is essential. One medium-sized product can actually take a large amount of space in a small house and if you can't walk through the room with ease, then it is time to rethink your layout.
If you have a hallway keep it minimal or consider discreet floor to ceiling cupboards painted white or a neutral colour to blend in with the walls.
In other rooms we recommend thinking about utilising floating shelves to guarantee clear floor space and having the opportunity of creating storage underneath as an option.
Folding pieces are your friend
Folding furniture is vastly becoming popular creating convenience and space for all.
Why not look into a wall folding desk or a folding dining room table? These products are easy to install and even easier to use, freeing up the enriching space you desire to provide.
Other folding pieces such as breakfast bars and Murphy beds can also provide a small house advantage in space and time.
Lighting makes everything brighter
When it comes to small spaces rooms can feel dark and drab due to the lack of natural light. Consider your lighting options carefully here and equip every room with essential lighting for a more airy and inviting space.
Why not choose some unusual and eye-catching light fixtures for the ceiling such as a hexagon flush mount to give your room that extra edge of both brightness and an innovative style.
You could opt for one large luminaire or a floor standing light to give a focal point or in the bedroom two large pendants or table lamps either side with give some opulence to the room. Lights don't need to be small just because the space is. Furniture however needs to be more carefully thought out to give space to move about in.
Mirror, Mirror, on the wall
By placing mirrors in small spaces, you expand the feel of the room, creating a larger presence. For a small area, we recommend a pebble mirror or a large bevelled rectangle mirror to create an illusion of extra space and depth.
Try placing a mirror near a light fixture or behind a large piece of furniture such as a sofa to engage with the natural light of the room and make the room feel more substantial to the eye.
Texturizing
The obvious choice is to keep colours light and neutral to give the air of space, however remember that accessories can then give a pop of colour and interest. Also plenty of different textured materials can make a room feel a lot warmer and inviting even if opting for a neutral palette.
Did you find this blog interesting?
For more information, why not contact us today on 01920 486125 to discuss the next stimulating chapter in your life.
Back to blog
Posted in: Interior Design