Interior Design Ideas for 2021
Posted on 08 Feb, 2021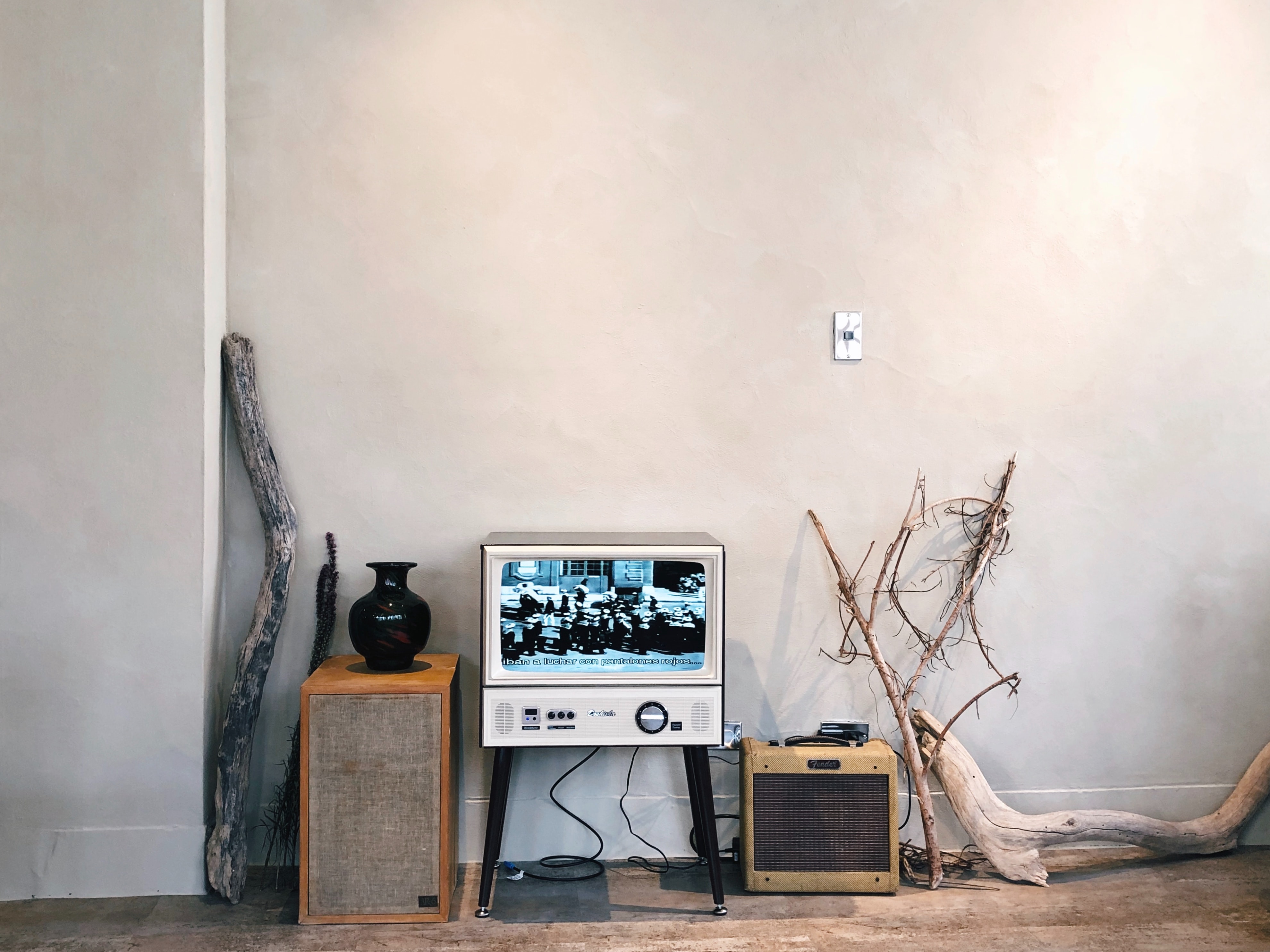 2020 was a long and challenging time for many of us. With a new year ahead of us and a fresh start to look forward to, there are plenty of reasons to revitalise your household space with a fresh look at interior design. With so many trendy design ideas, it can be overwhelming to pick the best aesthetic for your home. So we have narrowed down some of the best design trends that we have found, with ideas to inspire you.
Vintage
The vintage design scheme never goes away and evokes a sense of nostalgia and a feeling of cosiness. Creating a vintage-like space happens at a gradual pace. It's an aesthetic choice that requires layering, so choose furniture and items carefully.

It may take you a couple of visits (when they reopen) to your local antique stores, charity shops, and car boot sales to accumulate meaningful objects to complete your vintage look. Most importantly, make sure that the colours of your space and furniture pieces form a cohesive feel, don't be tempted to go overboard or collect too much; otherwise, the design may become more eclectic or cluttered than vintage.
Maximalism
After so many years of minimalism, it's finally time to revive the maximalism movement. We don't mean filling your space with lots of random objects and pieces but adding a personal touch to your room with thoughtfulness and care. Let your home evolve organically and be filled with memorabilia, miscellaneous items that mean something and spontaneity that tells a story.

Homeowners are decorating their spaces to evoke curiosity. Every piece makes a bold statement through vibrant colours, fabric choice, and interesting backstories. It is essential to regain a sense of individualism and creativity to make your interior feel more personal.
Houseplants
The use of houseplants has boomed in the previous decade, and this is evident by just browsing through your Instagram or Pinterest feeds. Houseplants have never been as trendy as they are now and sought for by many homeowners. There are so many ways to decorate and position your houseplants.

You could elevate them by using hanging chains and macrame rope hangers or placing them in colourful pots, there should be no limit to how little or many plants you can have. They are visually pleasing and bring vibrant colours to a room. It has also been proven how good they are for your well-being as they freshen the air by filtering pollutants and releasing oxygen. With most of us being restricted to indoor living and self-isolation, houseplants can help many people feel closer to nature whilst staying indoors.

We too have plenty of plants in the office which give us great joy.

If you are currently pursuing a career in the Interior Design sector then make sure to join our website and register your CV to gain access to new job vacancies. You can also sign up to our newsletter to read the latest blogs from Careers In Design.
Back to blog
Posted in: Interior Design