Interior Design Trends Over the Last 100 Years
Posted on 31 May, 2022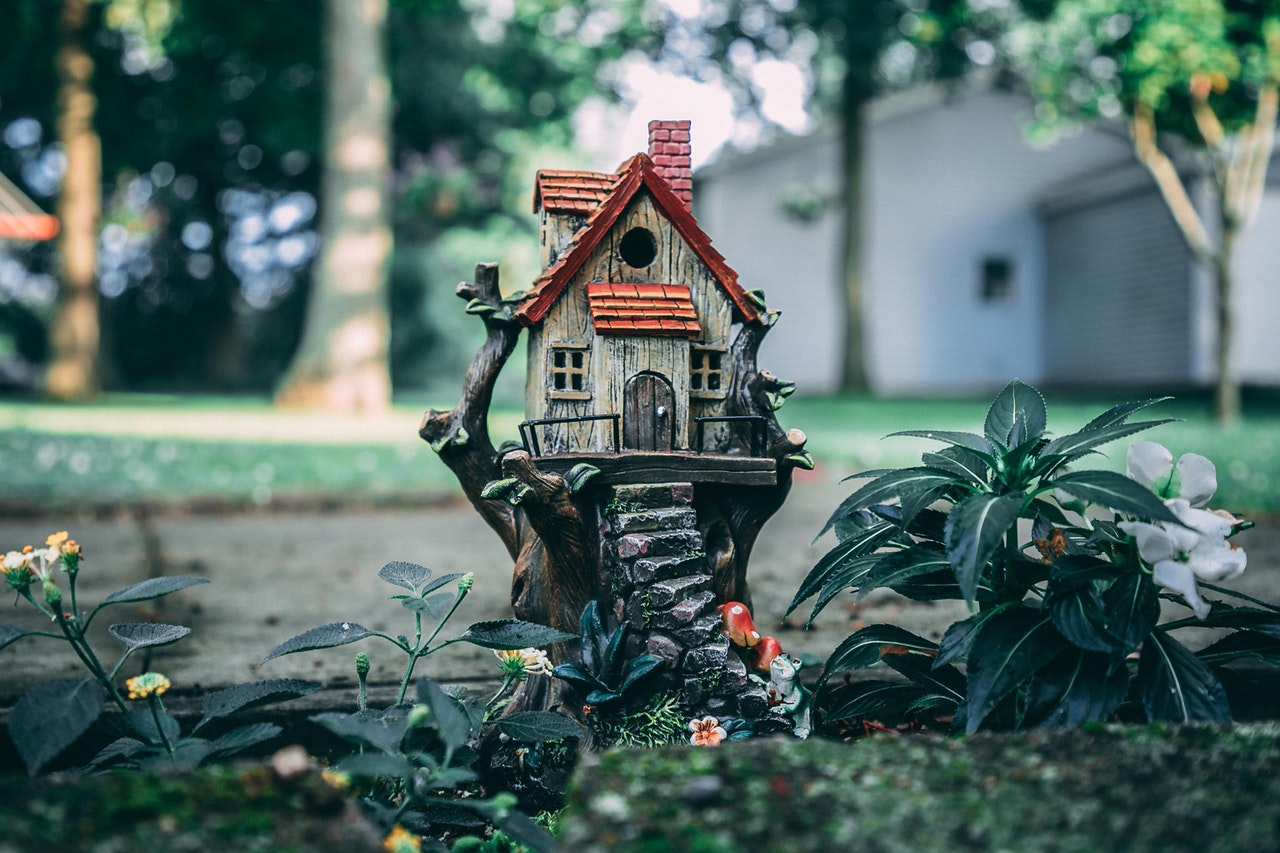 Any interior designer will be aware of how trends have developed over the years. It's only by having a knowledge of how things were done in the past that we can hope to move forward successfully. Quite aside from anything else, a popular design trend from decades ago might be ripe for a revival in 2022 – we have seen this happen many times in the past.
The team at Careers in Design thought it might be interesting to look at some of the most notable interior design trends to come and go in each decade over the last 100 years…
1920s – Art Deco

The Art Deco movement was a major influence on interior design following the First World War. It delivered a sense of glamour and sophistication, incorporating bold colours, geometric furniture and elaborate ornamentation.
1930s – Simplicity And Family Focus

The 1930s were heralded by the stock market crash of 1929, so the lavish interior design of the previous decade gave way to more subdued colours and a minimalist approach to furnishings and decoration. It also marked the birth of radio. Living rooms began to centre around family entertainment, with chairs becoming more comfortable and focussed around the radio set.
1940s – Kitchens And Comfort

As gas ranges became more affordable and commonplace, so kitchens became more user-friendly. Meals could be cooked more efficiently, which gave way to more leisure time. This led to cosier features in the home like wall-to-wall carpets and easy chairs.
1950s – Home Is Where The Heart Is

After World War II, people invested a lot more in their homes. For many, the war brought the realisation that the outside world is a dangerous place. People made their own lives as comfortable as they could be as a direct response to that. Lustrous wood panelling, art prints and an emphasis on personal possessions was part of the fifties style. In terms of design, the bright colours of the 1920s were back, making the home fun and vibrant once more.
1960s – Bright And Breezy

Interior design in the 1960s seemed intended to show off. More people owned property than ever before and they wanted to stamp their individual taste on the furniture and décor. Open-shelving, textured rugs, bright colours, and more decorative additions were very much in vogue.
1970s – Back To Nature

The use of natural materials was a big thing in the 1970s, perhaps as a reaction to the excesses of the 1960s. Earth tones were popular design choices, as were wood and wicker furniture, stone and granite fireplaces, and ceramic tiles. While the colours were more muted, the designs were often more striking, with monochrome black and white being a popular choice.
1980s – A Time Of Chintz

The 1980s still saw nature themes in interior design, but they were made artificial. Instead of natural materials, we saw floral prints on curtains and furniture. Earth tones gave way to pastel shades of pink, green and yellow. These bright floral fabrics were later known as chintz.
1990s – Living It Large

The 1990s combined minimalism with excess. The furniture became smaller and more functional, displays of ornaments and knick-knacks became less common. However, this was countered by large, open-plan rooms that maximised the amount of floor space, making homes look huge. Bright colours, inspired by the rave scene and American sitcoms like Friends, were a big trend, albeit not for long.
2000s – Let There Be Light
The new millennium saw bright colours make way for white, chrome and high-end appliances and electronics. Lava lamps made a come back, as did recessed lighting. Sound systems, big screen TVs and stainless-steel kitchen appliances were more affordable, becoming the focal point of many houses.
2010s – Tonal Shift

As we get closer to the present, the muted tones of the 1930s and 1970s were back in full force. Creams, greys and magnolias were used extensively in interior design. This created a neutral backdrop to add focal points like statement mirrors and art prints. Accent walls were another common inclusion, a trend that continues today.

Who knows what the future holds for interior design, but if you're looking for an interior design job today, be sure to register with Careers in Design and upload your CV. This gives you access to our portfolio of current vacancies, as well as professional advice and assistance from our dedicated team.
Back to blog
Posted in: Interior Design