Keeping Note of Career Achievements
Posted on 17 Dec, 2019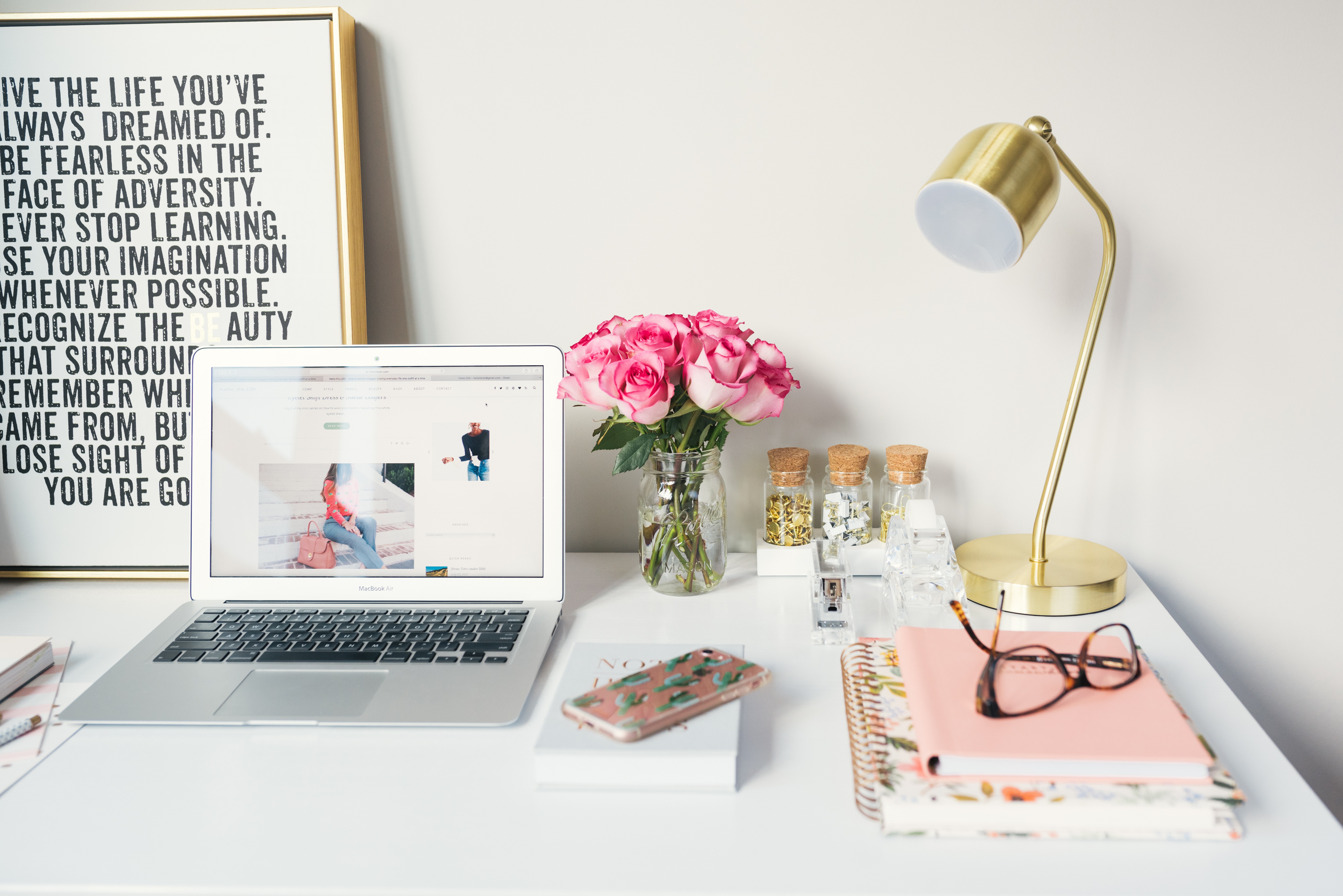 When applying for any kind of position, it's important to have a full and varied career portfolio, and for the interior, product or furniture sectors it is no different.
Here at Careers in Design, we assist applicants in every step of the job-finding process, and one of the key components that prospective employers look for is a list of your achievements in your career to date. Career portfolios can be used to plan, organize and document your education, work samples and skills. It is a more in-depth file than your CV.
Here are a few hints and tips on how to present these achievements when updating your career portfolio.
What should you include?
We all want to do well in our chosen career, but most companies don't consider fulfilling your day-to-day job description as an achievement. It is, after all, what you're being paid for. For you to attract extra attention, you need to include examples of where you went beyond your normal remit. Special projects, difficult presentations, new ideas and technical innovations are all key achievements and should form the basis of your career portfolio.
Quantifying an achievement
In corporate terms, a career achievement needs to be quantified by the benefits it brought to the business. Did you increase sales, improve productivity, attract new leads? Did your original design work generate social media interest? These are all important metrics to consider.
Awards and recognition
There are many awards and other forms of recognition in the design industry. Whether you receive one at the national, regional, or corporate level, it is something worth boasting about in your portfolio.
Keep your focus
More experienced candidates may have several achievements spread over a long career, which is always a good thing. Even if you are still early on in your career there will have been achievements and struggles that you have overcome, during work placements, internships and your education. However make sure that your listed achievements can be applied to the role you are going for. Adding irrelevant achievements simply wastes space that could be put to better use.
Once you're happy with your career portfolio, the next step is to register online with Careers in Design. A member of our team will go through your submission, using that information to find the interior design jobs best suited to you from the extensive range of vacancies in our database.
Back to blog
Posted in: Portfolio