Kitchen Designs That Are Both Beautiful and Practical
Posted on 25 Jan, 2019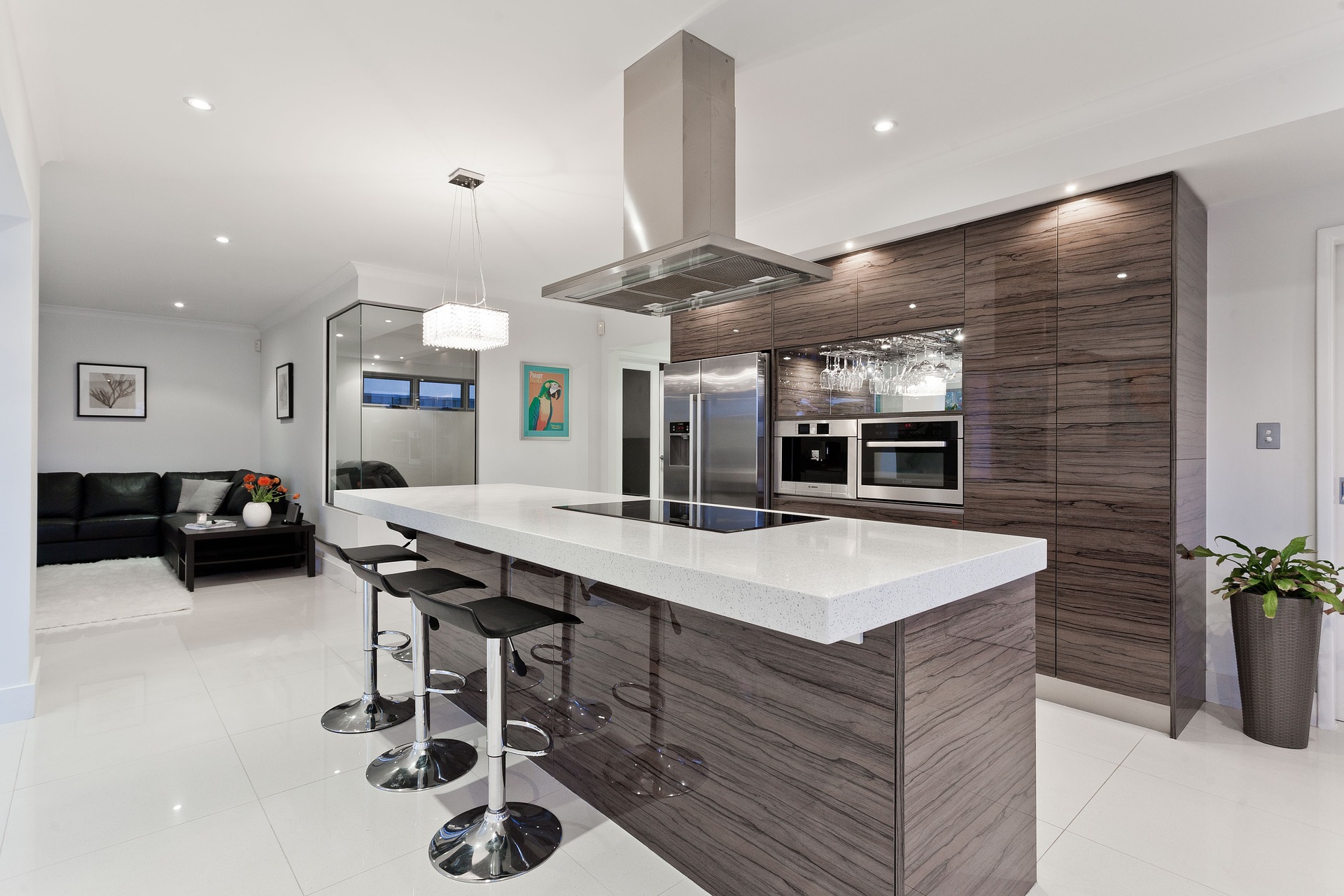 The beginning of the year is a popular time to look at home renovations for the year ahead with kitchens and bathrooms as prime targets. Today we turn our focus to the world of kitchen design, an exciting area which demands high levels of aesthetics and design coupled with practicality.
Kitchen Designer Overview
A kitchen designer typically specialises in all elements of the kitchen area. This could be in residential properties, restaurants, schools and offices. You will be working with clients in discussing products, materials, colours, styles and lighting whilst advising them on layouts and space planning, suitable fitted and freestanding furniture and often presenting 3D visuals using CAD software.
Modern Kitchen Design
When it comes to modern kitchen design, the clean, uncluttered Scandinavian style is what first springs to mind in our current trends. This stylish more minimal theme works beautifully in rooms throughout the home, including the kitchen.
Neutral colours and tones of warm woods inspired by the Nordic landscape focus on a sense of calm and relaxation. While this look can be simple but stylish, including textural differences such as metallics and slate can give an urbane feel and using houseplants and colourful accessories can add home comforts and draw the eye to different aspects of the design.
Both Beautiful and Practical
Both the Scandinavian and minimalism themes sit well in-between practicality and aesthetic beauty while showcasing a modern look.
With its sleek, hard edge surfaces and muted colour scheme, it helps make rooms like the kitchen appear brighter and more relaxing to be in. Keeping kitchen appliances out of sight with smart storage spaces that blend seamlessly into a streamlined work surface helps to keep the room tidy for improved clarity of mind.
If you have space, you may want to consider a kitchen island. This can be a great way to incorporate a more casual seating area into your kitchen while adding an additional workstation and focal point.
Get in touch to start a new career in this sector
Each CV we receive is reviewed by a dedicated member of staff (we don't rely on scanning software) who take their time to find you the perfect match during the recruitment stage.
If you have the skills and are interested in finding a new role in this sector you can register and upload your CV here. Alternatively you can give us a call on 01920 486125.
Back to blog
Posted in: Kitchen Design | Tagged: bespoke kitchen design interior design kitchen design kitchen designer kitchen showroom modern kitchen design