New Year's Resolution for Job Seekers
Posted on 28 Jan, 2021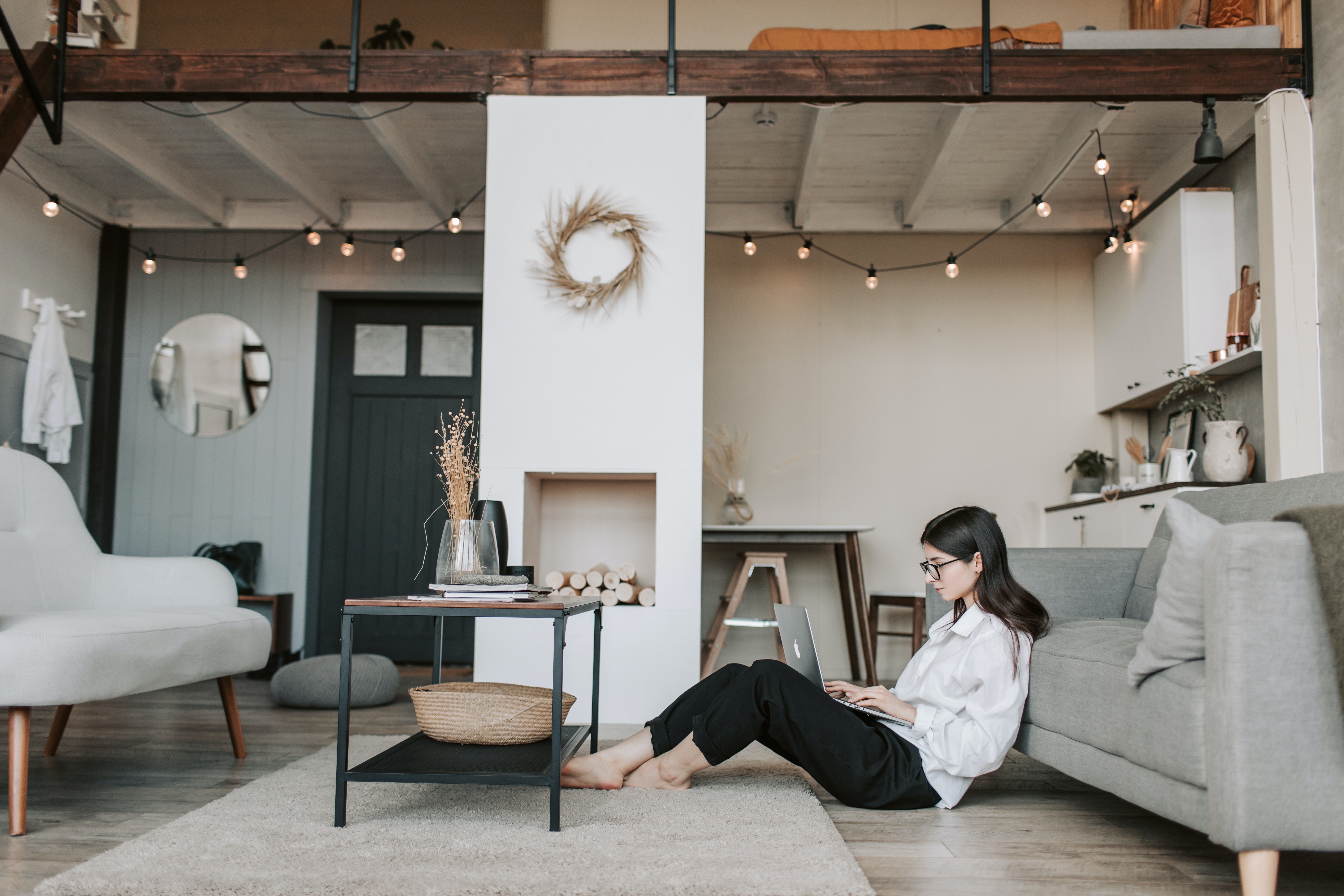 There is no better time than the New Year to kick start your job seeking resolutions. While most resolutions fall into the weight loss, healthy lifestyle, or financial stability categories, finding the perfect job or just a new job is just as important for all job seekers! It will not be an easy feat, especially in times of self-isolation and ongoing lockdowns. But this should not deter your resolve, and we are here to provide you with the best resolutions to meet your goal.
Learn new skills
Learn to juggle your time between job-hunting and learning new skills. You don't have to apply for jobs 24/7, so balance is vital to keep you sharp and focused whilst on the hunt for a new job. Research the specific skills and qualifications that are currently required in the field of employment you are interested in. Look at past vacancies and check what requirements they normally ask for. Don't stop learning and widen your knowledge to ensure that your progress never stays stagnant. You never know what opportunity may come your way in the future, so it is better to be prepared ahead of time.
Learn your chosen industry
Before pursuing a job and putting yourself out there, envision what you want to gain from your career. It's vital to know your goals and aspirations before investing your time and energy on your job search. Doing this enables you to avoid taking the wrong turn and ending up in a dead-end career that's not fulfilling and enriching your life. Additionally, this is a perfect opportunity to think carefully if you plan to stay within the same career path or switch to a more fulfilling industry.
Volunteer
Volunteering is an efficient way to stay productive and give back to the community during your free time. Try filling those gaps in your CV with volunteering as this showcases your dedication and resolve to employers. Make sure to volunteer with companies related to your chosen field and also consider internships so that you are one step ahead when you finally land yourself a well-deserved job!

Find your new job with us here at Careers in Design and register your CV. For further support and enquiries, call us on 01920 486125.
Back to blog
Posted in: Job Hunting