Pantone Colour of the Year 2019: Living Coral
Posted on 01 Jul, 2019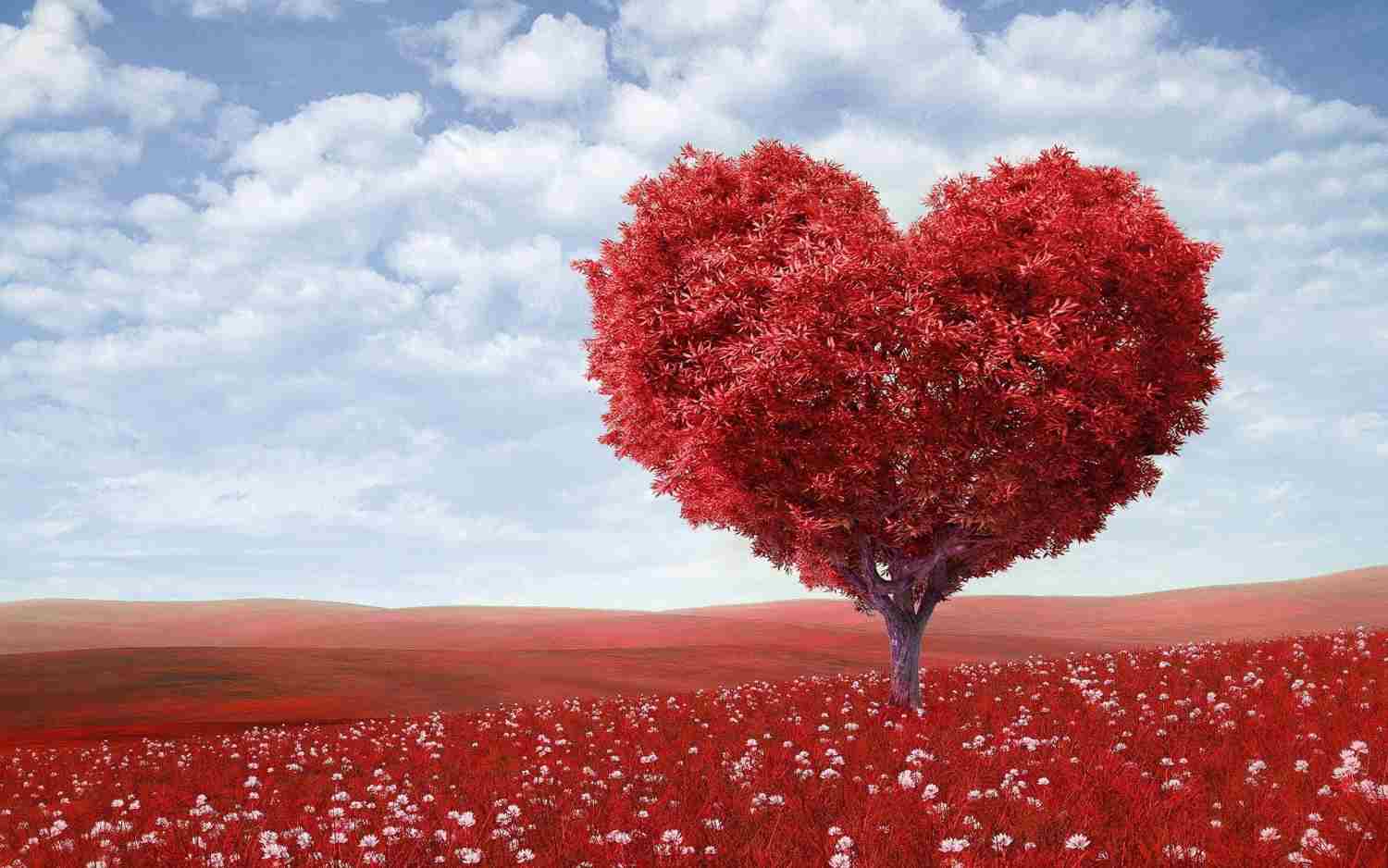 As designers, we see colour differently.
While we interact with the world and go about our day, we're processing and gaining inspiration that we can bring to life in our designs. At Careers in Design we have been looking into how designers stay aware of colour trends and how they experiment with new colours in their work.
The Pantone colour of 2019 is Living Coral. This is a bright and beautiful shade that is abundant in nature from sand dunes, autumn leaves and flowers to sunsets and of course coral itself. Similar to last year's Ultra Violet, Living Coral is bursting with character and emotion. It throws back further to 2017's natural shade of Greenery and draws on a bigger design trend which is taking inspiration from the natural world around us. There is a distinctly feminine flair to this shade which is likely to be a nod to the cultural awareness of women's issues in 2019 and shows how design, colour and culture all work together.
How to use Living Coral in your interior design projects
Living Coral should be a real treat for any designer. There are two main angles for this shade, not only the brightness of the colour, but also it's energetic, tactile quality which should be explored to get the best effect.
As with any bright colour, Living Coral should be used in balance, as a focus rather than a background. When a designer is envisaging a room, the objects and areas that they would like to direct a visitor's eye to is a good guide for using this Pantone colour of the year. This could be a feature wall or a bright cushion in the living room, framing blinds or a funky splashback in the kitchen, or a printed duvet cover in the bedroom.
This playful shade works well in pattern whether it be delicate vintage florals or bold geometrics. It can be tricky to match so works best with other natural shades or simply with white, though if you're seeking a luxurious effect, the coral is complemented well with warm gold.
The soft colour is both relaxing and invigorating and works very well in spaces that want to create a friendly, playful atmosphere. This could be in the home, a bright and modern coffee shop, or even the office of a start-up that wants to project a forward-thinking and inclusive atmosphere.
Don't forget to play with texture and materials when you are using this shade. Try silk fabrics to add lustre to this colour, or go further with the natural theme by sticking to all organic cotton furnishings.
How are you using Living Coral in your design projects this year? Let us know in the comments. If you're itching for a new role to make your mark with this beautiful colour, contact Careers In Design on 01920 486125 to get advice on the next step for your career.
Back to blog
Posted in: Interior Design | Tagged: interior design pantone colour of the year 2019 living coral