Scary Job Interviews
Posted on 02 Nov, 2018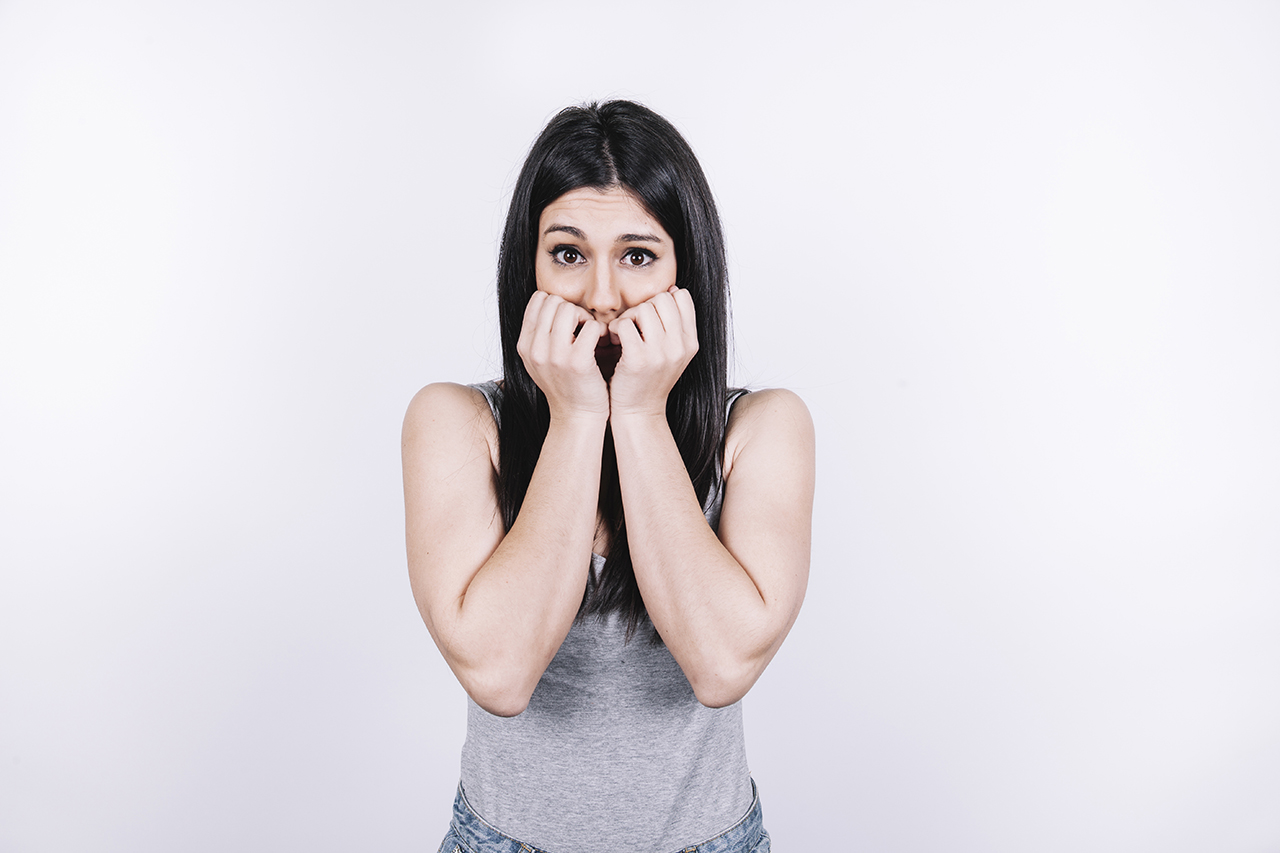 Spiders, bats and tombstones are all pretty scary but for many of us they pale in comparison to an important job interview. With Halloween as a theme, we talk about how to deal with tricky interview moments and banish your interview fears for good.
Fancy Dress
Remember the fear of forgetting non-uniform day and turning up in school uniform? Turn up to an interview in the wrong outfit and that fear could be magnified a hundred times.
First impressions can make or break an interview, dressing too casually may make a potential employer think you've not made an effort or not really that interested in the job or dressing inappropriately would show you are not a good match for the company culture. Avoid this by researching the company or client's brand and err on the style of smart. In the world of design, whatever you wear makes an important statement, but it's also worth remembering that your clothes should also be clean, ironed and neat so that if your interview's attention is drawn to your outfit, it's for a good reason, not a bad one.
Drawing a Blank
The interviewer asks you a question, you open your mouth to answer and realise with fear that you have no idea how to answer. Seconds tick by... A cold sweat breaks out on the back of your neck. The interview's eyes seem to bore into your soul and you wish the ground would open up and swallow you!
Always remember the interviewer doesn't expect you to answer every question perfectly. In fact, having a quick answer ready each time may appear superficial. Try and say something, even if it's only a partial answer. You can always ask the interviewer to repeat, or rephrase the question or emphasis a different aspect of it to help you answer.
Even if you're still not able to answer properly, do not let that stop you asking to come back to it later and definitely don't let one difficult question make you lose your confidence for the rest of the interview.
Trick or Treat
Is there any way to negotiate the minefield of salary? If you ask for too much, you risk losing the job, but if you ask for too little you risk underselling yourself. Go too high and the interview may come to an abrupt end. Go too low and you could end up in a job that leaves you feeling undervalued.
How do you tread the fine line between being assertive but also flexible? As with conquering any fear, the trick is to know yourself. Striking a balance between what kind of salary you need and how much you want the role, will guide you to a midway point that you will be satisfied with.
To take the terror out of job applications, register with Careers in Design today to help you find your ideal design position and guide you through this tricky and often scary process. Happy Halloween!
Camera image created by Freepik
Back to blog
Posted in: Interviewing | Tagged: dressing for interviews halloween interview advice interview do's and don'ts interview dress code interview preparation interview questions interview tips interviewing interviews job interviews what to wear for an interview