Signs you're Ready for a New Position
Posted on 03 Sep, 2019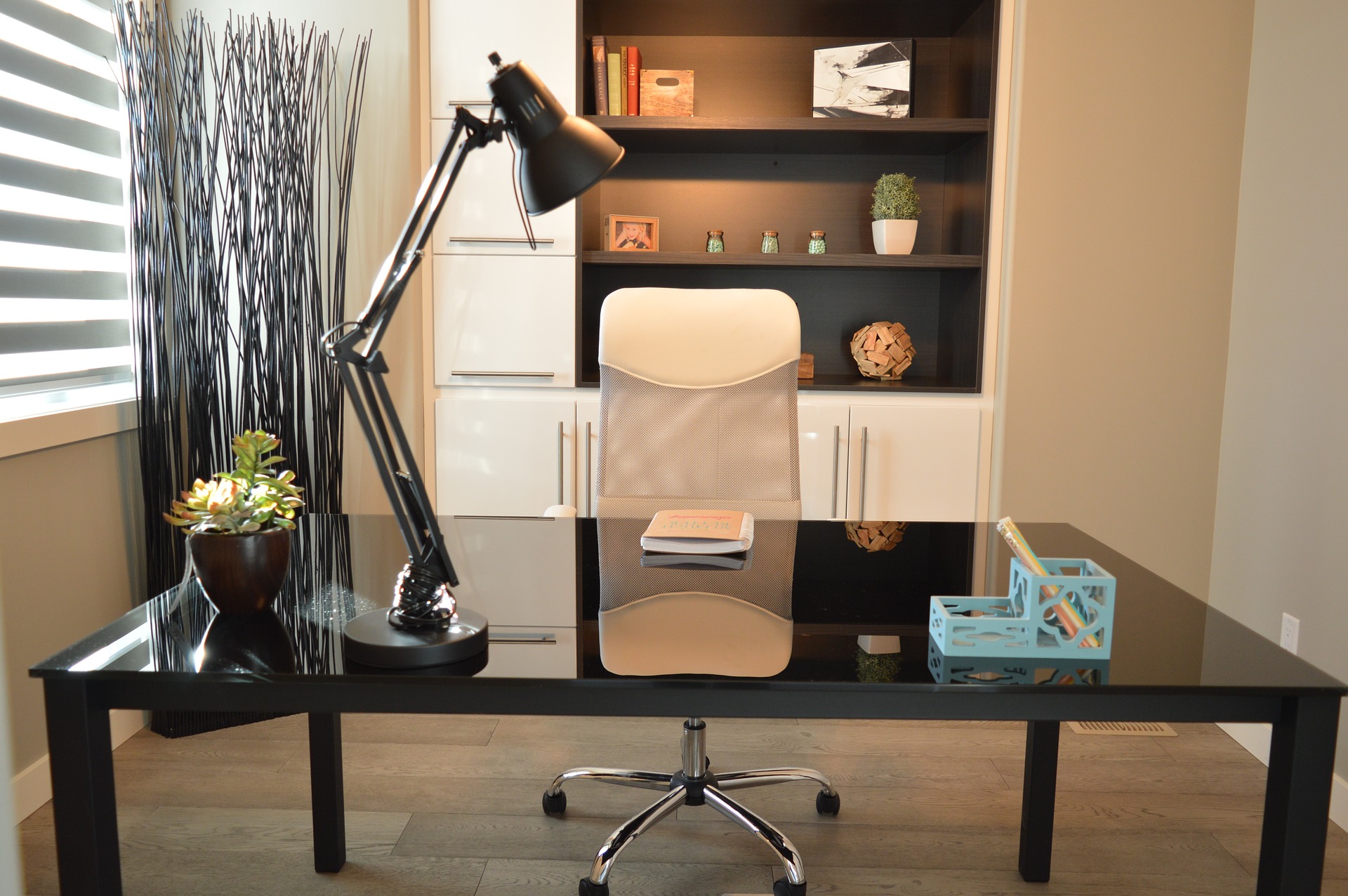 Searching for and obtaining a brand new job can be an exciting project to process. From creating mind maps and lists, researching opportunities and potential educational courses, it can be quite the adventure!
But, what are the signs you should be aware of when it is time to start something new in your life?
In this blog, we will guide you through the most common signals that will advise you that it may be time to look for a new opportunity.
You are no longer enjoying your job
It can be a daunting process to go to work if the passion and drive are no longer sustaining your interest, particularly in the design sector. By simply taking a step back and analysing your current skills and aligning them with your desired goals and role, you will be able to evaluate what you need to succeed in making the move to a new position.
Enduring an environment that you no longer consider healthy and engaging or where you are coasting and not being challenged, will cause you to lose sight of what is important to you. This can result in missed opportunities and pursuits.
You are actively seeking a new challenge
Whether you are looking to advance up the career ladder, move to a new company with innovating prospects or even relocate totally, make sure that you are pursuing a continuous development of your skills for your portfolio.
Have a specific role in mind? Then make sure you do your research and spin an eye-catching and innovative approach for the role you wish to apply for.
With the right support systems in place, enthusiasm and personal drive, you can secure your dream design job.
You are searching for the right recruitment service
Here at Careers in Design, we will be able to offer a variety of opportunities to you within the design industry, with access to a wide range of specialisms and levels. With nearly 20 years of experience under our belts, we will be able to provide you with a bespoke service, tailored to your personal journey and your next exciting opportunity in Design.
Did you find this blog interesting?
For more information, why not contact us today on 01920 486125 to discuss the next stimulating chapter in your life.
Back to blog
Posted in: Job Hunting