Social Media and How to Use It in Your Job Hunt
Posted on 20 Jan, 2021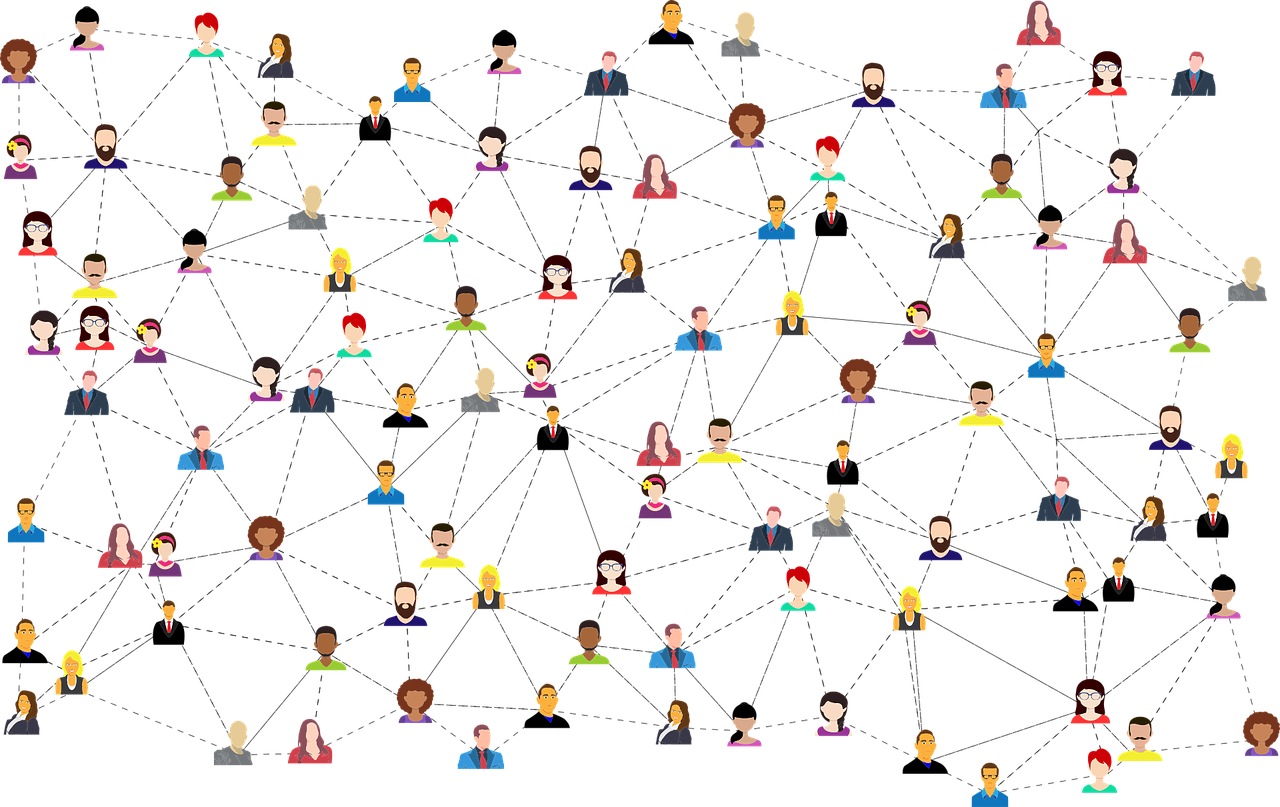 Today's way of landing a good job has changed a great deal in the past 20 years. How you search and get hired is now much more competitive and requires the use of every resource at your disposal. Gone are the days of looking for jobs (or anything else for that matter) in the newspaper. Today's job search requires a more modern approach.

If you're fresh out of design school or looking for a better position in the fields of interior, product or furniture design, social media offers an excellent platform for finding the right job. Here's how to use several of today's most popular social media platforms to help you land your dream job.
LinkedIn
LinkedIn is one of the most vital of all the social media platforms that will help you land a job by getting you connected with the right type of companies that have jobs available. It is one of the best places to begin your research into companies you're interested in working for and is an excellent way to get in touch with and get in front of the right people. LinkedIn is one of the best social media tools for networking, and you can build your profile with your resume and CV for potential employers to view. You can also join groups and comment on postings to build up your profile further.
Twitter
It may seem like Twitter would not be the first place employers would go looking for new designer to hire, but Twitter can also be a great way to network and meet other people in your sector. It's crucial to remember to keep your tweets and comments professional and to stay signed in as often as possible due to the real-time nature of Twitter. Get connected with anyone or anything that has to do with your career and interests.
Facebook
Facebook is another excellent social media platform for a variety of reasons. Sadly, many people don't use Facebook to its full potential. Facebook is more than just a way to keep in touch with your friends. Use your Facebook page to highlight your skills, CV, education, personal and professional accomplishments, awards, and other achievements. Use the "group" features on Facebook to connect with others. Also, clean-up any negative or inappropriate picture, comments, or other non-professional junk on your page before you start to use it as a way to land a job.
Pinterest
Pinterest is a more visual social networking platform. Here you can not only use it for design inspiration but also to be seen and expand your audience. You can find people with the same interests as you or who are actively working in the same arena. You can create your "brand" and show off your work without needing a CV.
Instagram
Instagram is another social media platform that you could be using as part of your job search too. Use your Instagram profile as your portfolio and showcase your best work to attract potential employers. You can also use Instagram to connect with companies who are hiring by searching for relevant hashtags. Make sure to use popular and specific hashtags that are related to your job search.

Whether you're right out of college or university or have years of experience, helping you land the perfect design job is what we do best. Send your CV to Careers in Design and let us help you find the right job for you.
Back to blog
Posted in: Job Hunting