Spotlight on Household Designer Names
Posted on 03 Apr, 2019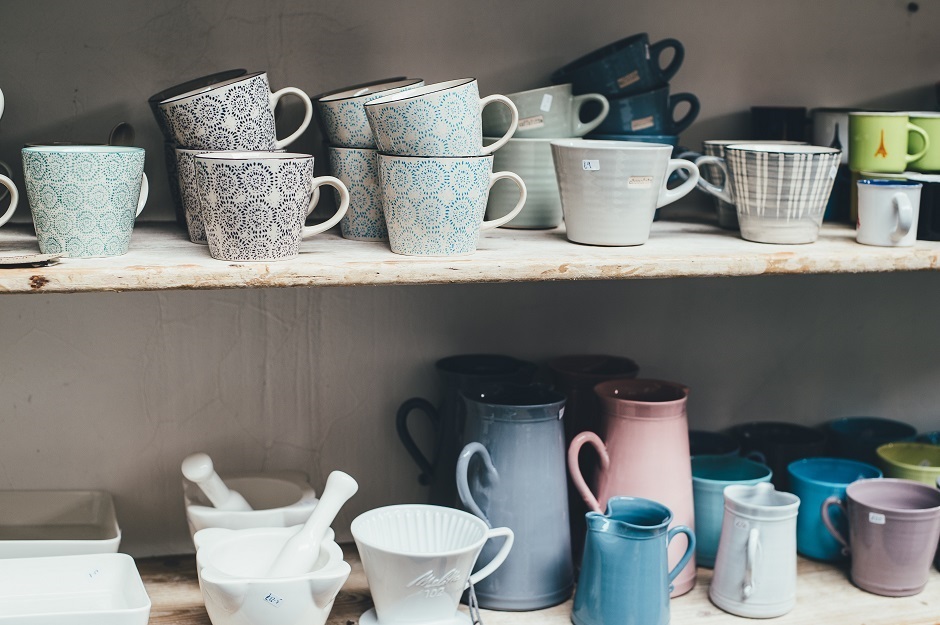 The design world exists and impacts on so many aspects of our lives, from the mobile phones we use to the clothes we wear. Most of the time this is done so unobtrusively that we are not aware of the amount of thought, effort and skill that has gone into it.
An example is when visiting a hotel lobby, a guest may be impressed by the opulence, but we might not consider how this has been achieved. The mixture of textures, use of colour and carefully structured layout may well go over their head, but the experience that the designer wishes to create is conveyed all the same. In this way, designers are not often known outside the industry, though they may be very successful.
At Careers in Design, we love matching up clients and candidates to form long-lasting working relationships. For us, design is a real passion, and that's why we want to use this blog to celebrate some of the designers who have broken through into the public consciousness and become household names.
Joseph and Joseph
Founded by two brothers, these bright and innovatively designed kitchen and bathroom products are becoming firm favourites. With a focus on streamlined designs, organisation and space-saving, these items are perfect for modern households where space is at a premium.
Emma Bridgewater
A company that famously started when the founder was trying to find a present for her mum and has gone on to offer all sorts of everyday items. Finding a middle ground for kitchen accessories and crockery that is warm and colourful while being functional, Emma Bridgewater's pottery, cookware and fabrics are full of life.
Kelly Hoppen
Possibly one of the most well-known interior designers in the country due to her stint on BBC's Dragon's Den, Kelly Hoppen's design work has seen her publish nine books and host her own TV show: Super Interiors with Kelly Hoppen. Her signature design style favours a neutral palette, clear precise lines and rich fabrics. She has designed celebrity homes such as Martha Stewart and the Beckhams, as well as hotels, retail stores and even yachts!
Laura Ashley
With stores across the country and worldwide, Laura Ashley's furnishings and fashion are a stalwart of British culture. Her dreamy designs, full of pastels and florals, are popular in interior design, from wallpapers, curtains, cushions to furniture.

Philip Starck
This French designer's portfolio is so varied that his products can be found everywhere, from electronics to architecture. He designed the flame for the winter Olympics in Albertville in 1992 and is set to become even more talked about as we near the 2024 games, for which he has designed the gold medals which have a unique, made for sharing composition.

James Dyson
This award-winning inventor and designer is beloved across the nation for revolutionising cleaning forever with the dual cyclone vacuum cleaner. In recent years he's even entered the beauty realm with the release of the Dyson supersonic hairdryer. Through the James Dyson design award, an international design competition, he seeks to inspire another generation of design engineers.
Do you recognise these names, or is there a different designer that you'd like us to cover? Let us know in the comments.
Back to blog
Posted in: Designers | Tagged: designers modern households homeware bathroom products kitchen products interior design furnishings interior decor