The Benefits of Design Placements and Internships
Posted on 18 Apr, 2023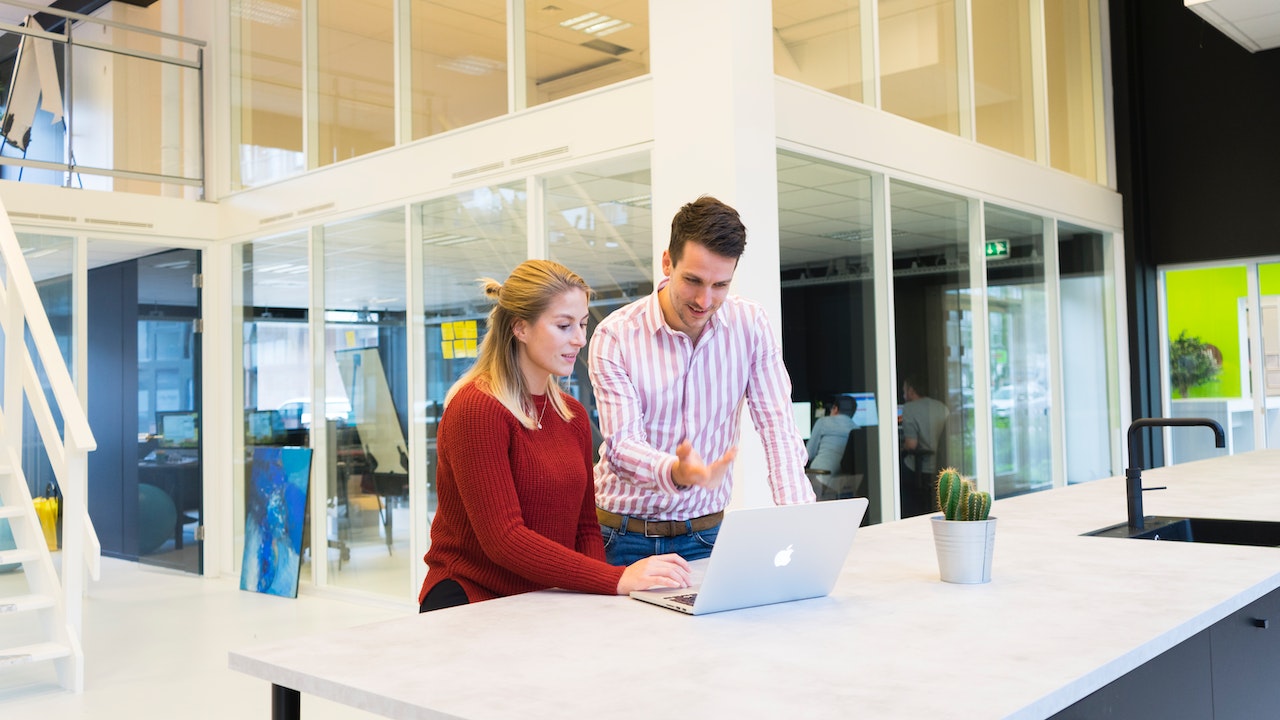 If you're looking for a design job in the UK or abroad, it's essential that you have a rich and varied CV to back up your application. Whilst prospective employers are always on the look out for good grades and relevant qualifications, one of the best ways to impress is by undergoing a design placement or internship with a company, either as a gap year or as part of your course.

During lockdown these were very hard to find and were often remote internships which were not ideal. Now companies are open to bringing young designers onsite although competition is fierce to find these opportunities. In this article, we're going to discuss the many benefits of design placements and internships, why you try your best to find one and how they can help you stand out from the crowd of other applicants.
Experience
Creating design projects for a college or university course is one thing, but working on a live or active design brief is quite another. By completing a placement or internship with a reputable design company, you will be able to claim the relevant experience on your CV. You will get a chance to development your technical skills (including the most popular graphics and CAD software packages), join in with creative collaborations as well as essential soft skills, such as teamwork, communication skills, brainstorming and interacting with clients. All of these are much sought after by any potential employer.
A Professional Portfolio
Every design student will leave their course with a portfolio of work. It's often personal to them and will usually have been created to meet certain marking criteria. While some of these portfolios might be impressive, a professional portfolio demonstrating work you've completed for "real" clients is more likely to catch an employer's eye. A professional portfolio shows that you can work to a brief and that you can tailor your own design style to meet the unique requirements of your client – both essential skills for any design role.
Networking Opportunities
Whether your ultimate goal is to reach a senior level at a major design company or to go freelance and call your own shots, you will likely have to start with an entry-level position, as most designers do. However, a placement or internship is a great way to make important connections, both at the company you're interning for and the broader design community. By developing a good work ethic and a personable manner, you can find yourself invited to different projects, working groups, conferences, and so on, where you have the opportunity to get your name known by people who matter in the industry.
References
Having a reference from a known design company on your first job application is a major advantage and well worth the additional time an internship might add to the completion of your course. If you're fresh out of university, but have a good set of references from your mentor at the company or a line manager, that marks you out as someone with the aptitude for design work in a corporate environment.
Job Opportunities
Internships and placements don't automatically lead to positions at the company you're working for, but it is not unknown for such companies to make an offer of employment, assuming you meet certain criteria in terms of your final grade. Most employers are keen to float an offer of employment (or, at least, a guaranteed interview) to someone they have already worked with on a professional level.

Whether you're looking for advice or are seeking a job that puts you further up the career ladder, Careers in Design is here to help. Register with us today and attach your CV to get access to the latest industry vacancies.
Back to blog
Posted in: Designers