The History of the CV and its origins
Posted on 28 Sep, 2021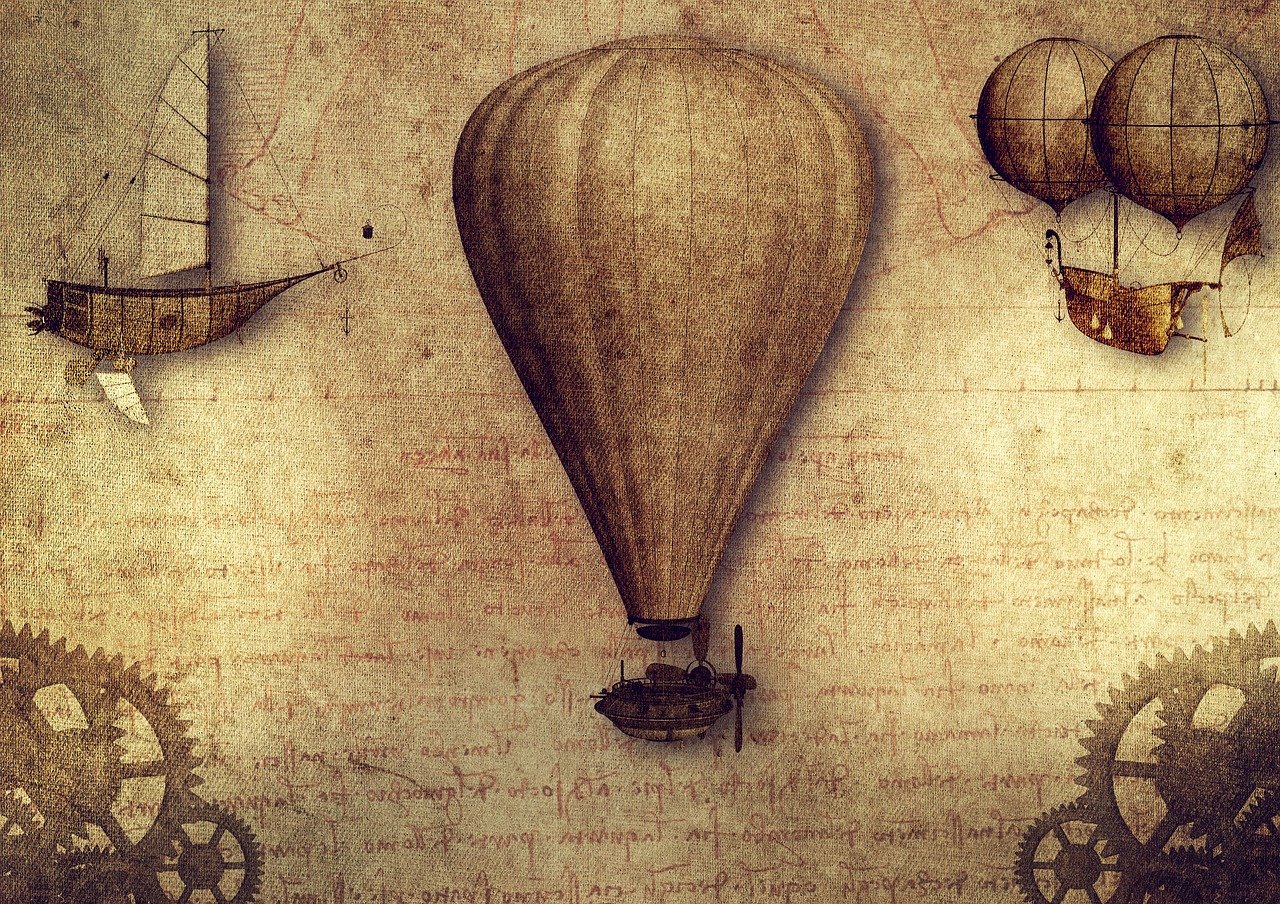 After delving into the history of recruitment agencies in our last blog, we thought we'd carry on with the theme and look at the good old CV. Whether you're applying for a new job position or building the foundations of a new career path, a well-crafted CV is usually your first step to winning a recruiter's favour and landing yourself an interview.
But before you start writing the perfect CV, it might be of interest to know the origins of the CV and the history behind this necessary document. So, who wrote the first CV, and how did they generate this idea in the first place?
The man behind the first written CV in history (1482)
The short and most common term 'CV' comes from the Latin 'curriculum vitae' which translates to 'the course of my life'. The original renaissance man Leonardo da Vinci was credited as the first person to draft a CV as we now know it. Leonardo was known for his ingenious inventions and historical paintings, so many often overlook his lesser-known innovation of the handwritten resume.
It all began when Leonardo hoped to work with the Duke of Milan, so he wrote a list of his skills and qualifications and included an in-depth explanation of his experiences with sculpture making and the construction of his many inventions.
View Leonardo's resume at https://gizmodo.com/leonardo-da-vincis-resume-explains-why-hes-the-renaissa-5460442.
Evolution of the CV throughout history (1500 - 1960)
It then, later on, became standard practice for travelling workers to showcase their ability to express their skills in a narrative, poetic manner if they were not literate and able to write their experiences down.
Moving on in time, if you were lucky enough you would have someone write a "letter of introduction" on your behalf to obtain a position (often biased towards who your family and connections were) or if not, to then pass a trial period of work.
It wasn't until the 1940s that the CV became a universal necessity for job searching. It was officially formalised and widely expected during a job application, requiring applicants to include personal information such as gender, religion, and status.
In the 1960s, many companies started to be interested in additional things like interests, hobbies, and favourite pastimes.
The internet and the rise of a digital age (1970 - Present)
With the rise of the computer and internet era, digital applications and online job hunting became standard for most job seekers. Most companies preferred receiving CVs through email instead of receiving a physical copy by post or from a fax machine. Attaching CVs to an email or submitting them to an online application became the new norm.
The launch of LinkedIn in 2003 further elevated the world of digital job networking, allowing job seekers to advertise a digital CV page to potential recruiters online.
Regardless of CVs constantly evolving, they remain relevant today in both digital and physical forms.
Find the latest jobs in the design sector at Careers in Design
If you are currently looking for a job within the interior, furniture or product design sectors then make sure to register your CV today with Careers in Design to have full access to the latest job vacancies.
Back to blog
Posted in: CV