The Latest Trends in Home Style
Posted on 12 Aug, 2020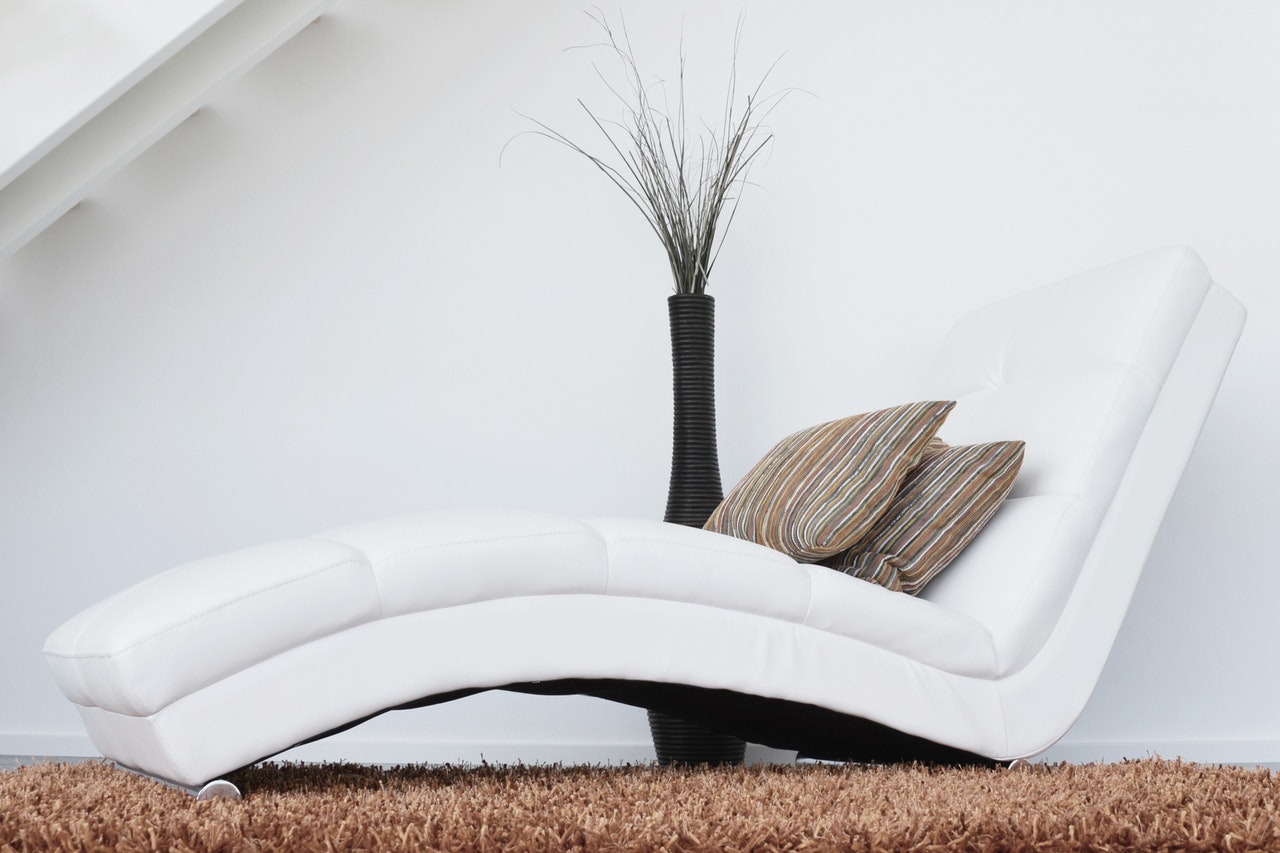 If you're interested in interior design and its accessories, then it's essential that you keep on top of the most recent trends in the industry. After four months of lockdown, home decorating has played an important part in many people's lives; and as we get well into the second half of 2020, that shows no signs of abating.

So, what are the latest trends that you should be aware of?
Grandmillennial style
It's a rather dramatic name for a fairly simple concept. Grandmillenial style combines a modern aesthetic with retro elements. At its heart, it's about taking a modern interior and embellishing it with vintage pieces. These could be carefully curated antiques, reclaimed furniture, or pieces of décor inherited from parents and grandparents. The careful blending of the two grants a new outlook on older items, bridging the generational divide with design.
A global influence
With travel taken off the menu for many of us for the foreseeable future, what better way to relive former adventures than incorporating them into your interior design? You can source authentic ornaments and prints from all over the globe to recreate the feel of your favourite destinations. Combining the appropriate colour scheme on the walls, ceiling, and floor creates the illusion of distant, sun-kissed shores in your own living room.
Scallops and scales
We're definitely seeing an affinity for ocean-inspired design elements and whilst we're not certain where this trend is coming from, we're certainly loving the effect. Gently rounded and scalloped furniture is popping up everywhere, together with fish scale tiles and a range of curved and wavy homeware items. There's a certain primal comfort to the sea and this is reflected by so many wishing to invite elements of it into their homes.
Nude design
No – it's not what you think! The recent trend for warm, earthy – yet understated colour palettes has continued throughout 2020. That said, it does seem to be evolving. Gone are the shallow greys, being replaced by the sandy flesh-tones of wool, wood, canvas, and hemp.
Dark kitchens
Traditionally, kitchens have benefited from a light and airy design, but dark accent points are becoming popular in homes across the country. This could involve a major change like a black granite counter-top, or tinted glass splashbacks, or something as simple as changing the cupboard doors, or investing in a darker shade of cookware.

If you are currently seeking a career in the fascinating world of interior design, furniture design or product design then your first port of call should be Careers in Design. Sign up to our website and register your CV to access the latest upcoming job vacancies in the design industry.
Back to blog
Posted in: Interior Design