Themed Bathrooms
Posted on 27 Aug, 2019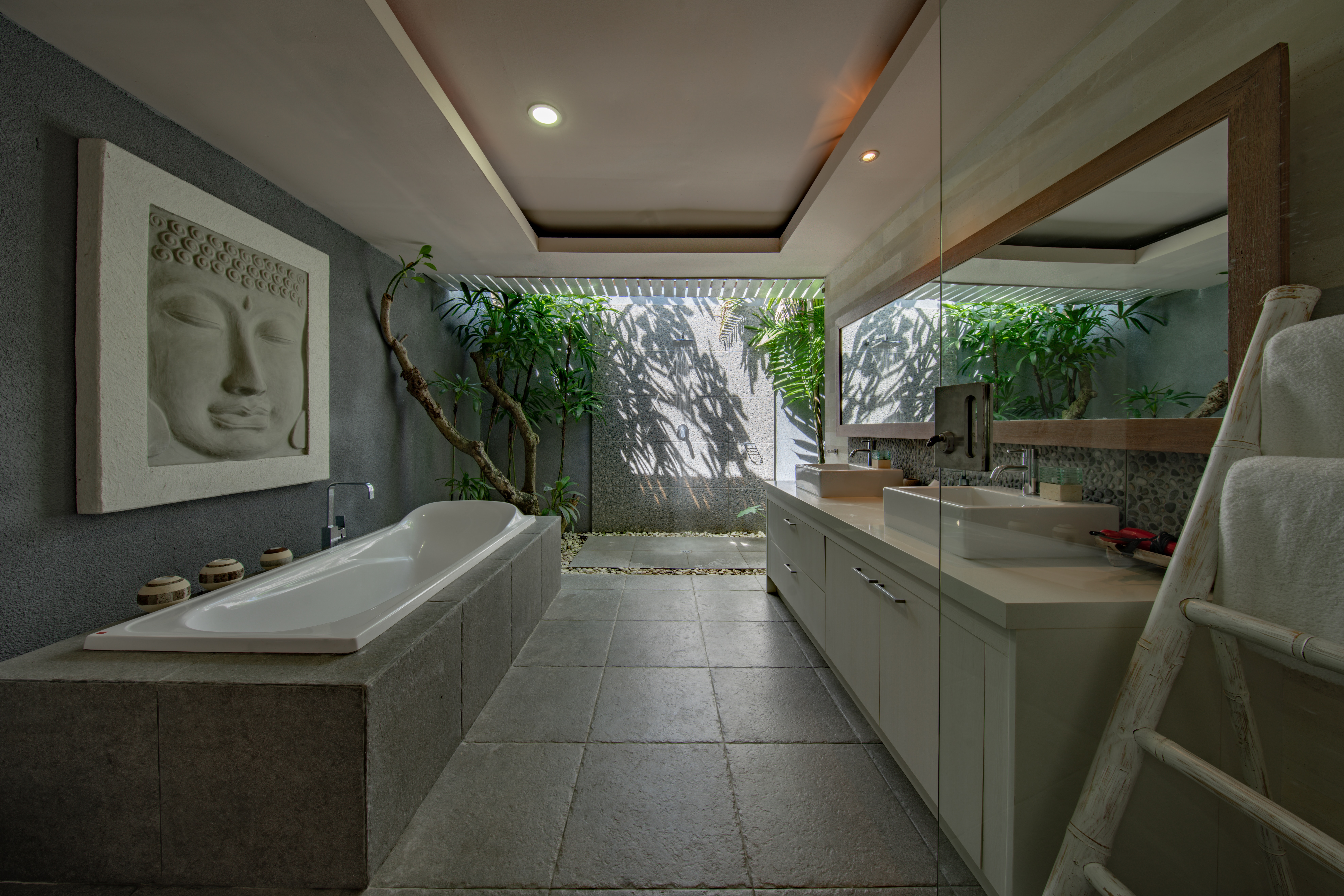 Themed bathrooms have been seen in the interior design world for decades. Given the connection with water, nautical and seaside themes are most commonly created, with the influence of these themes apparent in the profusion of blue and aqua coloured bathrooms.
The rise of luxurious, hotel-style bathrooms dominated with stone, natural materials and neutral colours have pushed themed bathrooms out of style, but in recent years they have seen a reprise.
In 2019, a bathroom based on a theme is seen as a way to inject personality and even a touch of fantasy into a room that can often be plain and is usually focused on practicality. Your chosen theme could be as simple as incorporating your favourite colour, or it could be based on an iconic location like London, Paris or New York. Sometimes it's a general look that you want to create such as beach, cottage or vintage - you can be as creative as you like. In the home, it can be a way of putting your stamp on things, whilst in a hotel or coffee shop it can be a quirky respite for your clients.
If you're thinking about a themed bathroom, take a look at our ideas below and be sure to comment and add your own!
Conjure a Landscape with Wallpaper
Although wallpaper is often seen as impractical for a bathroom due to splashing and moisture in the air, as long as the room is well ventilated and the paper is kept away from direct contact with water, the general consensus is that it's fine to use.
Waterproof, wipeable wallpapers are best for bathrooms, and there's plenty of choice. Look for a design that speaks to you and your theme, whether that be pretty patterns, wood effect, retro prints or something else. Stick to just one wall, on the opposite side to the bathroom or shower, to create a bold statement.
Transition with different Flooring
Having a different floor from the rest of the house will create a transformative effect and show that you are transitioning to a new area. Funky tiles can create a playful feel, a smart parquet for a more traditional look or Moroccan tiles for an exotic feel. Stone or textured materials work very well if you're seeking a natural effect.
Small Touches
Bathrooms are often small spaces, so rather than grand lighting fixtures or furniture to bring a theme, it is best done simply. Small ornaments, plants and even artwork can all add character to your bathroom. In this case, less is definitely more and you'd be surprised how small finishing touches can bring your theme to life.
Careers in Design have been matching candidates with opportunities for nearly two decades and our passion for design is as strong as it was when we first started. If you're looking for the perfect candidate to fill a vacancy, or as a designer want to talk about taking the next step of your career, call us today on 01920 486125 or email recruit@careersindesign.com.
Back to blog
Posted in: Interior Design