Tips for a Winning LinkedIn Profile
Posted on 19 Jul, 2022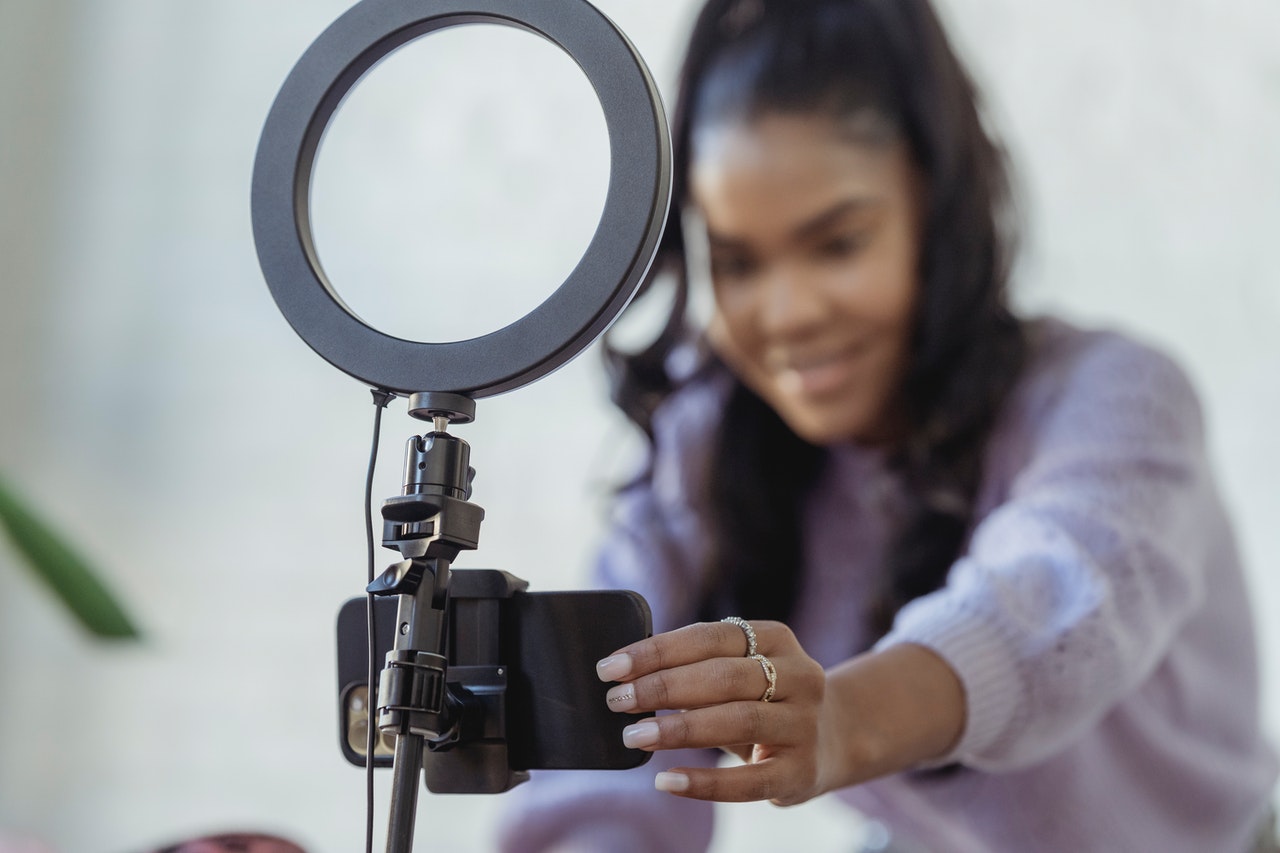 If you're looking for a job then you should make sure you have an up-to-date and effective LinkedIn profile. LinkedIn is a social media platform dedicated to networking and is a useful resource for any professional looking to raise their profile within the industry. Whether you're on the lookout for a permanent position, or a freelancer searching for a contract, LinkedIn is a key tool in your arsenal.
In this blog, we're going take a look at some simple hints and tips that can make your LinkedIn profile within the design world more effective.
Include a Headshot
On social media – as in the real world – people like to know who it is that they are interacting with. For many, the default profile pic is a red flag, as it suggests the profile owner is either a lurker (someone who likes to read others' posts and comments, but not contribute themselves), not serious about their LinkedIn presence, or potentially a bot (a fake, automated account). A simple way to remedy this is to include a clear, professional-looking photo of yourself.
Craft a Headline
As a designer, you're used to creating things that draw focus and attention – now its time to do the same thing for your profile. Your headline is a brief (120 characters) description of who you are and what you do. It's the first thing people see about you as they scroll through their LinkedIn search results, so you need to make it count. Tell them what you do (e.g. Interior Designer), what makes you special (e.g. creating innovative store designs for retail outlets) and how good you are (mention projects completed, your successes and achievements).
Write a Summary, but Keep it Brief
Your summary section is much like a cover letter, summing up your experience, your skills, and what your have to offer a client or employer. LinkedIn gives you 2000 characters for this section but trust us… nobody is going to read that much. Keep it down to a tight and neat 1000 characters, maximum (about twice the length of the previous paragraph). Like all social media platforms, LinkedIn runs on keywords, so include terms that prospective clients are likely to search for. However, don't spam your summary with them. If somebody gets as far as your profile, they need to believe that a real person has written that summary. Don't be afraid to inject a little of your personality into the description.
Write in Highlights
This is not a detailed CV – anybody who is interested in hiring you will ask for that later down the line. Your profile should include key events, experiences and successes. Only use examples that are relevant to where you see yourself in the future. You might have spent years in an admin role but, unless that provided you with skills relating to your chosen design career, it's not relevant on your LinkedIn profile.
Images and Videos
LinkedIn doesn't have to be a wall of text. You can break up your profile with photos, your portfolio and videos. Many users don't do this, so doing so will really make you stand out. A word of warning, though – if you're going to do this, makes sure it looks professional. Take the time to hire proper equipment and a professional editor to present yourself at your best.
A link to your great LinkedIn profile can be included in your CV. Once you've done that, be sure to register with Careers in Design and upload that CV. Not only will we help you polish your resume, you will also have access to all the current design jobs in our vacancies list.
Back to blog
Posted in: Job Hunting