Transferable Skills for an Interior Designer
Posted on 25 Oct, 2019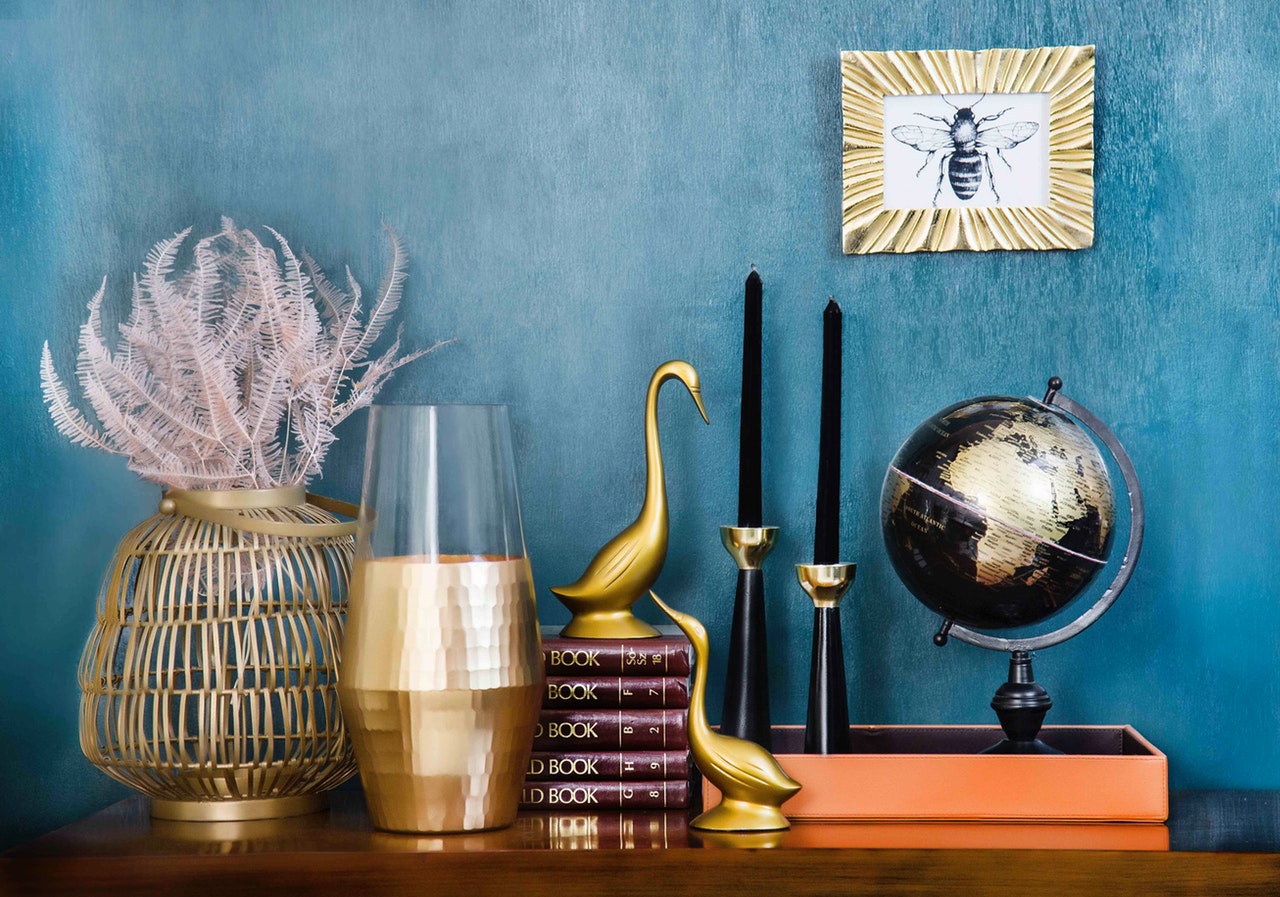 At Careers in Design our portfolio of interior design jobs is constantly changing as new vacancies with differing requirements pop up from our extensive list of clients. Outside of having the relevant degree and experience plus appropriate CAD software skills, what else is that prospective employer is looking for?

Let's take a look at some transferable soft skills that you might already have from your current job.
Communication
Most interior design jobs involve being part of a team. It's important, as a designer to be able to communicate effectively to different audiences and through different media. Remember, you're responsible for promoting your design work to both colleagues and clients.
Vision
When you look at an empty room or building, are you able to visualise what elements will work in it? A key part of interior design involves mentally interacting with your canvas – that is, with the space you've been given.
Creativity
While you will doubtless have your own style, it's important that you keep abreast of current trends in design, if only to keep yourself on the cutting edge of the industry. Conversely, you should also have a good working knowledge of design history, to have an understanding of key concepts that worked in the past.
Flexibility
Interior design is rarely a 9-to-5 job. The ability to set a schedule that is both flexible and goal-oriented is a key skill for many interior design jobs.
Problem-solving
In any interior design project, things are likely to change with little or no notice. Delays in the supply change, the whims of the client, sudden rescheduling of key components – any of these and more can throw a spanner in the works. This shows that you can deal with these things in a practical, calm and organised manner.
If you have any of these skills and are looking for a career in interior design, be sure to register with Careers in Design. A member of our team will go through your CV and help you find the ideal vacancy from among the range of interior design and support roles in our current portfolio.
Back to blog
Posted in: Interior Design