Trends in Kitchen Design: Bespoke British vs. European
Posted on 10 Jun, 2020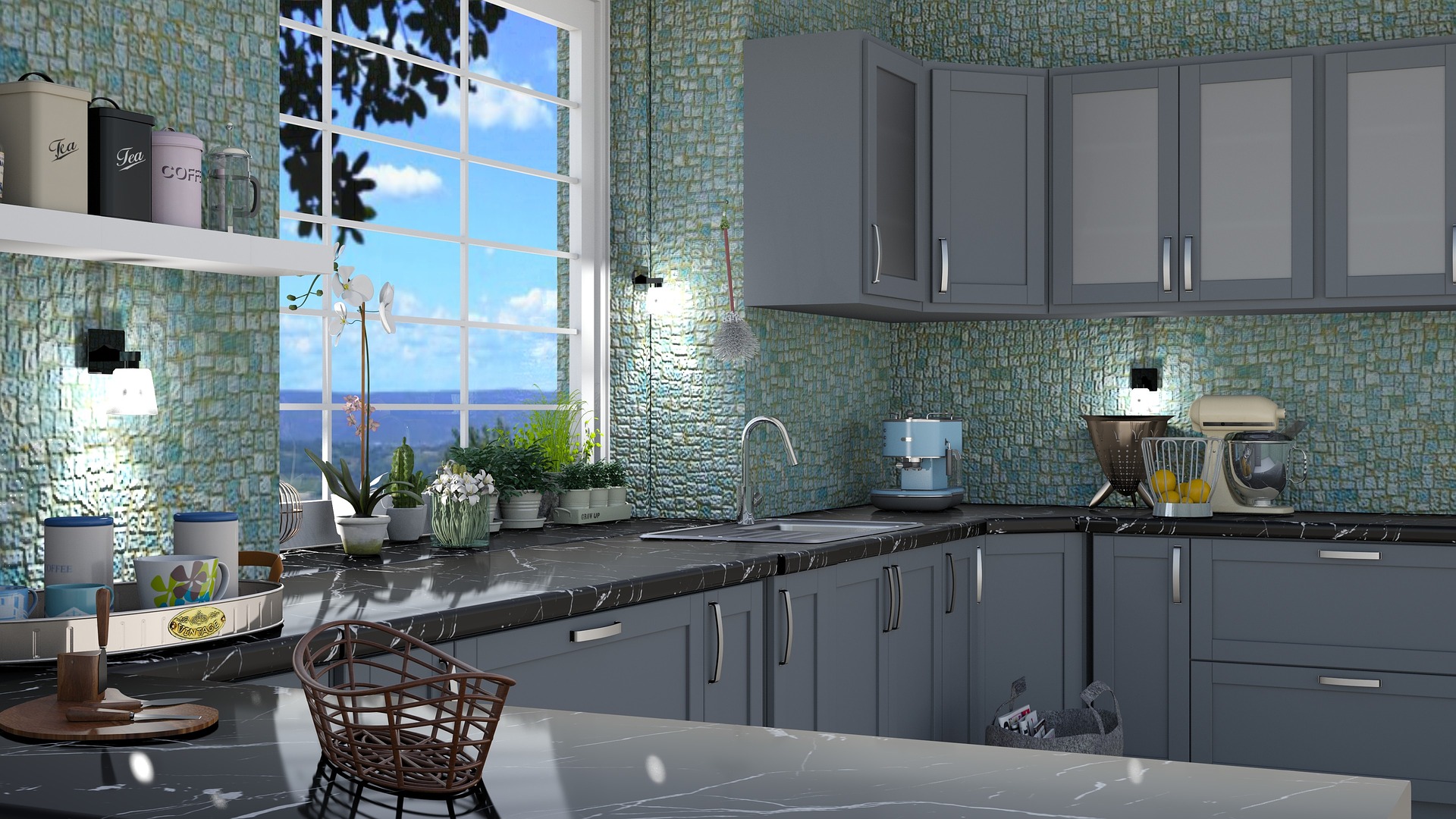 Summer is on its way, bringing in its wake barbecues, picnics, salads and other meals that require minimal use of the kitchen. But then again the weather can be changeable and although we are still restricted on gatherings, the kitchen is the heart of the family home and somewhere we all tend to spend a lot of time in. As a result the design of the kitchen is key and kitchen design jobs are always in demand. But what's hot and what's not in the summer of 2020? Just as important: what should you use to fit out your new kitchen – European brands or bespoke British handmade furniture?
Back to the Stone Age
Stone worktops are seeing a huge resurgence at the moment. They manage to combine the natural and the sterile in their aesthetic, making them an ideal choice for customers put off by anything too rustic. Bespoke British designers Roundhouse produce stunning white marble units that form an eye-catching centrepiece for any kitchen. Likewise, German kitchen experts Eggersmann are known for their excellent stonework, creating entire units and islands with a high-quality stone effect.
Open cupboards and shelves
We invest so much in our kitchen paraphernalia, it seems absurd to hide it all away behind cupboard doors. Open shelving and cupboards allow customers to keep their kitchenware front and centre for all to see. Renowned producers of bespoke British kitchens, Tom Howley has a range of open storage solutions, from shelves and cupboard to under-the-counter alcoves. Bulthaup are another German company that produce impressive and commanding open shelf units that can be used to truly dominate a kitchen, even serving as their own accent wall.
Monochromatic kitchens
Black and white have been perennial favourites in kitchen design and – lo and behold – they have come round again. This timeless aesthetic has limitless applications, from single accent points to subtle shading across the kitchen. For bespoke British fittings, we recommend the Naples collection from Smallbone, with its white marble surfaces and dark walnut panels, off-set with charming silver or gold handles. Our European friends are well represented by SieMatic and Boffi both of whom produce ranges that lend themselves to the minimalism of monochrome.
Colourful kitchen
Some of us however love colour and vibrancy in our kitchens. In recent years navy has been popular but the more calming notes of dusky pink, soft grey and sage green will bring a refreshing feel and are said to be the latest trends for 2020. Masterclass offer a variety of colours for their cabinets or you could go for the shine of stainless steel with high red units from Mobalpa.

Whatever your inclination, if you're looking for a career or new job in kitchen design, be sure to register with Careers in Design and upload your CV. You will then have immediate access to our current portfolio of kitchen design jobs and other vacancies, across the UK.
Back to blog
Posted in: Kitchen Design