Using White for Interior Design
Posted on 11 Nov, 2020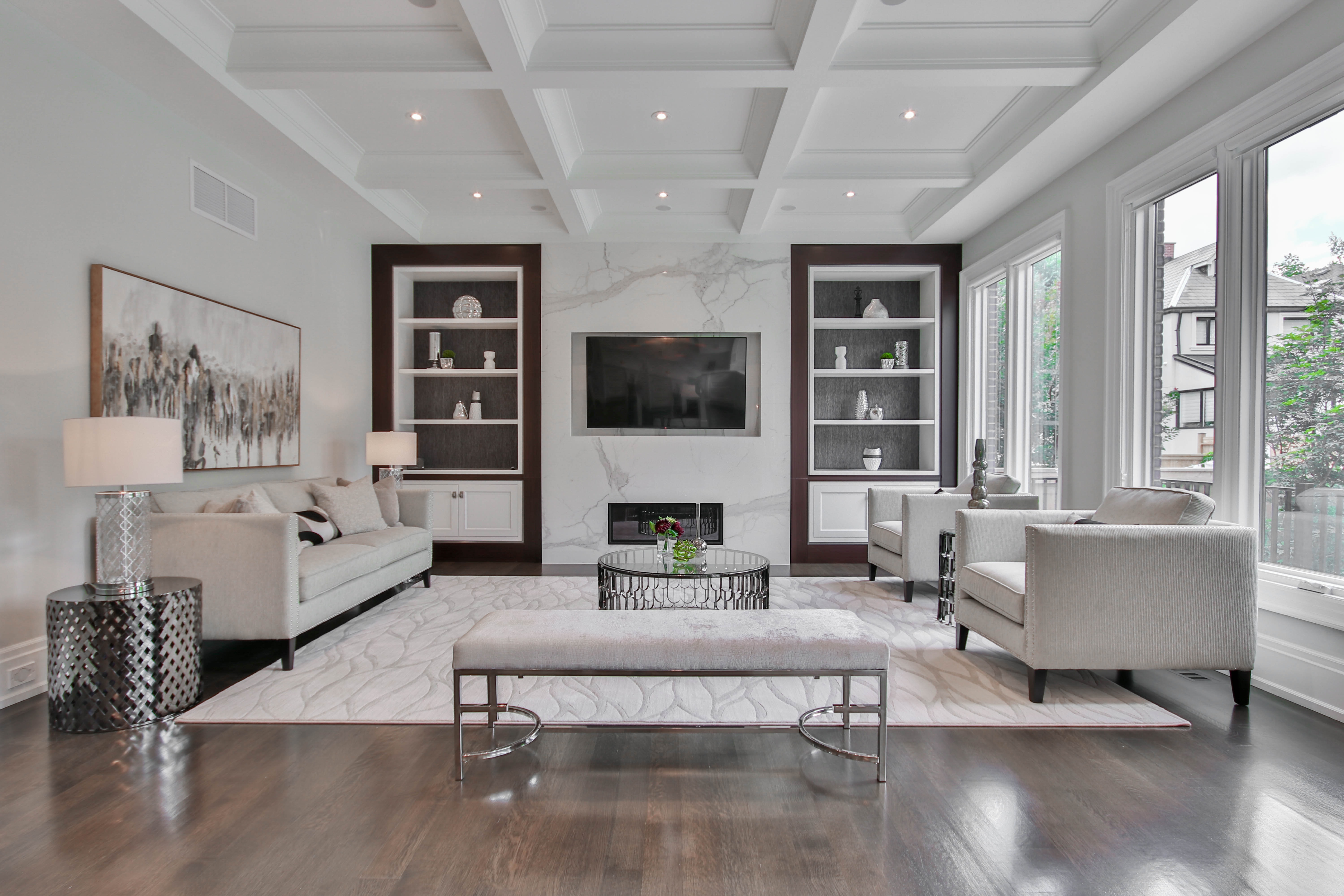 Whilst most people may think of white as a blank canvas, those familiar with interior design know it is a fantastic tool to bring out the best of any room. Here in the office we had mixed feelings about how much to use so after carrying out some research and asking around we came up with a few tips on how to get the most out of your whites.
What white is right for you?
People often think of white as a simple choice, but with the vast array of whites to choose from, it is anything but. The first key decision is choosing the correct white for the space. Do you want a warmer, or cooler tone to the room? What type of lighting does the room have? Artificial light can make a room appear cooler, whilst natural light makes a room appear warmer.
Choose the perfect palette
Once you've chosen your shade of white you then need to decide what colours you want to use with it. Whether you aim for a complementary, split, or tonal colour palette, your choices here dictate the direction of the room. Whilst white can match any colour of home décor, a poorly chosen palette can spoil the affect that you are looking to achieve.
Include some colour
It may be tempting to stick to a more reserved colour palette for a white room, but a splash of vibrant colour can cause a room to really pop. Whether you include it in terms of artwork, plants, or accessories, a small amount of colour can accentuate a white space without taking over. Limit these additions to one larger piece or a few smaller pieces to avoid it taking over the design. Think of the room as being a gallery to show off your favourite pieces of art or collection of books and memorabilia.
Add a theme
It's easy to get lost when faced with a white canvas, so adopting a theme creates a focused and considered approach. Whether that's choosing to focus on a type of material, shape, or "feel", it will allow you to expand your design without it looking chaotic. Why not try a bit of French elegance, a Wintry White look, go Beachy with whitewashed floors, choose the Nordic influence or simply go Monochrome. Just have fun and experiment.


If design is your passion and you are seeking a job in interior, furniture or product design then join our website and
register your CV
to access exciting new job vacancies. You can also sign up to our newsletter for further blog posts like this.
Back to blog
Posted in: Interior Design