What exactly is an FF&E Designer?
Posted on 15 Feb, 2022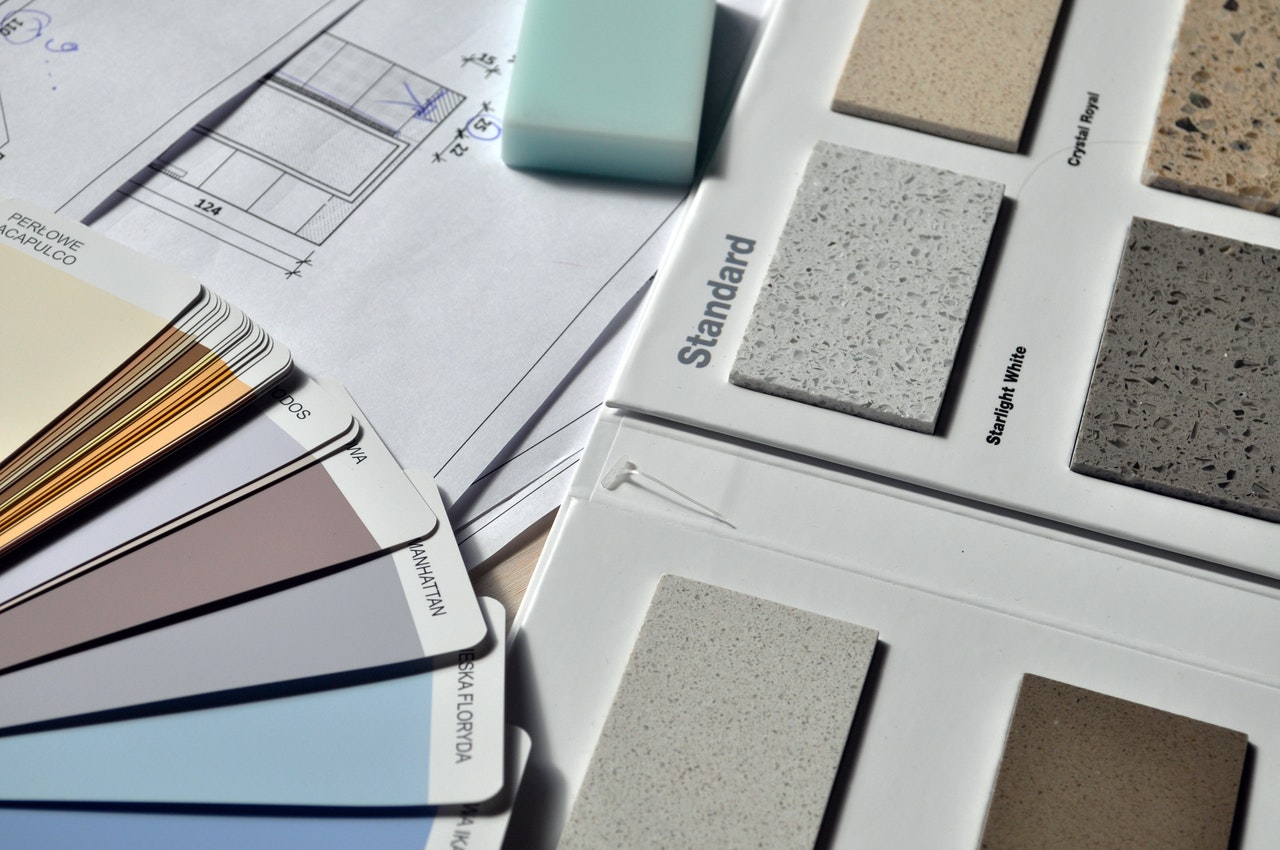 FF&E is one of those acronyms that crops up a lot in the world of interior design and it's one that you're expected to understand if you're part of the industry. Taken at face value, FF&E stands for Furniture, Fixtures and Equipment – but what exactly does that entail?

For those of you who'd like a better understanding of this particular role, we thought we'd take a look at some of the responsibilities an FF&E Designer is likely to have.
Anything that's not nailed down
This is as good a description of FF&E as anything, as it refers to all non-architectural aspects of the design process. Depending on the project itself, this could be anything from bedframes, headboards, mirrors and lighting for a bedroom, through to desks, chairs, carpeting and blinds for an office, to shelving units, display areas and audio-visual equipment for a shop floor fitting.
There from the start
As an FF&E designer, you'll be expected to be involved in the project from the very beginning. You will work closely with the client, discussing the various materials and objects that will be incorporated into the finished product. You will make recommendations based on the client's initial vision, including colours, textures, shapes, sizes and materials. Do they want something modern and minimalist or rural and rustic or bright and bedazzling? You will use your experience from other projects to transform the vaguest of briefs into a reality.
Samples and swatches
Part of the FF&E process will include showing the client examples of possible design materials in person. Whilst you can do a lot with high-resolution images and detailed design software, there's a lot to be said for the more tactile approach. As an FF&E designer don't be surprised if your car boot is filled with carpet swatches, tile samples, paint charts, wallpaper folders and pieces of wood. It's all part of the job.
Providing value for money
FF&E is often the most expensive part of any design job. After all, building materials tend to command similar prices across the market, whilst furniture, fixtures and equipment can vary wildly depending on a range of factors, including quality, size and brand recognition. Be sure you know precisely what your client's budget restrictions are before you begin ordering in your materials and alter your recommendations accordingly.
There at the end
Of course, your role doesn't just end with recommending and ordering the materials. You will be instrumental in seeing to it that they are all fitted with skill and precision to meet the design you put together. For smaller jobs, that might mean you doing the work yourself. For larger projects, you might be acting as a supervisor to a small team of painters, decorators, and other skilled or semi-skilled workers. Either way, the final result will be your responsibility.

If you're looking for a position as an FF&E designer, or any other type of interior design job, register with Careers in Design today and upload your CV. You will have access to all our current vacancies and our team will help you find the perfect role for you.
Back to blog
Posted in: Interior Design