Why Wall Art Can Make a Big Difference in Interior Design
Posted on 28 Apr, 2021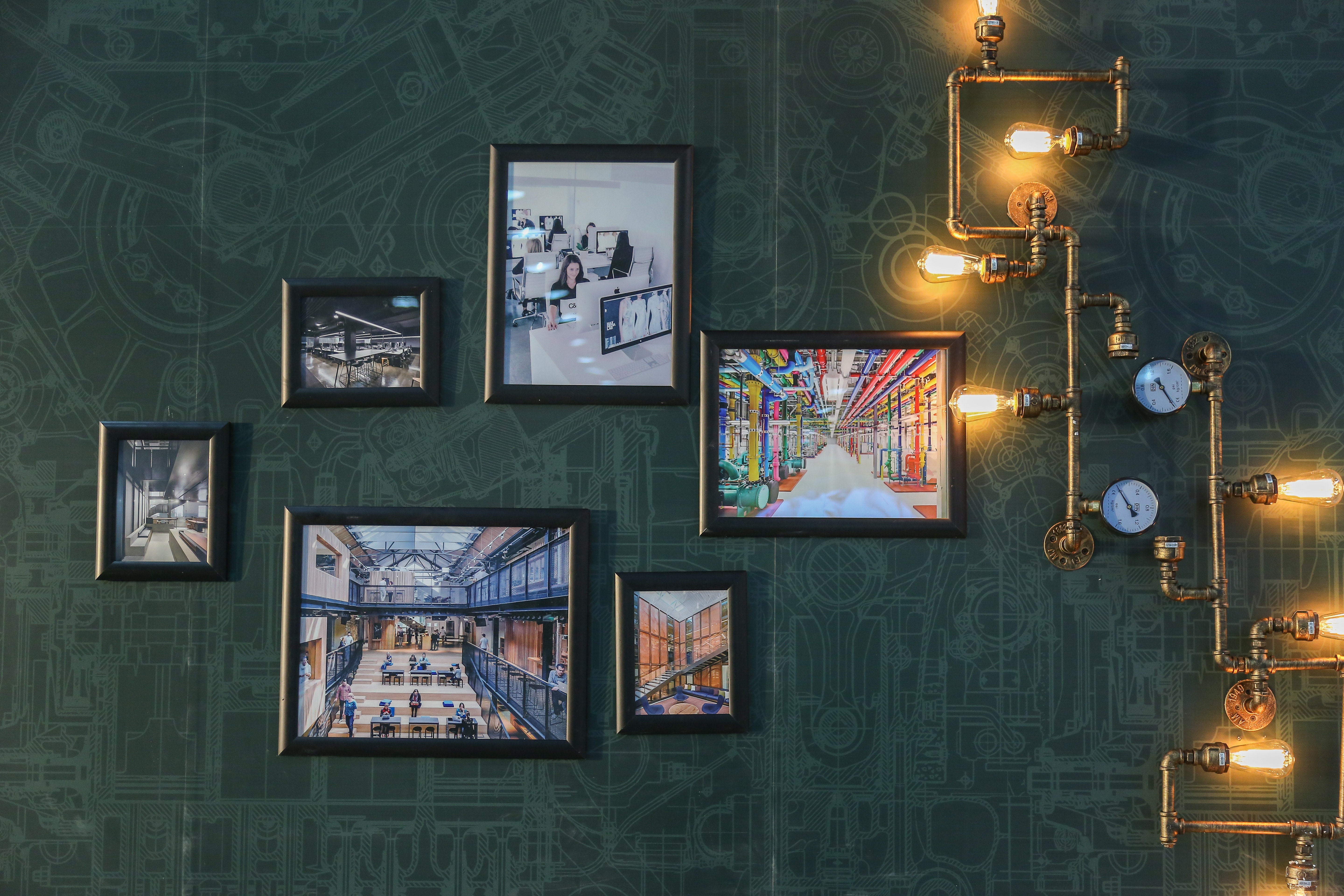 Have you been on a zoom call recently and admired a picture behind the speaker on their wall or even had a look through downloadable art as a backdrop? Well, what's stopping you from having a painting up in your home that evokes a memory or just makes you smile?

Wall art doesn't have to be an expensive piece or another Mona Lisa portrait to make a big difference inside your home. If you are handy with a paintbrush you could come up with a memorable art piece of your own or purchase affordable work from an upcoming or local artist. Why not begin by researching artwork that you are captivated by, one that complements your personality and can set the mood for a particular room.
Over time, keeping your walls deprived of decoration and wall art can make the interior space feel lacklustre and impersonal. Sure it is often more common to focus on furniture and miscellaneous items and accessories when decorating our homes, but artwork can add depth and transform a room's atmosphere. With the right art and canvas composition, you can evoke an ambience that resonates well with your home's theme.
Additional Focal Point
Wall art can act as another focal point as well as a conversational piece and can instantly attract the attention of your visitors after stepping inside the room. In addition to this, the piece isn't just visually attractive and inspiring but also practical. It can draw your eye away from a less pleasing aspect or brighten a dull and dark area. The most vital aspect is knowing the correct size, theme and type of art that suits a space best.
Accentuates the colour, themes and design of an environment
The best pieces will contain complementary colours and tones that set the pace for your home's base colour theme and accents - it will seamlessly blend into the entire design element of a space. With endless shades of paint available, it may be challenging to pick the perfect colour that fits your vision. The best solution is picking one to three shades from an artwork that you want to incorporate into your décor, then choosing a dominant colour that corresponds well with your space. It will bring the whole room together.
It makes the room appear complete
Think about interiors that you've seen in the past that felt or looked incomplete. It may have been a drab a rental property or a friend's flat just after moving in. The odds are the rooms felt a little rushed and unfinished overall. Chances are that the walls were completely bare and bleak with uninspired white or cream wall paint. Wall art acts as the garnish or finishing touch that will pull a space together and make it feel complete. It's that extra design element that can transform a simple, functional area into a visually appealing room that you'd find in any interiors catalogue.
Back to blog
Posted in: Interior Design