Pre Job Hunt Preparation – Ready for the Job of your Dreams?
Posted on 25 Nov, 2019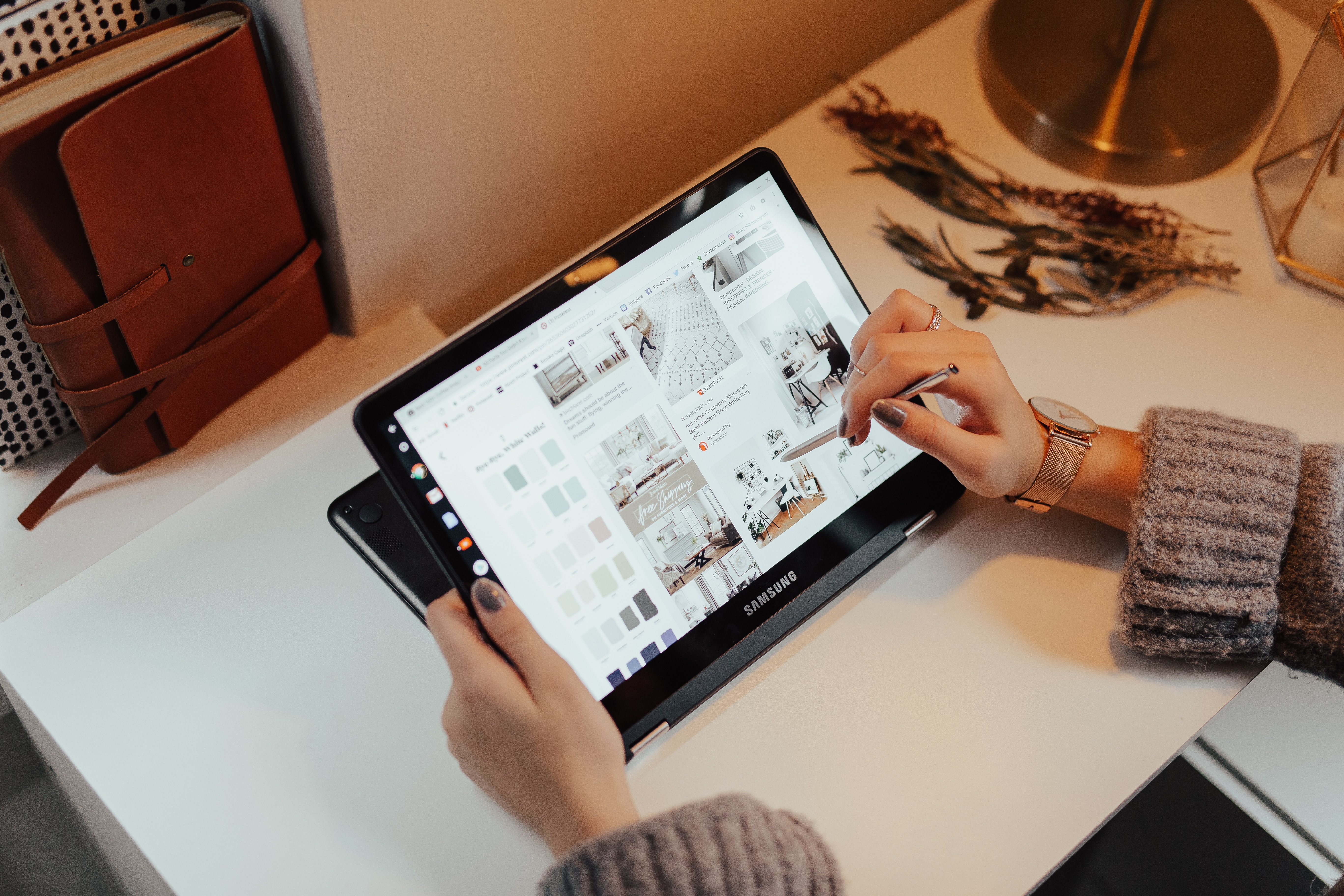 Blending creative passions with ingenious purpose, a designer (whether Interior, Furniture or Product) crafts beautiful spaces, great furniture or products for the workplace, for the home and for play. Here at Careers in Design, our passion is finding candidates the design jobs of their dreams.
Any job hunt is intimidating, whether you are taking the first steps of your career with us or returning to the field, and so here are some key tasks to check off before beginning applications:
- It's important that your CV is up to date and has all of your latest, most relevant experience on it, particularly current industry key words so that hiring managers and applicant tracking software know you're perfect for the job in question.
- Ensure that you review your CV for each application that you make as different jobs vary in their desired skill sets and hand-tailoring a CV for the role before applying can give you an extra edge in this competitive field.
- This is equally important for any required cover letters, as your first impressions is what is going to get you through the door. Refine your cover letter for every application and leave a lasting impression.
- Take the time to review your online presence. Make sure that your LinkedIn profile has appropriate endorsements from colleagues and is accurate where possible.
- Your social media should also best represent you as a person and more importantly, as a desirable candidate to potential bosses. Sites like Pinterest and Instagram are great platforms to showcase your work to the market.
- Your portfolio should also grow as you do as a designer. Along with a stunning social media presence, your professional portfolio should be updated and showcase your greatest works as a designer.
Ready to take the leap? Chase your passion and contact us today for jobs in the design field by calling 01920 486 125 or emailing us at recruit@careersindesign.com where we can register you with one of our specialist consultants and match you with the vacancy of your dreams.
Back to blog
Posted in: Job Hunting