Best Hotel Interior Design Around the World
Posted on 29 Nov, 2022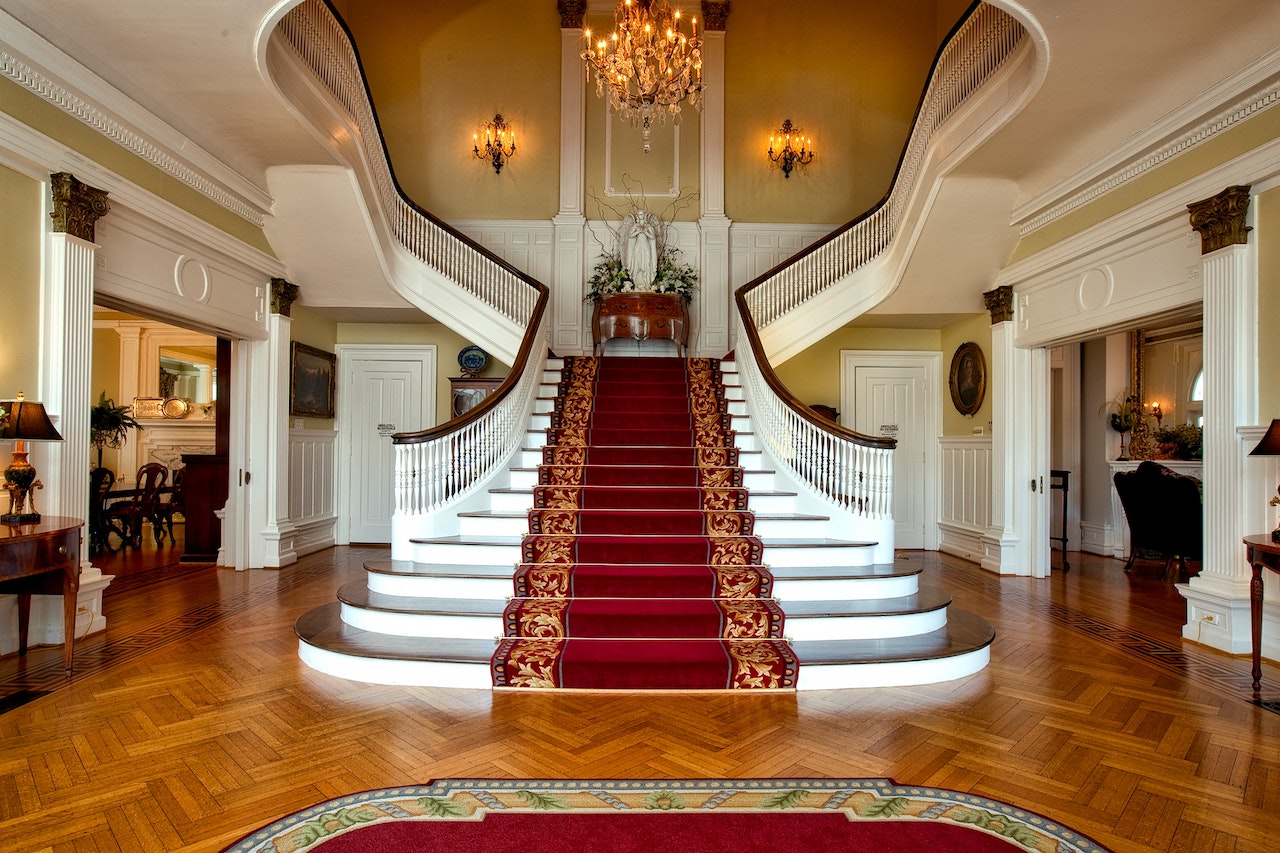 If you're looking for examples of cutting-edge interior design, there may be no better place to start than with the world of speciality hotels. After all, these are places that have the sole purpose of attracting the attention of prospective guests and many of them often have big budgets behind them.
Here at Careers in Design, we can't resist interior design projects that make our jaws hit the floor. In this article, it was a difficult job to choose, but we're going to look at 5 hotel interiors from around the world that make us do just that!
A perfect example of combining the old with the new, the original structure of this Italian hotel dates back to the 10th century. Within its walls are two types of suite – the thoroughly modern Oliveto suites, with their stunning use of greys and blues, and the more traditional Classica suites. These rooms incorporate bare stone walls, floors tiled in mosaic, and exposed wooden beams. Rather than clashing, these two different aesthetics complement one another wonderfully.
Rosewood Little Dix Bay was destroyed by Hurricane Irma, robbing the British Virgin Islands of one of its most popular hotels. The Meyer Davis design firm rebuilt the hotel from the ground up to match the vision of its original founder, Laurence Rockefeller. They strengthened the structure to protect against future storms, but kept the innovative hexagonal shape and the peaceful simplicity of its wood and stone furnishings.
Just because a hotel is part of a global chain, doesn't mean it can't be spectacular. The Istanbul Four Seasons is proof of that. Formally a prison, the interior has been transformed into a vision of Turkey's past as a cultural centre for the world. Massive windows look out onto the Sea of Marmara and Istanbul's famous Blue Mosque, while soaring ceilings give this incredible hotel a feeling of grace and grandeur. Plain white furniture and darker focal colours add depth and lustre to the hotel.
Set in a tropical paradise, Soneva Kiri, Koh Kood is the epitome of eco-friendly design. Sustainable local materials are used throughout, with no effort spared to provide the kind of luxury world travellers expect at such an unspoiled destination.
We feel like we're cheating a little with this, as the interior design – as impressive as it is – is the least notable thing about the Kruger Shalati hotel. After all, it is built into a former train. Not designed to look like one, actually built into it. Each of the 24 carriages has been converted into its own suite, and the whole thing is parked on a bridge overlooking the Sabie River in one of South Africa's beautiful national parks. The very definition of the phrase "the only limit is your imagination".
Whatever sector you work in, if you're looking for the latest interior design jobs, sign up with Careers in Design today. Upload your CV for professional advice from our team of experts and get access to all the current vacancies in our extensive client portfolio.
Back to blog
Posted in: Interior Design