Current Trends in Homewares and Decor
Posted on 06 Feb, 2020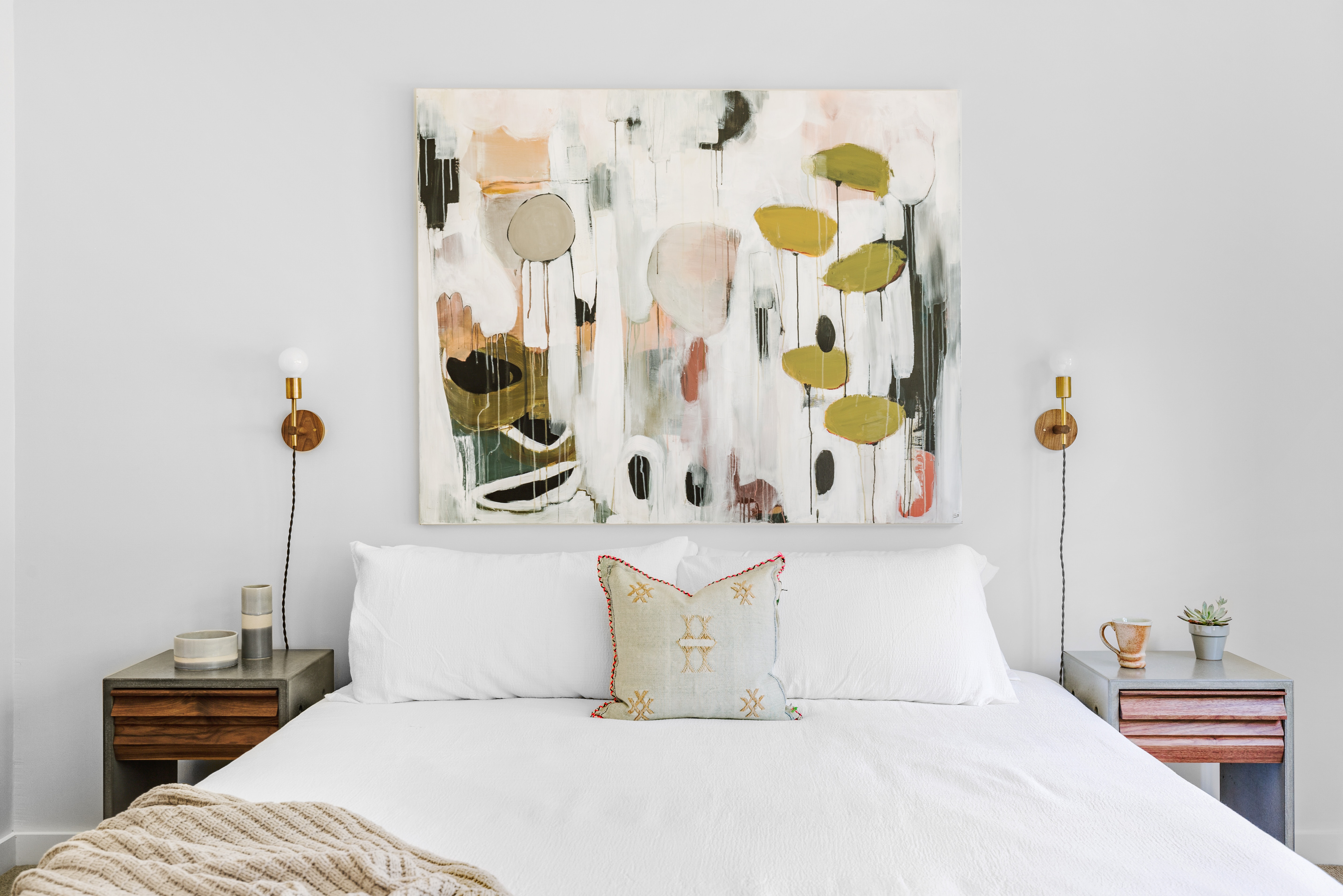 With all interior, product and furniture designer roles, it's important to keep on top of current trends. While you want to imbue any project with your own unique style, be aware that your client may be looking for something more current or trend setting.


Here are some of the upcoming home interior decor trends for 2020 that you should be aware of.
Abstract expressionism
Bold patterns and striking colours are the order of the day in modern interior design. Playful colour schemes combine with stark geometrics and intricate hand-drawn sketches to create mood and evoke emotion in the observer.
Structure and simplicity
This interior design trend has evolved from the popular Nordic aesthetic of the last couple of years. It consists of neutral colours – greys, browns, and tinted whites – to create a stripped-down, minimalist look. Accent points in bolder colours can be extremely effective here as they tend to focus a room.
Small comfort in big spaces
Minimalism is again the key with this trend, i.e., large rooms with a few key pieces of quality furniture. Wall adornments are kept to a minimum, though well-placed mirrors are always a welcome addition. The crux of this style is the furnishings. Cushions, throws, pouffes, and the like. These are the things that will add warmth to a room, both in their material and their colours. Warm reds and browns make excellent choices to work alongside monochromatic furniture.
Eclectic glamour
Last season saw a revival in retro furniture, and this season will see an evolution of that trend. It blends the sophisticated elegance of the 1930's with the colourful exuberance of the 1970s. We're talking the timeless appeal of shapely furniture mixed with the off-the-wall embellishments like scalloped chair backs and smoothed-out edges.


If you're interested in a career in interior design, be sure to register with us. Upload your CV and check out the latest
interior design jobs
currently seeking applicants. We also welcome applications from product and furniture designers and all other associated roles from these marketplaces.
Back to blog
Posted in: Interior Design