CV Tips for Interior Designers
Posted on 29 Aug, 2018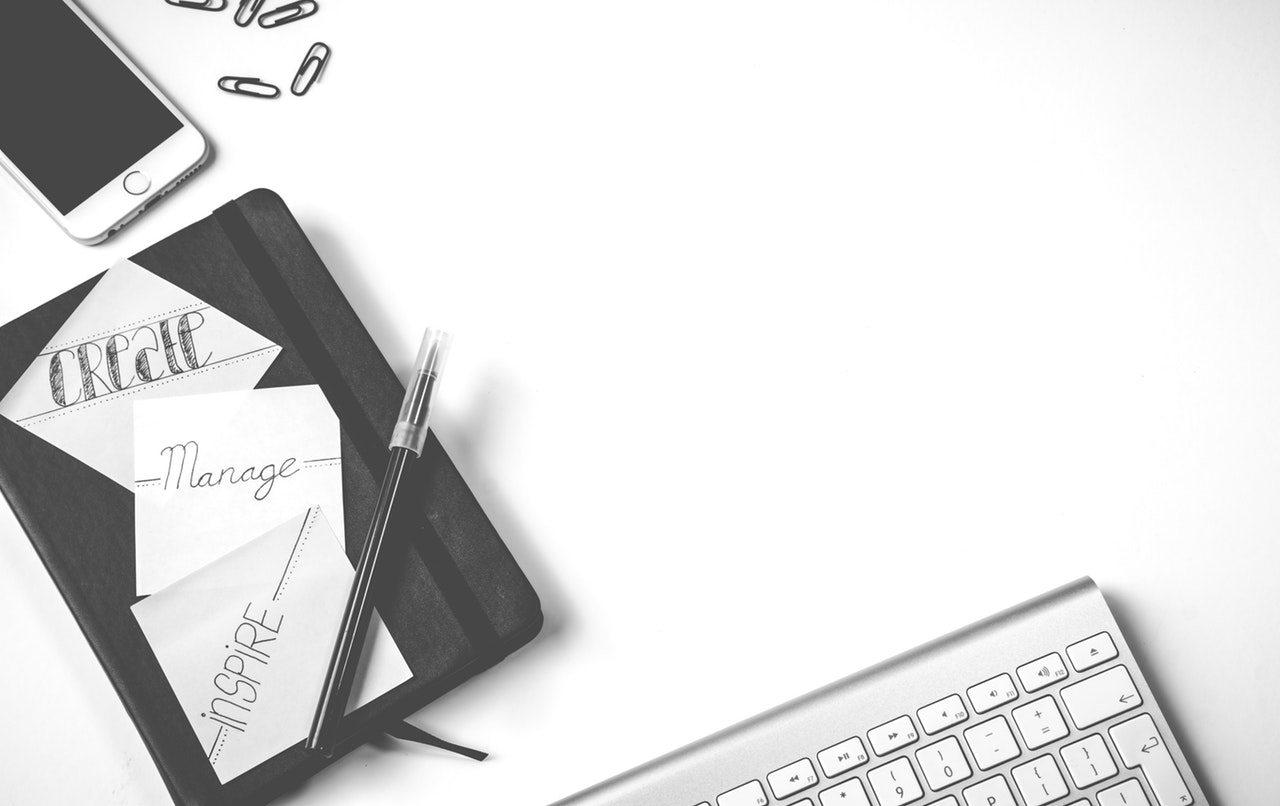 If you're hoping to have your pick of the interior design jobs available at Careers in Design, your first step is to produce an eye-catching CV that will hook any prospective employer.
So make it good.
Your opening gambit
A strong opening paragraph will detail your core skills and demonstrate a multi-faceted approach to interior design. You should show your knowledge of design, in both theory and in practice, as well as demonstrating your ability to communicate effectively with clients, team-mates and management. A quick overview of your career in design will be expected, as well as any experience in beneficial backgrounds, such as project management and administration. Keep your opening profile to fewer than 150 well-chosen words and refrain from using superlatives or too many descriptive words, keep it succinct.
Keep it short
You're not writing War and Peace here. A good CV should ideally be no longer than two sides of A4, including your career history, education, hobbies and interests. Don't forget to list any design related software packages you may be familiar with.
Employment history
When compiling your employment history remember to write a line about the types of projects and sector your company works in, don't assume the reader will already know. Briefly describe your job responsibilities and remember to mention any successes and how your actions affected the company's bottom line. Prospective employers want to take on applicants with a proven record of thinking outside the box and making meaningful contributions to the business.
List your employment history in reverse chronological order, add dates and try not to leave any gaps.
Education
Do add dates and again in reverse chronological order, there is no need to add every single grade unless applicable to your current job or one you wish to highlight. You can also include any relevant in-work training courses that you have completed.
Hobbies and interests
Often overlooked, this section of your CV helps you stand out from the crowd. Resist putting down "watching movies, watching television, reading and socialising." While it may be true for you, it's true for almost every other candidate. Choose something that might catch an employer's eye, be it playing sport, cooking, rambling, arts and crafts… anything. Avoid the temptation of putting down something truly esoteric, unless you're something of an expert, as it's bound to come up in an interview.
Once you've put your CV together, the next step is to find the best job that match your skills and experience. Submit your CV to us at Careers in Design, and we will help you to match it with your dream job.
Back to blog
Posted in: CV | Tagged: cv tips interior design