Design Career Resources with Careers in Design
Posted on 14 Mar, 2019
How many recruitment companies have you sent your CV to or vacancies applied for and not heard anything back. You have uploaded your CV and attached a Portfolio, but then, silence? Careers in Design are a recruitment company with a difference. We work hard to match people wanting a job in design with the right companies. Finding long term matches that benefit both parties is what we always aspire to. We seek to help potential candidates at every stage of the application process, happy to give advice freely and the Careers in Design website offers many tips on how to get your foot on the career ladder or climb it even further.
CV Building
One of the great resources ava... Continue reading >
Posted in: Careers in Design | Tagged: cv tips design career resources design portfilio dressing for interviews interview advice interview do's and don'ts interview tips interviewing job interviews what to wear for an interview
CV Tips for Interior Designers
Posted on 29 Aug, 2018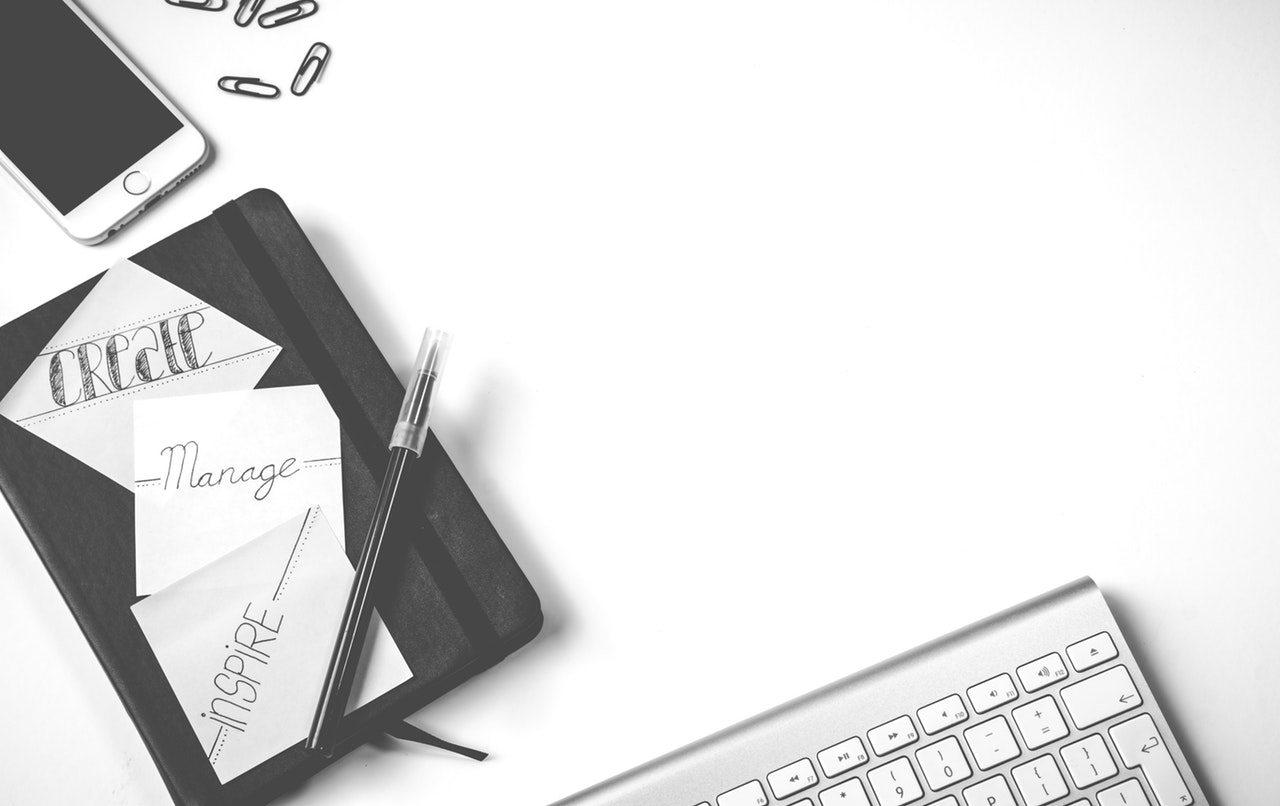 If you're hoping to have your pick of the interior design jobs available at Careers in Design, your first step is to produce an eye-catching CV that will hook any prospective employer.
So make it good.
Your opening gambit
A strong opening paragraph will detail your core skills and demonstrate a multi-faceted approach to interior design. You should show your knowledge of design, in both theory and in practice, as well as demonstrating your ability to communicate effectively with clients, team-mates and management. A quick overview of your career in design will be expected, as well as any experience in beneficial backgrounds, such as project management and administration. Keep your opening profile to fewer than 150 well-chosen words and refrain from using s... Continue reading >
Posted in: Interior Design | Tagged: cv tips interior design
Recent Posts
Categories
Archives
Tag Cloud