Incorporating Nature Into Your Interiors
Posted on 22 Jul, 2019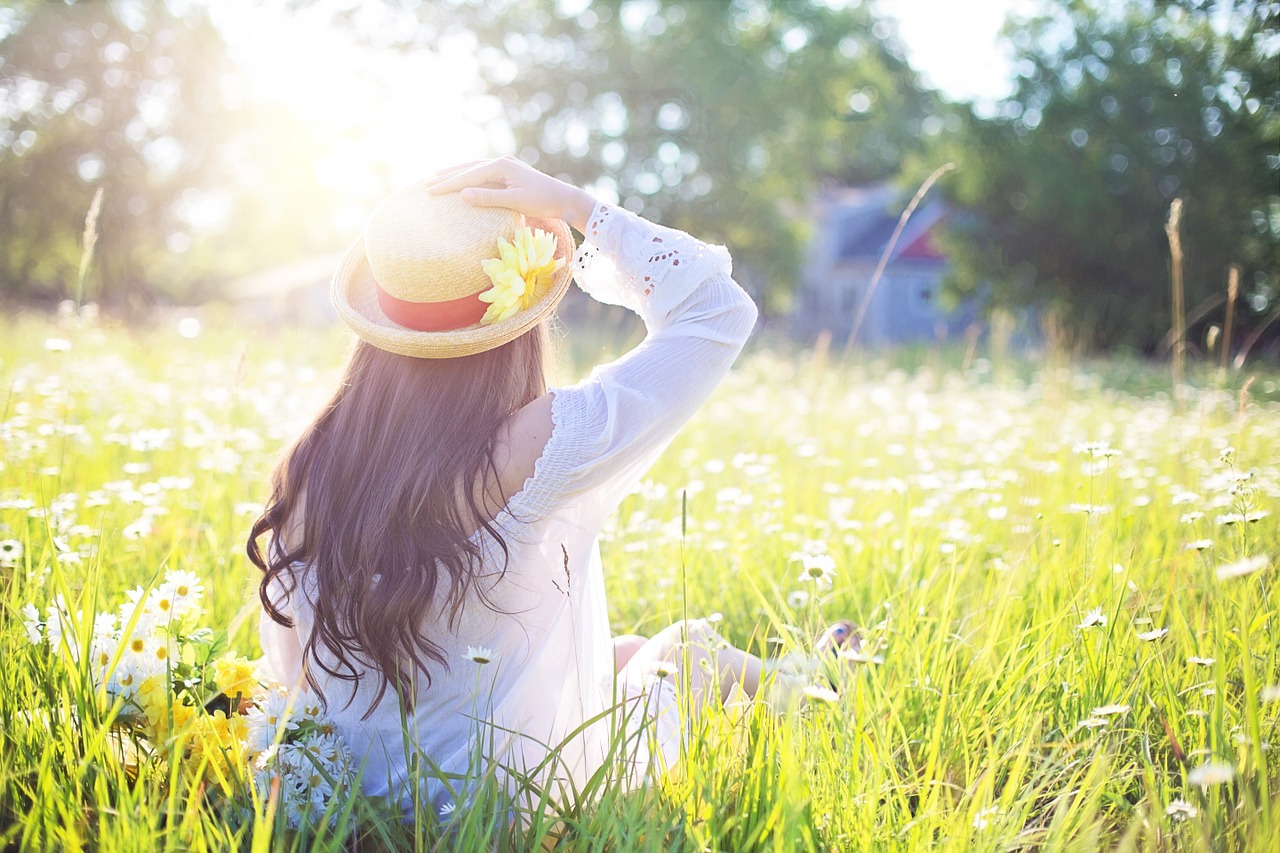 It's officially summer and it's time to embrace nature. As the good weather encourages you to spend more of your day outdoors, you'll be drinking up the sunshine, enjoying the flowers in bloom and making the most of outdoor spaces. But have you considered the ways that nature can be incorporated into interior design?
At Careers in Design we love everything to do with design, and have been matching designers with opportunities for two decades. We've put together some tips on ways to enjoy the beauty of summer even when the nights start to draw in.
Go Floral
Flower prints and images are on trend, so a simple way to bring nature into your home is by looking at these types of prints in your wallpaper and upholstery. In light and bright coffee shops or even retail stores, this effect can be taken further by creating a 'flower wall' where silk flowers are used to create a bright backdrop. The effect is striking but bear in mind that it will only suit some types of spaces and should be in keeping with a larger theme.
Natural Materials
Using materials like stone or wood is a smart and practical way of bringing the outdoors indoors. Though they can be more expensive than their manmade counterparts, these natural materials tend to be long-lasting and hardwearing. A wooden coffee table in a lounge or natural slate worktops in a kitchen bring character and interest to the space. They also introduce different textures.
Include a Water Feature
Did you know that water has been proven to have a calming effect on the mind? While natural bodies of water like lakes, streams and the ocean instil a sense of calm when you're outside, you can simulate the effect by including a water feature in your internal space. In an office or hotel foyer, simple water features such as a cascade style fountain or water wall can work well. When using a water feature in your design, pay attention to factors such as lighting and space to get the maximum effect.
Summer may only be with us for a few brief months each year, but with these tips you'll be able to appreciate nature all year round. If you have any of your own tips or ideas for incorporating nature into your interior designs, let us know in the comments and if you're looking for your next design opportunity, be sure to browse our design vacancies and send in your CV.
Back to blog
Posted in: Interior Design