Pantone Colours Over the Last Decade
Posted on 14 Nov, 2022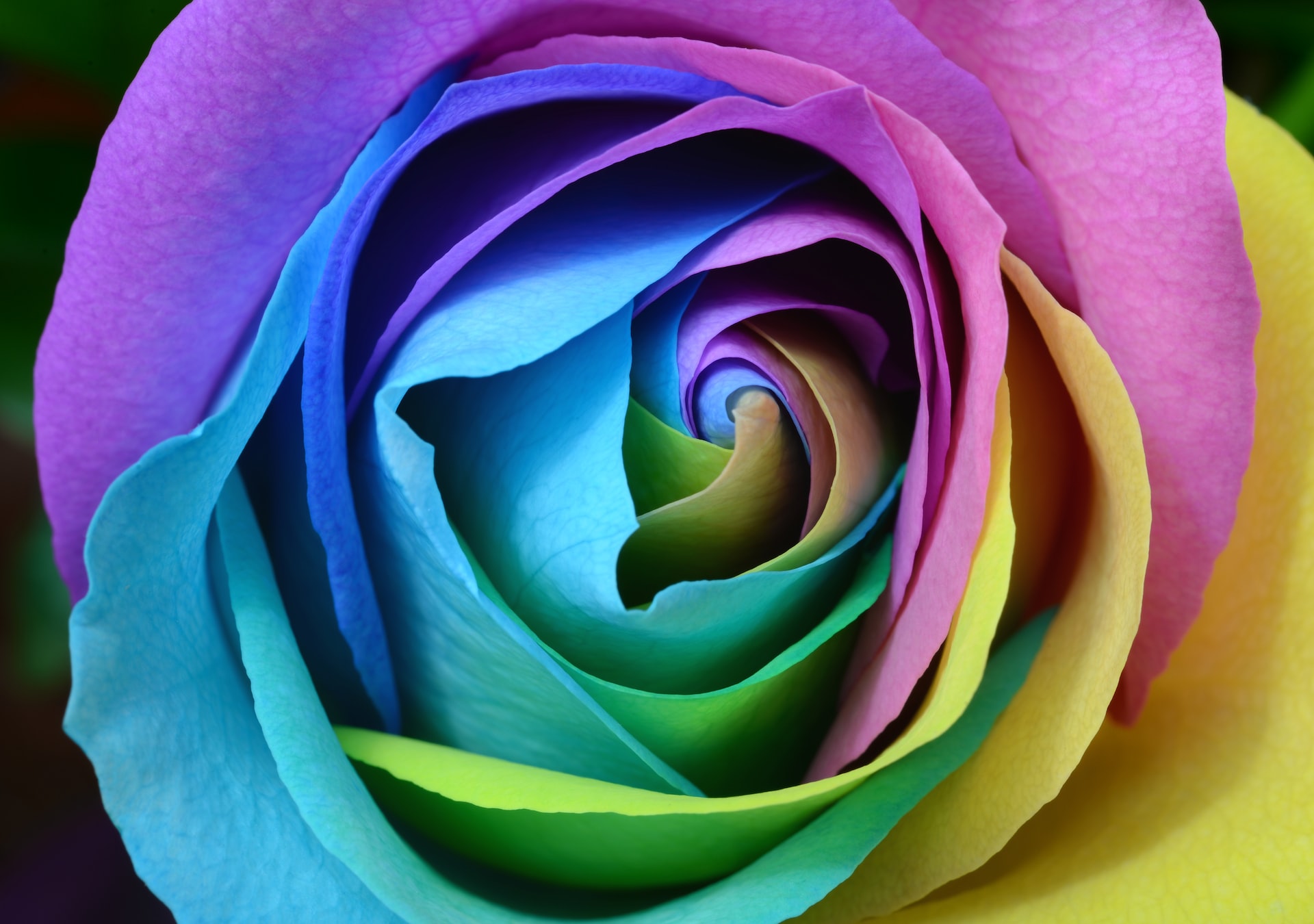 Each year Pantone announces its Colour of the Year, a particular shade (or, sometimes, a pair of complementary colours) that they believe will be a standout in fashion, interior design, graphic design and other lifestyle industries over the coming twelve months. As the leading colour experts in the world of design, thanks to their revolutionary Pantone Matching System, they know what they are talking about.
For 2023, the Pantone Colour of the Year is going to be Digital Lavender – a warm, moody, and enveloping hue that builds upon the previous year's winner, Very Peri. Digital Lavender is a neutral colour that is gender-inclusive, incorporating traditionally feminine hues such a blush pink with an infusion of dark blue to provide an edge to the colour.
Digital Lavender has already begun to appear on catwalks and online hubs and its presence will no doubt make itself more known throughout 2023. This makes it a great colour for any upcoming designs.
But what of previous years? In this article, we're going to take a brief look at the colours Pantone has lauded over the last decade and see how they have evolved over the years.
2013: Emerald
This enchanting and luminous green denotes prosperity, rebirth, and beauty.
2014: Radiant Orchid
Radiant Orchid blends pink, purple, and fuchsia into a joyful, confident colour, one evocative of health and love.
2015: Marsala
This earthy and robust colour is a soulful wine red and a source of enrichment for the mind and body alike.
2016: Rose Quartz and Serenity
In 2016, Pantone chose two complementary shades for its Colour of the Year. Serenity and Rose Quartz are both light and gentle colours, with Rose Quartz bringing a subtle warmth and compassion to Serenity's relaxing airy tones.
2017: Greenery
Like Emerald before it, the bold and refreshing tone of Greenery symbolises the natural world and new beginnings.
2018: Ultra Violet
Pantone's love affair with purple shades is demonstrated with Ultra Violet. A forward-thinking, futuristic tone, it speaks of ingenuity and originality, making it popular among creatives.
2019: Living Coral
Living Coral combines pinks and golds to produce an energetic colour motif that is life-affirming and joyous.
2020: Classic Blue
While not even Pantone could have predicted the events of 2020, it's choice for Colour of the Year promised a world of endless possibilities, evoking as it did the dark and wondrous appeal of the evening sky.
2021: Illuminating and Ultimate Gray
2021 saw another pairing of colours for Pantone. Ultimate Gray layers natural and resourceful tones of stone and shale over Illuminating, which envelopes it all with sparkling and cheerful splashes of yellow.
2022: Very Peri
Last year's winner saw a return to unique purple tones. Very Peri is dynamic in the way it mixes periwinkle blue with violets and reds to produce an exciting and energetic shade full of promise and invention. This is doubly true, as Very Peri marks the first time Pantone invented a brand-new colour for its Colour of the Year prediction.
If you have enjoyed reading this, do take a look at our past blogs that cover a multitude of topics. For the latest jobs in the design sector, register with Careers in Design today and upload your CV for professional assistance in finding the ideal vacancy for you.
Back to blog
Posted in: Designers