The Secret to Modern Country Style Interiors
Posted on 04 Mar, 2019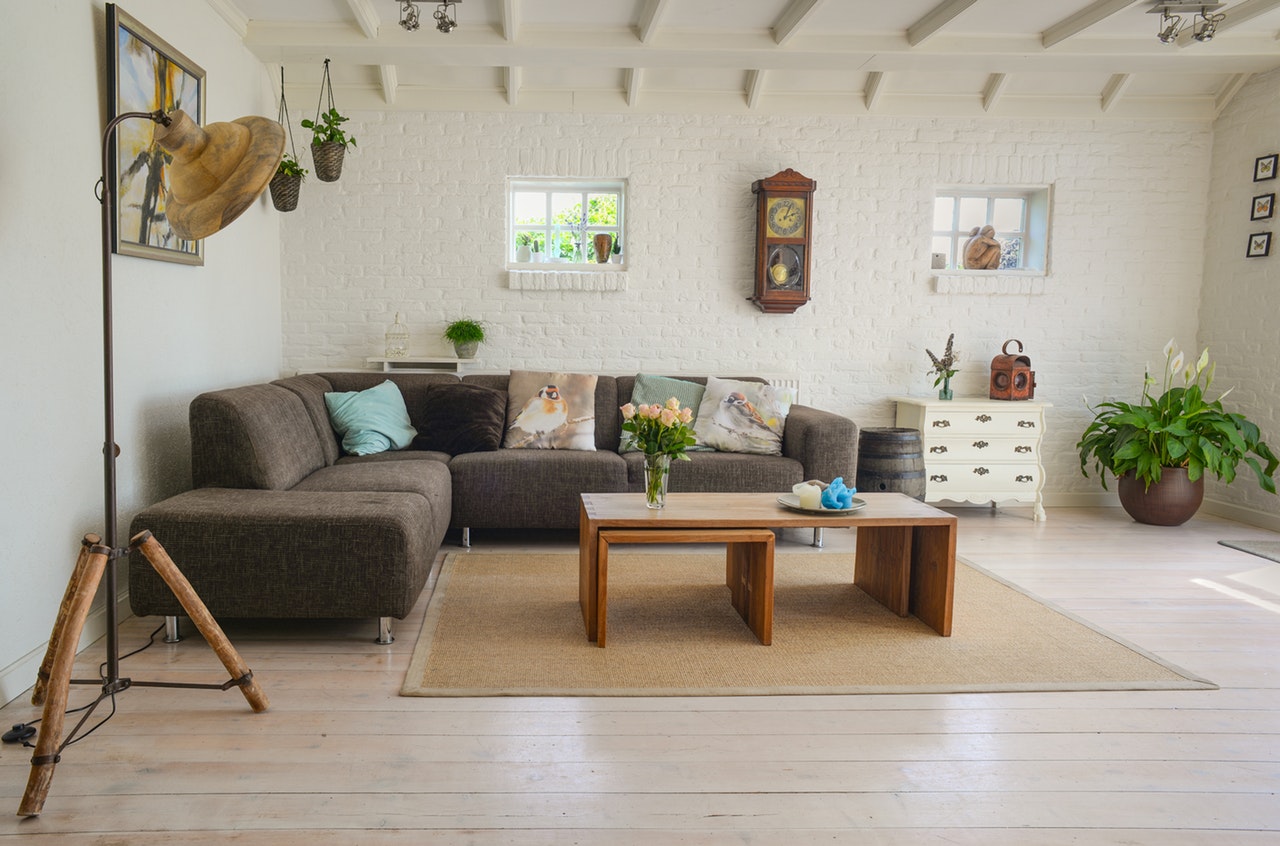 The country home has always had a special charm for interior designers. Mixing character and cosiness with a quintessentially British aspect, it has been a real stalwart for designing traditional hotel spaces, period properties, barn conversions and more. The drawback with the traditional country look is expense and practicality. With more and more people drawn into cities, living spaces are becoming smaller and the country home look has become less popular in favour of more minimalistic styles. Luckily there is a way to get the best of both worlds, adapting the country home to fit modern living and tastes, in a modern country interior.
What is the Modern Country Look?
The modern country look has its roots in the traditional country home aesthetic and therefore contains all the stalwarts, but it has been updated to accommodate modern homes which may be smaller and focuses on maintaining character whilst avoiding stuffiness. The modern look is more playful than the traditional, allowing more colours and patterns to peak out, and presents a great opportunity to mix old and new.
How to Get the Modern Country Look
As with so many aspects of interior design, the modern country is all about balance. By beginning with a neutral palette and championing natural features, you allow yourself room to incorporate patterns and have fun. If your natural options are limited, brick or wood effect wallpaper can be surprisingly atmospheric, especially in commercial spaces.
Freestanding furniture is a must, with wood being the material of choice but look for a crisp silhouette and choose wood with a lighter colour, and simple grains that will not be overwhelming. Painting furniture is also a way to modernise or repurpose a piece that otherwise would look too clunky.
Florals are always great in a country home look. As long as your walls and floors are a neutral colour such as grey, sandgrass or sage, there's no reason you can't experiment with colours and patterns within your floral materials. Quirky, mismatched cushions, artwork or patterned blinds are all a tempered way to bring florals in without looking kitschy. When considering patterns, medium to larger size prints are easier to work with, and look for prints that utilise empty space well, to avoid an overly busy look. As well as in your fabrics, never underestimate the value of fresh flowers to transform a space.
Love all things design and looking for a new position? At Careers in Design we don't only have a huge range of job opportunities, we have the expertise to match you to the right one to reach your career goals. Call us today on 01920 486125 and find out how we can help you take the next step in your career journey.
Back to blog
Posted in: Interior Design | Tagged: country style interiors interior design